News
• Mar 11th, 2008 • John Paterson
Australian CRM Headquarters
We've opened an Australian office in Sydney to support our growing international customer base.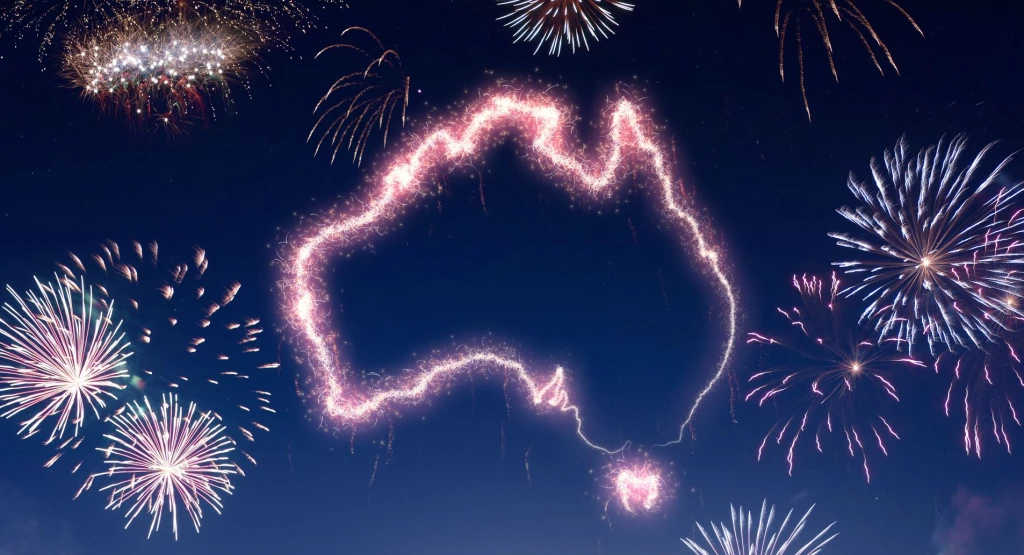 Australian Office Opens to Meet Global Demand
Really Simple Systems, the UK's largest hosted CRM vendor, has today announced the opening of their first overseas office. The new Australian office, based in Sydney, will be led by Simon Hubbard, previously hospitality director, Asia Pacific, with Systems Union.
"After two years of rapid growth in the UK, Australia was the natural choice for our first international office" said John Paterson, CEO of Really Simple Systems, "Australia's location and time zone makes it the logical place to service business in Asia Pacific, as well as offering a sophisticated national marketplace."
Simon Hubbard, managing director of Really Simple Systems in Australia added "Web-based CRM is taking off worldwide and we see major demand in Australia for a CRM system that focuses on ease of use as a differentiator."
The office has already signed its first customer, Sydney-based Agility Consulting. "Our business is growing fast and we needed a CRM system to consolidate all the data that we held in spreadsheets and on the sales peoples' personal systems," said Bill Patrick, sales director at Agility Consulting. "We also wanted to automate the sales forecasting process and use all the sales data for marketing campaigns. We had allowed a couple of months to get a CRM system up and running but Really Simple Systems was installed and setup in days."
Consulting
Agility Consulting is a financial and information technology-consulting firm that specialises in the provision of high-quality, high-value business intelligence solutions. Agility's guiding principle is to help its clients identify and leverage value out of their businesses.
This is achieved by pinpointing the sources of value – i.e. the products, customers, distribution channels, segments and business processes. The firm focuses on implementing business intelligence tools such as Activity Based Costing, Balanced Scorecards, Shareholder Value and Process Improvement. These tools are carefully selected and customised to the specific requirements of each client. It's a niche area that demands focused expertise – experience often hard to find in larger firms.
Really Simple Systems is now Spotler CRM
The same great technology, a CRM platform that is focused on the needs of B2B marketers, provided by the same great team, at a great price!