Marketing
• Feb 18th, 2017 • Helen Armour
Campaign Management
We explore how easy it is to use our campaign management feature and how you can monitor customer engagement.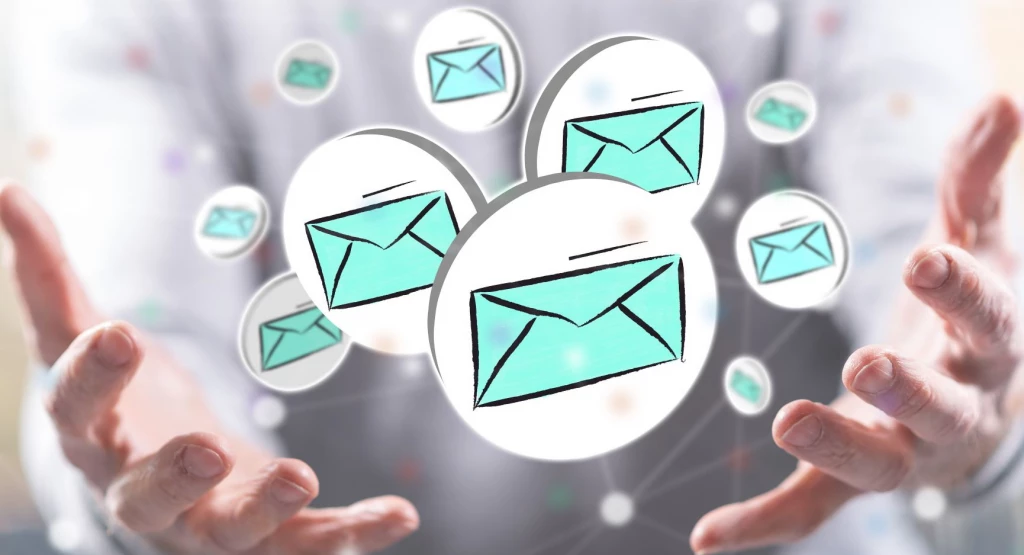 Monitor Customer Engagement with Campaign Management
Maintaining your Sender Reputation is important in your marketing campaign management if you are planning to send bulk emails and newsletters to your customers. Your Sender Reputation is calculated based on your email bounce rate, how many people flag your emails as Spam and how many people unsubscribe.
To help keep this in check the Really Simple Systems integrated Mailer automatically manages your email Bounces, Unsubscribes and Spam complaints. Let's take a look at what these mean:
What is a Bounce?
After sending an email, if the receiving email server could not, or would not accept the message, you will receive a 'Bounce'. This may be because your contacts' mailbox is full, the email address has been disabled, or the email account cannot be found in the company. To avoid bounces, it is good to verify your email address.
In such cases, the contact's status for the campaign will be set to 'Bounced'. With Really Simple Systems, if three or more 'bounces' are received the contact is automatically put on 'Hold' (see below) so no further messages are sent.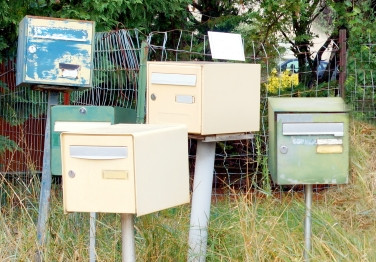 Unresolved
You may also encounter the status 'Unresolved'. This status occurs when the email server is unable to find the contact's email address. You may see the following drop reasons: Invalid SMTPAPI header; Email Address does not exist; Spam Reporting Address; Invalid; Recipient List over Package Quota. Again this will trigger the CRM to automatically put the contact on 'Hold'.
What is Hold?
Within each Contact on the Really Simple System CRM you will see a check box marked 'Hold'. If checked, this contact will no longer receive emails from you. You can manually put a contact on hold or this will be activated automatically if the Mailer receives a 'Bounce' notification for the Contact's email address, an 'Unsubscribe' or Spam complaint.
Unsubscribes
It is good practice to always provide your Contacts with the option to 'Unsubscribe' from your Email Marketing. Emails created using our Editor will always include an Unsubscribe section. Using the Really Simple Systems Mailer, if the recipient clicks the Unsubscribe link, they will be automatically put on 'Hold' and added to the Unsubscribe statistics. Please note that even if you manually uncheck the 'Hold' flag, further emails will not be sent to that Contact.
Spam Complaints
If a recipient marks your email as 'Spam', they will automatically be put on 'Hold' and the Spam statistics will be updated. If you get too many Spam complaints this will severely affect your Sender Reputation.
Email Replies
If the recipient replies to an email, it will go to the Sender Address specified when you created the email. Out of Office messages will similarly go to that email address, and are not counted as Bounces.
Really Simple Systems is now Spotler CRM
The same great technology, a CRM platform that is focused on the needs of B2B marketers, provided by the same great team, at a great price!