Marketing
• Mar 25th, 2021 • Guest Writer
How to Choose Blog Topics That Drive Results
To maximize your content marketing, choose your blog topics wisely and analyze the factors driving your decision making.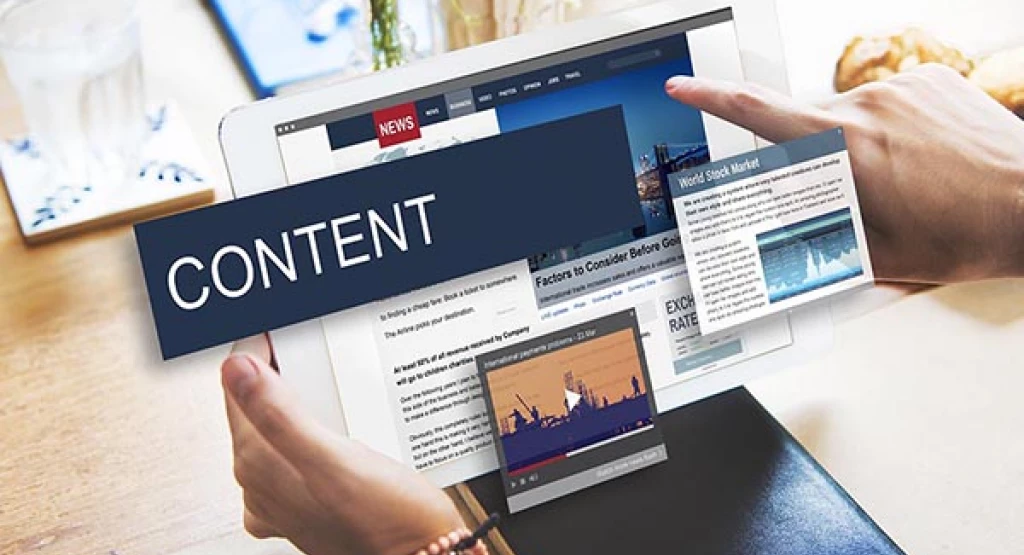 There are very few guaranteed outcomes in the world of content marketing. Anyone who tells you differently is trying to sell you something you probably don't need.
No one can say with absolute confidence that your post will rank among the top three Google results for a particular selection of keywords. You can never be 100% sure that your post will go viral on social media. 
It's even impossible to say that your readers will find the content useful and engaging. Or that they'll read the entire post. Or that their opinion of your brand will skyrocket after reading it.
What a content marketer can do, however, is make smart decisions that increase the likelihood of these awesome things happening. Decisions like: hiring a competent writer with experience in your niche, involving a graphic designer to create engaging, informative visuals, and choosing topics that both Google and your audience will love. In fact, this last decision is so important that we've decided to dedicate an entire post to it. 
Today, we'll be looking at blog topics. We'll discuss the benefits of choosing them wisely and analyze the factors that should drive your decisions.
The Importance of Choosing Blog Topics Carefully
Let's look at this logically. No matter how brilliantly-written your blog post is, no matter how many useful stats it exposes, no matter how many brilliant, actionable tips it offers – no one will ever read it if no one knows it exists.
A Well-Chosen Topic Will Increase the Content's Visibility
A well-chosen blog topic has tons of space for valuable, high-volume keywords with minimal competition. 
A great topic, especially one that's backed up by unique research and expert opinions, is also likely to be linked to by other blogs. This generates traffic while also improving the post's search engine ranking. Google loves seeing those backlinks!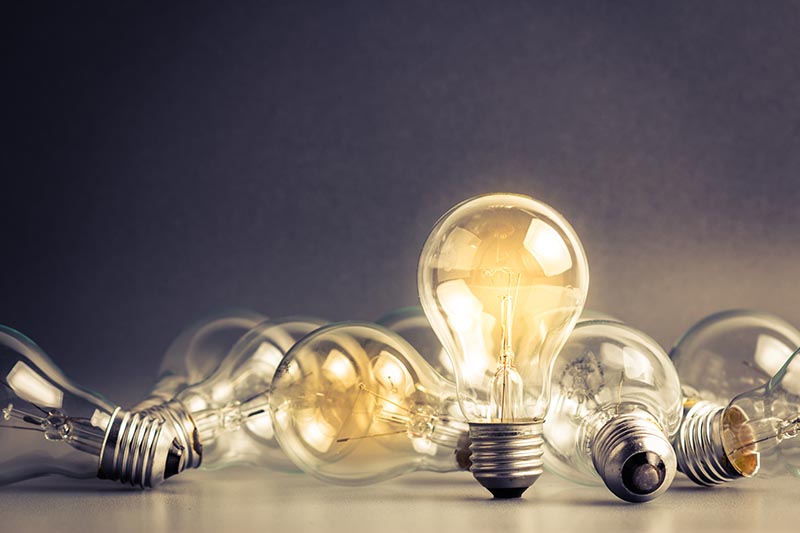 Great Blog Topics Engage Your Readers
With all the focus on visibility and traffic generation, it's easy to forget that lead creation, nurture, and conversion are equally important content marketing goals.
The content itself plays an important role here, but it's the topic that sets up writers and designers to create material that makes readers fall in love with your brand.
How to Choose Great Blog Topics
Now that you've been convinced to really pay attention to the topics you choose to create content about, let's get into the nitty-gritty.
What are the factors that should drive your decisions? What do you need to bear in mind as you create the subjects you cover in your blog?
Bear SEO in Mind
If you want to get the most out of your content marketing spend, it's absolutely crucial that you consider the basic principles of SEO. Especially when generating topic ideas.
Your primary consideration is keywords. Firstly, you'll want to come up with topics that contain high-volume keywords in their titles. Secondly, you'll want to choose topics that have scope for naturally including these keywords in the post's content.
Let's take a quick look at the technical side of keyword research – a quick summary of the process. Remember, what you want to do is find search terms relevant to your brand that can be developed into a blog post topic.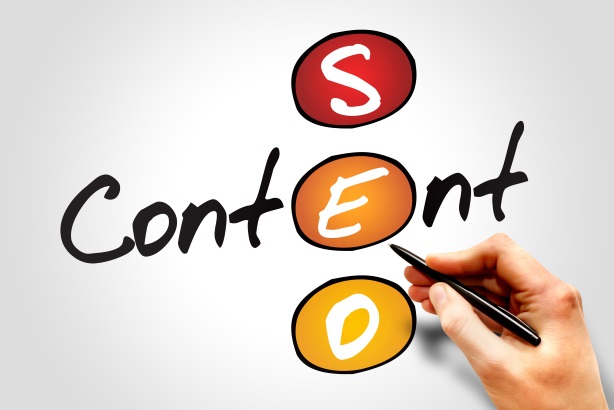 You want to choose a topic that your target audience will want to read and that Google will want to serve as a search result.
Register for a free keyword research tool like those offered by Moz, Wordstream, Soovle, or Ubersuggest.

Using the tool, capture a single term relevant to your company and its content strategy; for instance: "iPhone protection."

Analyze suggestions to find high-volume search terms related to the keyword you entered. For the above example, these were the two most popular related search terms:
Use the suggested keywords to develop compelling topics that you know users are searching for. For example:
Does the LifeProof Case Offer Adequate iPhone Protection?
Clear Phone Cases Aren't as Good at Protecting Your iPhone as These Alternatives.
This is somewhat of an oversimplification of the process. There's a ton of great content out there on how to use keyword research in developing high-visibility blog content. 
Tell Stories
To see genuine results with your content marketing campaigns, you need to make an impact on your audience. You need to have them connect with the content, and you need to be memorable.
Not every single one of your blog's visitors is in a position where you can instantly convert them into a customer. Most of them will continue browsing the web or carry on with their offline lives.
Some of these folks will return to your site later when they've made a decision or become increasingly invested in solving their problem and want to find out more about how your product can help them do that.
In fact, research has shown that it takes between 2.3 and 4.1 visits (across various industries) for a lead to be converted into a customer.
This stat exposes how vital it is that people who read your content remember what you told them. It shows how important it is that your message sticks in their minds, because it increases the likelihood of them coming back for that crucial second, third, or fourth visit.
Bearing in mind that stories have been proven to be up to 22 times more memorable than facts, it makes sense to position your content in a narrative context.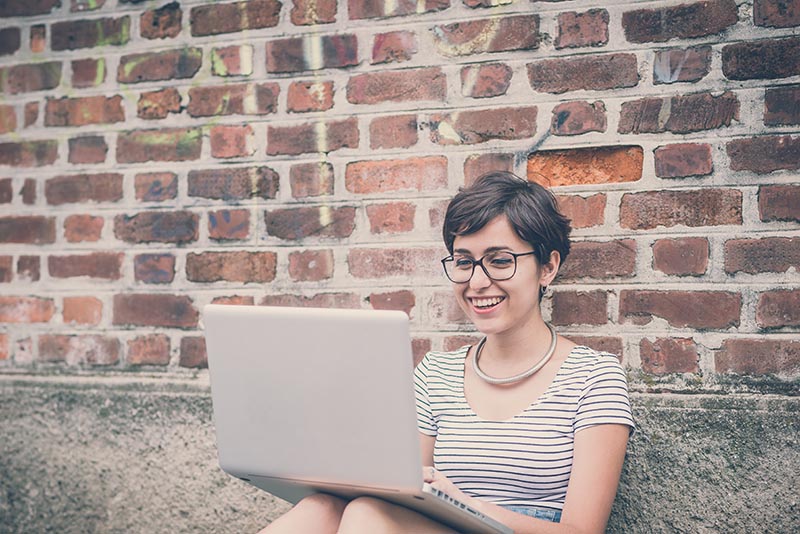 Get Evergreen With Exceptional "How-to" Guides
Some topics just never run out of steam. Almost every industry or niche has a way to package content that renders it permanently relevant. One of the most effective evergreen topic types is a "how-to" guide.
What sets exceptional guides apart from their less effective competitors is the depth and quality of information they provide. Evergreen topics that deliver a great ROI are those that don't hold back on the detail. They take a particular topic and throw everything an expert knows about it onto the screen.
Sure, covering a topic as broad as The Ultimate Beginner's Guide To Stand Up Paddle Boarding is going to make a dent in your content budget. But, with the exception of the occasional update, that post is going to be driving traffic and nurturing leads all on its own for a very, very long time.
The internet is the largest knowledge resource available to humanity. It's always available, it's mostly free, and a lot of its content can be trusted. Don't overlook the marketing benefits of making a genuine contribution to this resource. 
Not only will you see measurable results in your marketing metrics, but you'll also be buying your brand a ton of goodwill and credibility. These assets are less tangible but valuable nonetheless.
Appeal to Powerful Needs
Content topics that speak to the needs of its readers are exceptionally engaging.
In 1964, Abraham Mazlow theorized that the only needs more important than safety are those that literally keep us alive. In 2011, a study by the University of Dayton proved that this remains true today. People are desperate to feel secure.
If you're fortunate enough to sell a product that provides safety, hit this note hard in your content strategy. Just do so tastefully and without getting too monotonous in your delivery.
Take a look at what the site Medical Alert Buyers Guide has done on their blog. The products featured on the site all relate to medical safety – a need that becomes more important as people get older.  The site uses this knowledge to its advantage, publishing high-quality, informative blog posts that cover health and safety issues faced by older people.
Offer Accessible, Actionable Lifestyle Tips
People want to know how to get the most out of life. And they don't want to read a 16,000-word academic text to get this knowledge. In most cases, a well-written list will do, provided its content is verified by an expert.
These kinds of blog topics – those that offer bite-size snippets of lifestyle advice – are exceptionally popular. That's as long as the information is easy to absorb, credible, not overly theoretical. People want to know what they can do right now. Not how they can implement some complex strategy that'll only see them rewarded in a decade.
The key to creating engaging content like this is to understand the niche you're covering and to get hyper-specific with each post. This isn't the space to get high-level with your topics. Dig deep to find even the most obscure questions, issues, and worries that you can help your audience with.
Sleep Junkie does this beautifully with the "Sleep Tips" section of their blog. You might be asking yourself, "How many topics could you possibly mine out of a single subject?" For the answer, look no further than this resource of highly accessible, helpful knowledge.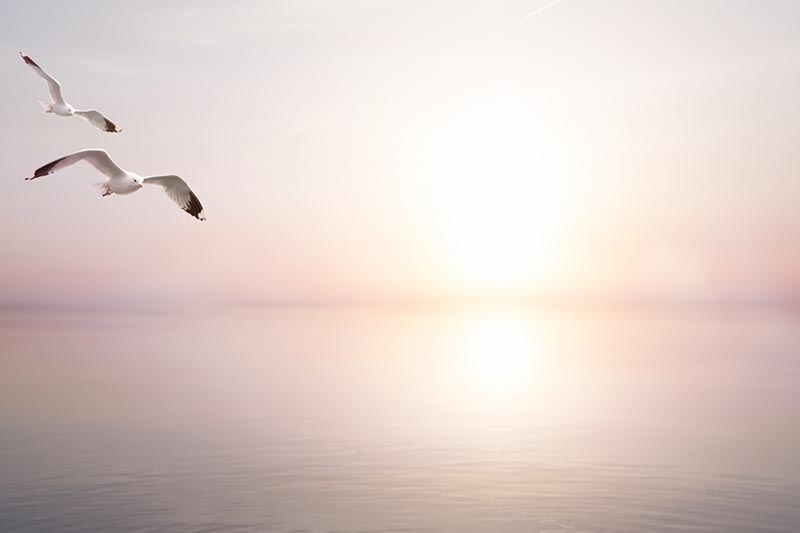 Some Final Thoughts
Content Marketing is an incredibly effective method of generating, nurturing, and converting leads. But it's a marketing channel that can sometimes be overwhelming in complexity. The number of moving parts that can be analyzed and optimized may seem virtually endless.
Don't let this discourage you from applying a little bit of extra diligence on a matter as seemingly inconsequential as topic selection.
When it comes to digital marketing, the devil's in the details. You don't want to compromise your results simply because you didn't make time for this extra bit of work.
Really Simple Systems is now Spotler CRM
The same great technology, a CRM platform that is focused on the needs of B2B marketers, provided by the same great team, at a great price!