News
• Feb 12th, 2022 • Nick Leong
European IT & Software Excellence Award Finalists
More than 500 businesses entered for the European IT & Software Excellence Awards 2020 and we've made it through to the shortlist.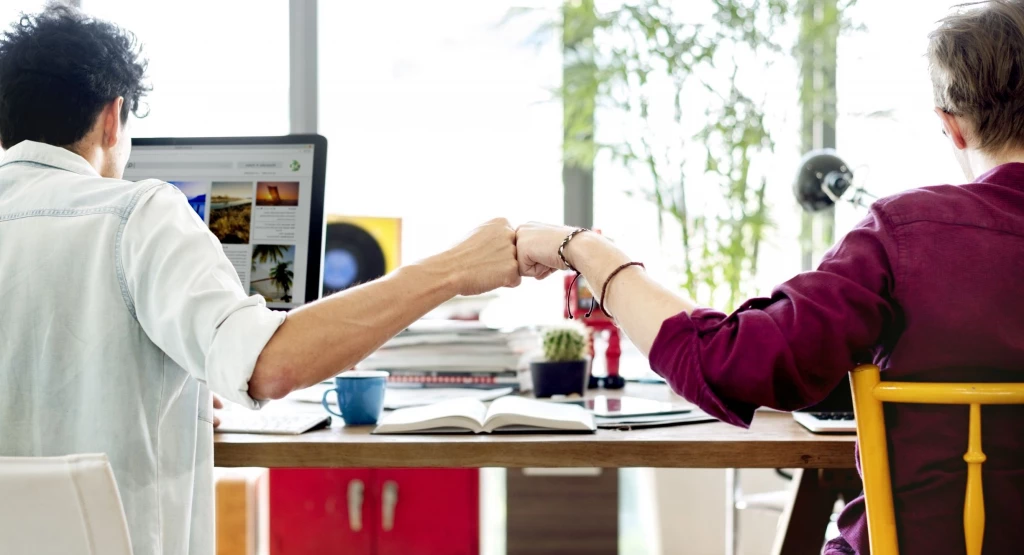 SME (Cloud or SaaS) Solution of the Year
The team at Really Simple Systems is chuffed to bit to be named a finalist in the European IT & Software Excellence Awards 2020!
Apparently, over 500 businesses entered for the awards, so it's great that we've made it through to the final in the category for SME (Cloud or SaaS) Solution of the Year. There's eight providers in the category shortlist, including us, so that gives us a 12.5% chance of winning!
Now in its 12th year, the IT & Software Excellence Awards attracts entries for a wide range of business categories from across Europe. The awards are given for IT solutions that get to the heart of customer issues, delivering better business, a clearer understanding of data, and more efficient and profitable outcomes for channels as well as customers.
Recognition of Success
Really Simple Systems' founder and CEO, John Paterson, commented: "To be shortlisted for our work in this international programme is not only an honour, but clear recognition of the successes and customer satisfaction we strive to achieve with leading cloud technologies."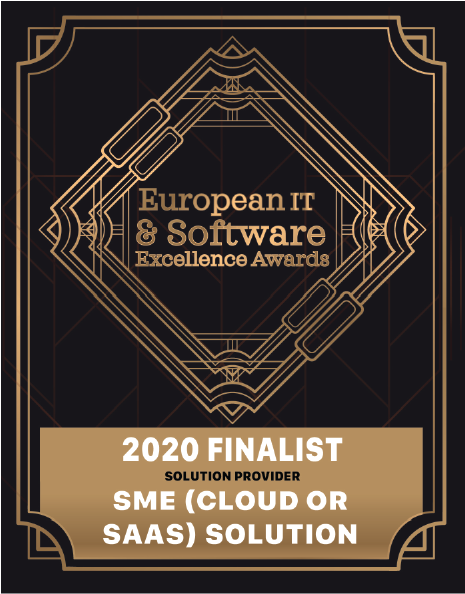 Distinguished Innovation
John Garratt, Editor of IT Europa, who heads the judges' panel for the awards commented on the standard of entries and innovation: "I have been particularly impressed again by the level of innovation shown in many of the projects. This shows that there has been some original thinking by IT providers of all types as to how to really engage with customers' issues and this must be a good thing at a time of increasing change and uncertainty. The battle for more productive use of technology is well understood and new methods and integration levels are certainly emerging."
A Dinner Date!
In the usual fashion for these things, the winners of the awards will be announced at a gala dinner in London on 19 March, and we're looking forward to discovering the results. The only question in the meantime is who draws the lucky straw to attend the event!
Really Simple Systems is now Spotler CRM
The same great technology, a CRM platform that is focused on the needs of B2B marketers, provided by the same great team, at a great price!