News
• Nov 17th, 2017 • Helen Armour
"Excellent" PC Mag CRM Review!
We've been described as "An excellent CRM for small to midsize businesses" in a PC Mag software review!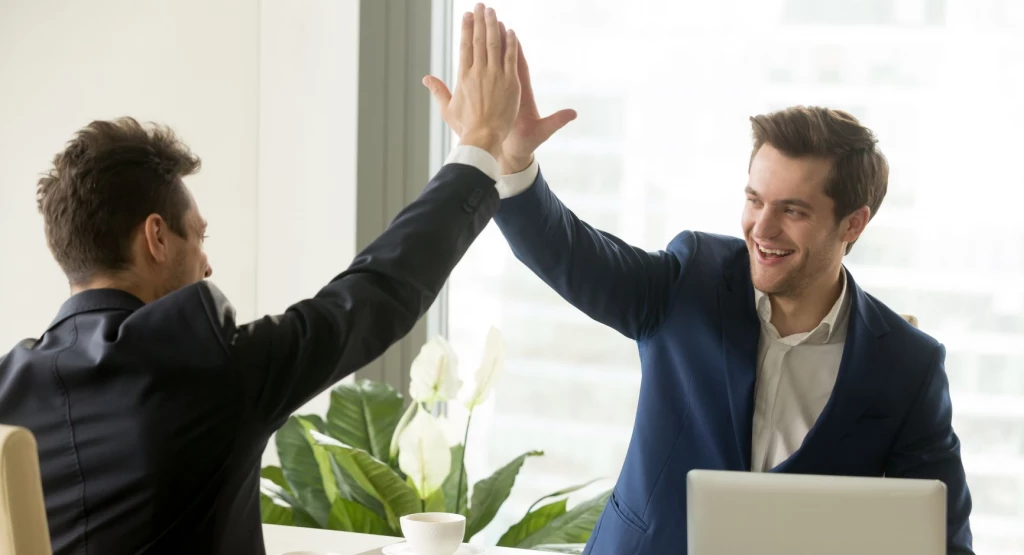 It's always great feeling to go into the weekend on a high after a busy week in the office. However, today brings a sense of achievement that validates much of the work we've done in the last year! PC Mag has published a review of Really Simple Systems in their "best CRM systems" listings giving ours an Editor Rating of "Excellent"!
On top of that we've been listed in their report of The Best Lead Management Software. Reviewer, Barbara Krasnoff, has summarised Really Simple Systems CRM as "An excellent CRM for small to midsize businesses (SMBs) that need an understandable user interface and strong support." I'll take that!
"Best User Support Around"
Barbara Krasnoff has researched some of the best CRM systems around and this is a pretty thorough review. She recognises the market we are addressing and has pointed out the benefits, looking at the pricing, features, functionality and usability.
Krasnoff praises the level of customer support available in the CRM. She explains "The software opens to a Welcome screen that lists a link to an introductory video, registration for a live webinar, and access to the Customer Support Hub. The Hub provides a wealth of how-to articles, video tutorials, and an FAQ section. There is also live chat, and clicking a question mark on the right-hand side of the screen will bring a pull-out contextual Help screen that explains the current page and leads to more information, most of which we found to be pleasantly useful."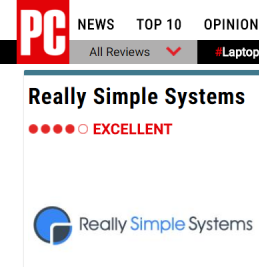 This is particularly pleasing as I wrote most of the support materials, trying to make sure they're easy to follow regardless of your technical knowhow.
Positive Endorsement
We know that this sort of endorsement is worth it's weight in gold. As an organically grown business, Really Simple Systems doesn't have the huge capital investment budgets of some of our competitors. So, a review like this helps confirm our place amongst the best CRM systems and increases our brand awareness.
Really Simple Systems is now Spotler CRM
The same great technology, a CRM platform that is focused on the needs of B2B marketers, provided by the same great team, at a great price!