New Features
• Jan 10th, 2019 • Helen Armour
Your CRM Just Got Smarter!
Imagine how much easier your life would be if all of your business platforms were connected. Imagine no longer!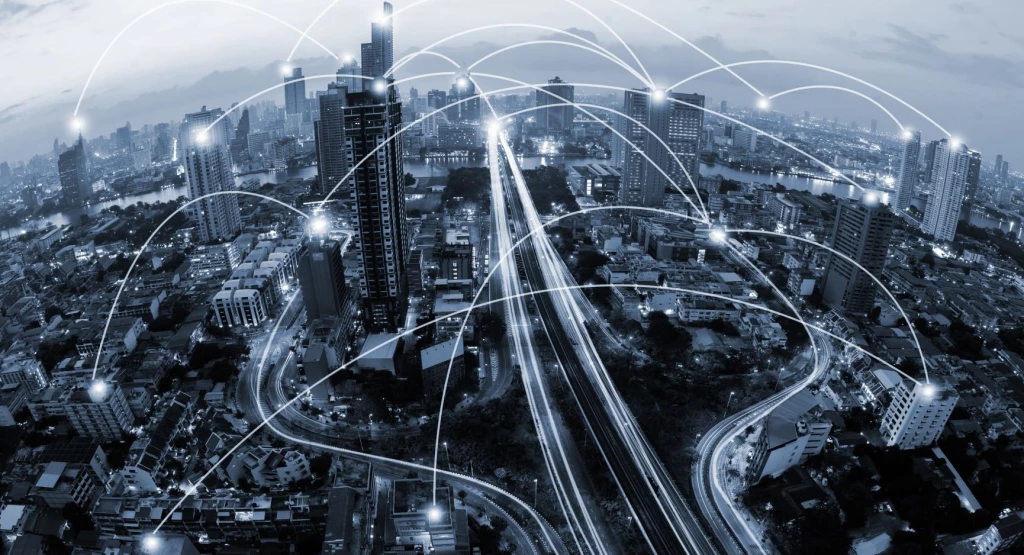 Connect Your CRM for Workflow Automation with Zapier
There's a chance that Really Simple Systems is not the only app you use in your business. Maybe you're running a project management app like Trello, or accounting software like QuickBooks, or even an email marketing suite like Mailchimp. Now imagine how much easier your life would be if these different platforms were connected and you could automatically pass data back and forwards between them.
Imagine no longer! Our integration with Zapier.com means you can connect over 2,000 cloud applications with your Really Simple Systems CRM and speed up your workflow.
Create Workflow Automation
Using Zapier you can easily set up workflow automations, called "Zaps", to pass data between your apps. For example, if you use GravityForms on your website to capturing new leads, a Zap could automatically create an Account and Contact in your Really Simple Systems CRM then send a Task to your sales person to follow up. At the same time, you could trigger a Zap to add the new lead to a Mailchimp mailing list and send the contact a welcome message.
You can chain together as many actions as you want, creating a streamlined workflow that let's you get on with something else.
Zapier Workflow Automations in Use
Really Simple Systems customer CyberTech Digital has been using Zapier to monitor In and Outbound emails to automatically create tasks in their CRM if the email correspondent exists as a contact. A Zap connects Office 365 with Really Simple Systems which is triggered when it finds an email match in the CRM which then creates a Task in the Account as the action.
CyberTech Digital has been using Really Simple Systems since July 2018. Managing Director, Bob Barrett, commented "We chose Really Simple Systems because we wanted something that we could learn quickly and was affordable. The other CRM systems we looked at were either too complicated or cost prohibitive or in some cases both."
Amplified Advantages
Barrett continued "Being cloud based has significant advantages, but those advantages are amplified by enabling disparate systems to work together. Hence our interest in using Zapier."
CyberTech Digital provides a comprehensive range of Managed IT Support services, specialising in providing proactive IT support, cyber security and Microsoft cloud. This includes remotely monitoring their customers IT systems 24/7 and resolving any problems. The company's objective for 2019 is to help customers achieve greater productivity using cloud-based systems and the integration of these systems, with Zapier as their chosen platform for delivering integration.
Zapier Examples
We've set up Zap templates with some of the most popular apps, but you can create your own Zaps to fit your business needs. Here's few examples of how you might use our Zapier integration.
Get Started with Zapier
You can start connecting your apps with your Really Simple Systems account today. Simply signup for an account at Zapier.com and connect your Really Simple Systems account, along with the other apps you use.
You'll find step-by-step guides to help you create your Zaps on our Customer Support Hub.
Really Simple Systems is now Spotler CRM
The same great technology, a CRM platform that is focused on the needs of B2B marketers, provided by the same great team, at a great price!