Cloud CRM Software For Growing Teams
The #1 CRM software UK. Build long-lasting customer relationships, save time and make more sales.
Work Smarter And Grow Your Business
Easy to use CRM software with everything you need to track and manage your sales, marketing and customer service.
Simple CRM Software UK
Our award winning, simple CRM software provides everything you need to run your sales, marketing and service in one easy-to-use yet powerful system.
Based in the UK, our cloud CRM is designed for growing teams working B2B. It's easy to set up and simple to use, letting you train your team in minutes.
Our customer database software helps you work smarter, managing and tracking your leads and customer relationships so you can get on with growing your business.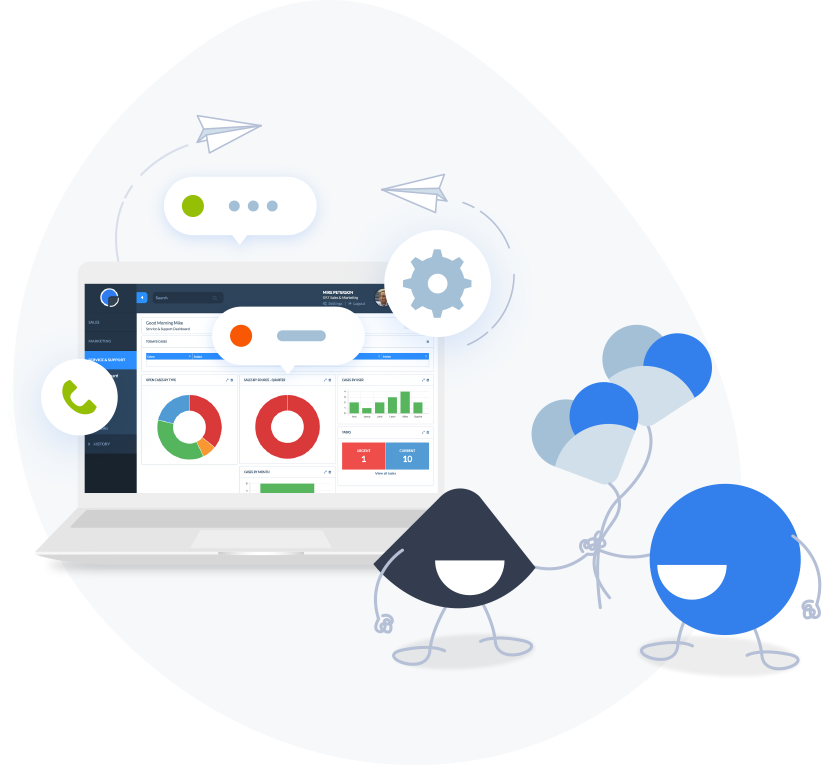 Why 3,000+ Businesses Choose Us
At Really Simple Systems CRM we're dedicated to helping your business grow.
#1 UK CRM software provider with sales and support at times that suit you.
Customer relationship management for SMEs working B2B.
CRM software with all the tools you need to successfully run your sales and marketing.
Easily find, track and manage your sales leads and build great customer relationships.
Free customer support where you actually get to speak with humans!
Powerful reporting tools to manage your business and understand your customers.
Integrated email marketing software that's compliant with GDPR and other data protection legislation.
Integrate your accounting software and the other systems you use to streamline your processes and save time.
Read our CRM Reviews
Read what our clients say about us on these independent software review sites.
Insight And Visibility
Create a customer-centric strategy with full visibility of all your prospects and customers.
Build Great Relationships
Customer management couldn't be easier! Find every customer, contact and communication instantly. Track your leads and automate your sales process. Keep on the ball by setting tasks and appointments so you never miss another sale.
Equally important is our relationship with you. We want your business to succeed that's why we include free customer support and loads of free resources – delivered by humans!
Unite Your Team
Create effortless organisation with a centralised company hub, where everything is in one place. Our cloud CRM software gives full visibility of your customer interactions and builds upon the strength of your team and relationships.
Best for SMEs working B2B, our CRM is easy to set up and simple to use. So easy, you'll be able to train your squad in minutes.
Powerful CRM Reports
View and track your sales from inquiry to close and automate your processes to prioritise your best leads. Gain valuable insights from your customer data with detailed reports and analysis.
Customise your CRM by adding your own fields so you can quickly find your data and create individual dashboards that highlight what's important to you.
Simple Difference
At Really Simple Systems we're dedicated to helping your business grow.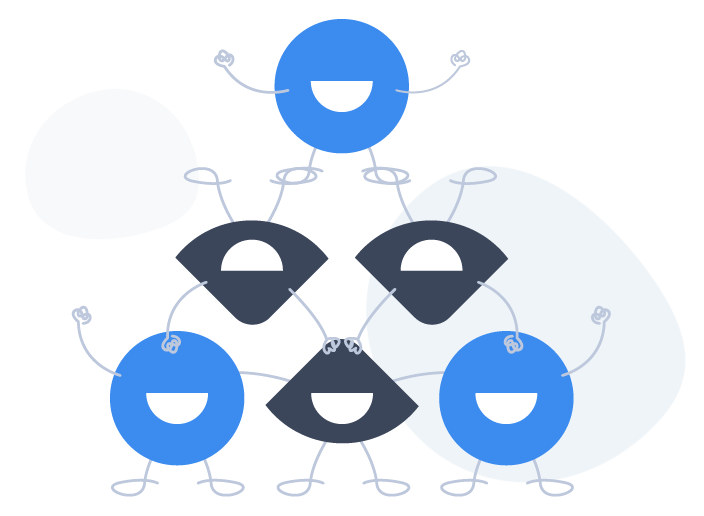 Free And Friendly Customer Support
We believe the key to a successful CRM has very little to do with technology but everything to do with getting people to use the system properly.
That's why you'll find our UK hours customer service and support is first class – without costing you a penny! Our free support is not just there when you get started; we'll continue to support you whenever you need help and we'll work with you to make sure you get the most from your CRM.
Email Marketing Built-In
With our integrated CRM Marketing software you can build campaigns and send newsletters directly from your CRM system. There's no need for a separate emailing product as everything you need is in one place!
Compliant with GDPR, you can capture new leads from web forms and assign them to your sales staff to follow up. Or work smarter by adding them to an automated email marketing campaign.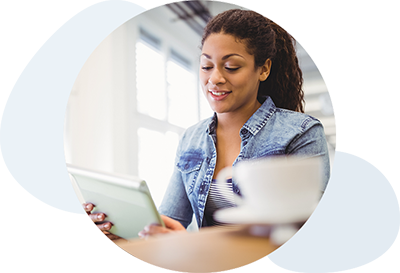 Really Simple Systems CRM Explained
Our CRM software helps you work smarter, managing and tracking your leads and customers so you can get on with growing your business.
Do Happy
Here at Really Simple Systems we love nothing more than making our valued customers smile. Go on, do happy.

"After a poor experience with a previous CRM, we were looking for a product which was not only intuitive and feature-rich, but came with great support. These guys succeeded on all counts."

"When you're a small business working towards growth, each step you take really matters. The CRM helps us tackle our ever-evolving objectives!"
Ian Hare
Clear Vehicle Data

"The quick support and help from the team, it's brilliant whether it be by Skype, telephone or email. I can't recommend the product, and the people, enough!"
Elaine Hamilton
Hello Scotland
We're Pretty Well Connected
We connect seamlessly to many other great tools in order to make your working day as simple and stress-free as possible.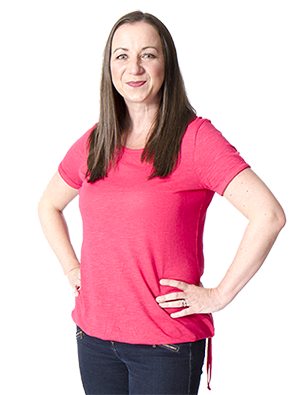 Since signing up with Really Simple Systems, we have really been able to take our customer service, marketing and communication to the next level.
Elaine Hamilton, Hello Scotland
Seen Enough? Get started.
The best way to see if our CRM is right for you is to try it. Simply register for a free trial and we'll help get up and running in no time.