About Coursecheck
Coursecheck helps people find highly rated training courses by publishing reviews for training course providers online. "It's like Tripadvisor for training courses" explains founder, Chris Wigglesworth. "We provide training course providers with a place to publish their feedback and demonstrate just how good they are."
Coursecheck has been using Really Simple Systems since February 2017 and before this had no way of tracking and managing their sales leads. When their sales team expanded they found working from spreadsheets too time-consuming and ineffective. Chris Wigglesworth explained "It became unworkable. This meant we had to look for something that would cater for our needs".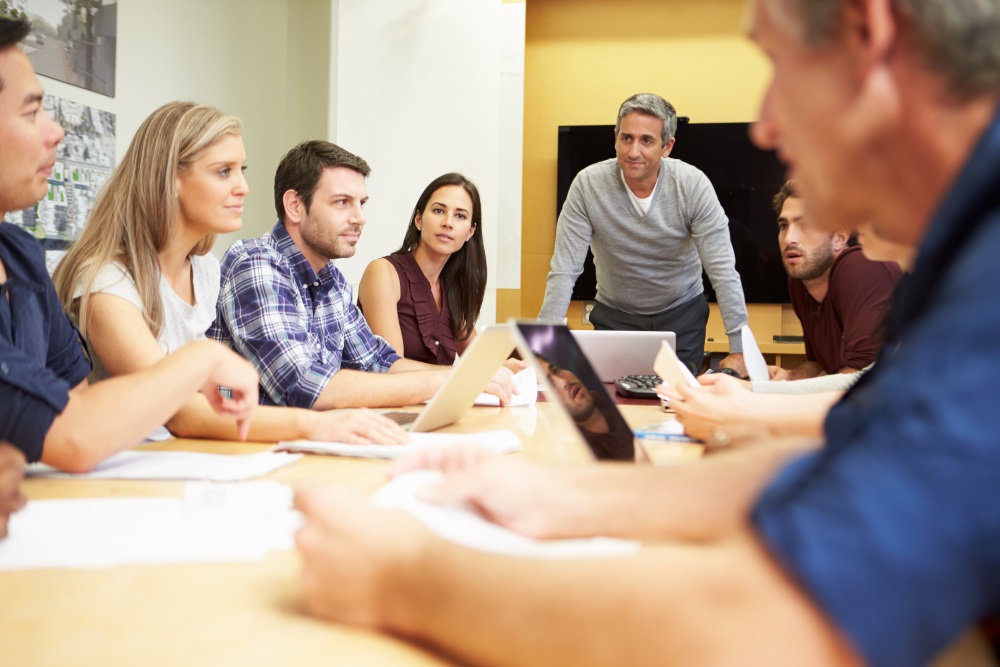 CRM Recommendation
Really Simple Systems was recommended by their Marketing Manager. Chris added, "She'd used you in the past with a previous employer.  Even though Really Simple Systems came recommended I did look at other CRM systems." He continues, "We chose Really Simple Systems because it does what it says on the tin.  It is simple to use, and not all CRM systems are, frankly".
Really Simple System dictates and drives my working day, it is that important to us.
Chris Wigglesworth, Coursecheck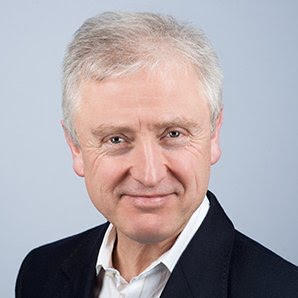 Start Small and Scale Up
Chris goes on to say, "Getting started with Really Simple Systems was really easy. There is a low barrier to entry, which made it ideal for us. You could get started with very little money. This meant that we didn't have to dive into a contract with a more expensive product knowing we didn't need all the functionalities".
Chris shares "What we liked about the CRM system was that we could essentially pay for what we needed and scale it up.  Really Simple Systems would be able to grow with us. It was nice that we could start really small, which was probably the most important factor when we decided to go with Really Simple Systems CRM ".
CRM Ease of Use
"The ability for our staff to have the most-up-to date information at their fingertips is one of the biggest advantages of using Really Simple Systems", says Chris. "Really Simple Systems allows Coursecheck's staff to monitor their customer data, making their everyday work life easier. The CRM system is the key to our business. It provides insight on our data which means we are much more effective."
"I've got calls booked in the CRM, I can see my outstanding tasks, I can plan my work, I can see what the rest of the team is doing. I can look at the sales pipeline – so it's pretty indispensable".
Coursecheck has recently also started using the Really Simple Systems Marketing module. Chris continues "We've run a few campaigns that have generated several new enquiries for our business already".
Chris also commented on the benefits the two-way email integration feature and how it has helped as the has business has expanded, "This feature has been useful, the ability to see our customers email communication gives us a full picture of the account".
Our business would grind to a halt without Really Simple Systems!
Chris Wigglesworth, Coursecheck
Excellent Customer Support
Chris shares, "The Really Simple Systems customer support is excellent! There have been occasions when we've needed to talk to the Support Team and I must say that it's been very personal and very prompt. It is a difficult balance to strike and I think Really Simple Systems has that just about right".
Small Business Recommendation
Chris concludes, "For someone in a similar situation as myself, I would say it's important to find out if the CRM systems is right for you? Is it right for your circumstances? Really Simple Systems certainly was right for us. I wouldn't have any hesitation in recommending Really Simple Systems CRM to a small business like ourselves with aspirations to grow".
Looking to the future, Chris sees Really Simple Systems playing an import role in their day to day business. With plans to utilise other CRM features such as Reports and Opportunities, Chris says "I'm confident that we're not going to run out of steam or hit a brick wall when using Really Simple Systems".
Industry: Consultancy
Location: United Kingdom
Company Size: 1-9 People