About Retail Theft Control
Retail Theft Control (RTC) has been operating in Australia since 2004, developing and delivering solutions that help to reduce merchandise theft. The company's mission is to provide superior quality anti-shoplifting solutions to the Australian retail market, thereby allowing retailers to display merchandise for sale while simultaneously protecting it from theft.
Company Director, Jim Cavanagh, explains: "We operate B2B, and actively strive to build strong relationships with our key target customers such as large retailers, telco retailers, shopfitters and exhibition stand builders. We usually generate leads by combining digital marketing with a proactive sales approach. We'll often introduce ourselves personally to potential leads and work with them directly in order to build our customer relationships."
RTC's visions is to become the leader in the industry, through their excellent customer service and after-sales support.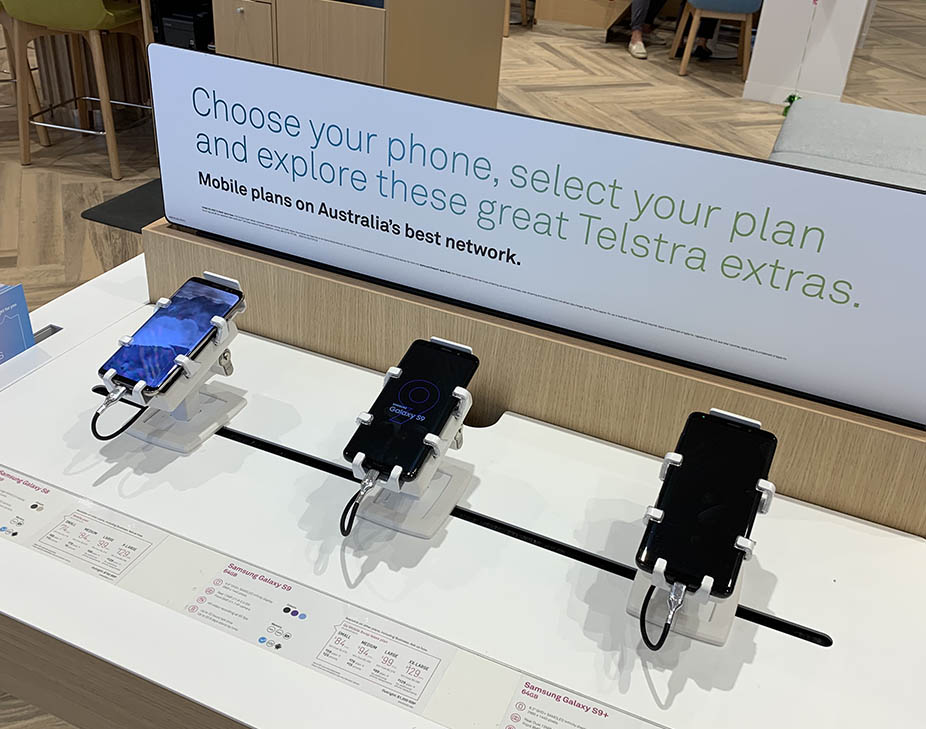 Keeping in Touch Using CRM
Jim continues: "In the beginning, we didn't have any form of a customer relationship system and although we were managing to keep in touch with some key customers, other customers were, unfortunately, falling through the cracks. Because of our strong desire to better relationships and to keep in contact with all our customers, thereby earning more long-term business, we needed to implement a real CRM solution."
After researching various CRM systems, RTC chose to trust their customer relationships to Really Simple Systems for three main reasons:
The CRM is cloud-based which means that when staff are at off-site meetings with customers, they can make notes immediately after the appointment
Really Simple Systems was easy for staff to use, in part due to the straightforward language used in the interface
Staff can review the full history of any given customer at a glance before contacting them
Jim goes on to expand: "Really Simple Systems most definitely offers good value. The CRM has become a valuable business tool which we use every single day to store our client information. It also enables us to hold all the email addresses of our customer contacts which ensures that we are able to keep in touch with them across the team."
Really Simple Systems CRM has allowed RTC to keep the lines of communication open with our customers, build stronger relationships with them and, ultimately, increase sales.
Jim Cavanagh, Retail Theft Control
Enabling Better Customer Communication
Since adopting Really Simple Systems, RTC has used the CRM to improve customer communication. The company is now able to catalogue a list of contacts for each customer, making it easy to keep in touch.
"On top of this, we can easily keep records and note-down customer activities, detailing conversations and what they buy. We've also found the reporting feature very useful as the criteria selection allows us to separate our customer base into lists according to their different industry sectors for more targeted calls and email promotions."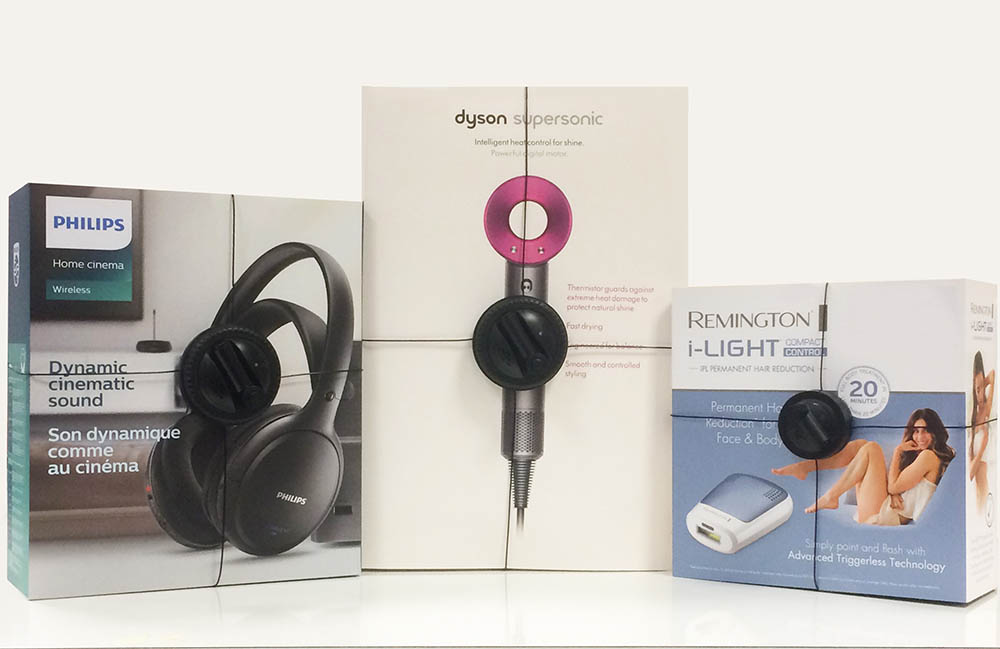 "When we are working through a customer call list, we have a list for each group of customers which helps us systematically keep in touch with our customer base. Using Really Simple Systems CRM, we look up each customer's account and make notes on what we discussed during the call. It's especially useful when customers follow up later, as we can refer to the contact history to instantly know with whom and how we have interacted and what, if anything, they have previously purchased."
"In a similar vein, we use the marketing tool to send out targeted communications using the same customer groups. Overall, the CRM has allowed RTC to keep the lines of communication open with our customers, build stronger relationships with them and, ultimately, increase sales."
We really like the way that the CRM holds and displays all our customer information. It shows the essential information at a glance, it works very quickly and the system does not suffer from downtime.
Jim Cavanagh, Retail Theft Control
Business Development with Really Simple Systems CRM
Jim concludes: "Really Simple Systems CRM makes life at RTC easy because now we can keep track of all our customer interactions in one centralised place. We really like the way that the CRM holds and displays all our customer information. It shows the essential information at a glance, it works very quickly and the system does not suffer from downtime."
"Really Simple Systems has become fundamental to the day to day running of our business. We rely on it to keep track of our customer contacts and to help us regularly reach out to drum up new business. Whenever we've needed a bit of technical help, our experience has been that their customer support is excellent and they're very quick to respond in a helpful manner."
"Really Simple Systems is a very easy to use quick-loading CRM system, that doesn't overly complicate things. I would definitely recommend it to any B2B business."
Industry: Security
Location: Australia
Company Size: 1-10 People