About Destination North Coast
Destination North Coast (DNC) is the tourism agency for the North Coast region in New South Wales (NSW), Australia. As one of six Destination Networks in NSW, the agency is responsible for delivering the state government's objective of doubling the Visitor Economy by 2020.
Being able to see who has opened and clicked through on emails means we can easily see who to follow up.
Jacquie Burnside, Destination North Coast NSW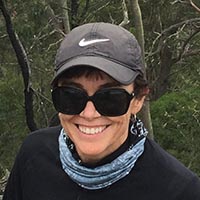 Boasting natural coastal and hinterland beauty, the North Coast stretches from the Tweed region in the north down to the Mid Coast in the south and includes heritage-listed Lord Howe Island. The key urban hubs of Port Macquarie, Coffs Harbour, Lismore, Byron Bay and Tweed Heads support many sleepy towns and villages and a thriving rural community.
It's therefore no surprise that tourism contributes an estimated AU$2.8 billion annually to the region's economy and accounts for 12% of the North Coast's gross regional product.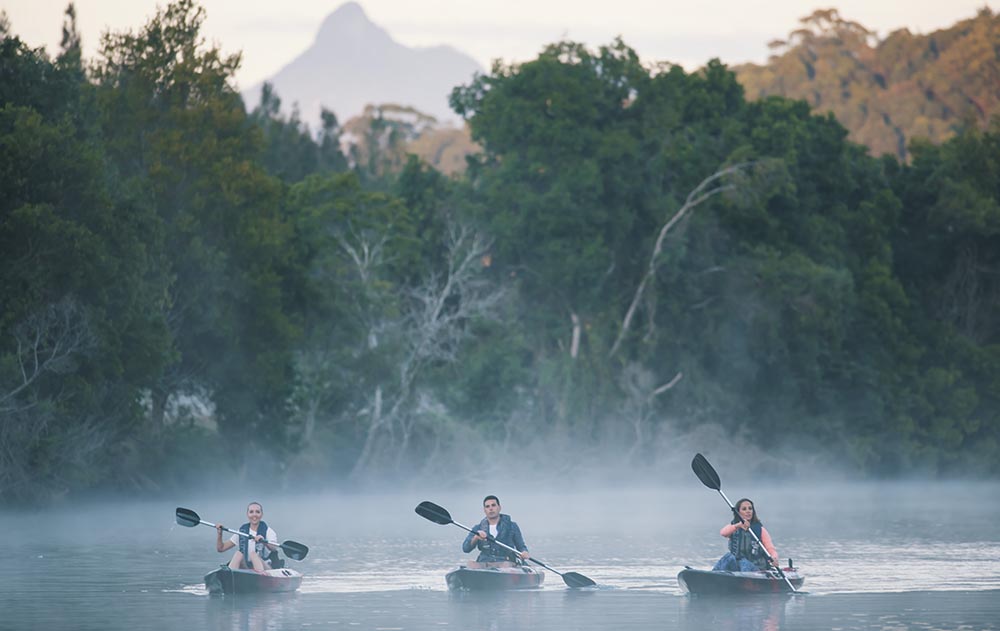 DNC works to grow the local visitor economies that stand to benefit from increased tourism. It also helps the mature destinations manage the impact of high numbers of tourists in peak times. Their role includes:
Attracting an appropriate mix of domestic and international visitors
Increasing visitation in low and off-peak seasons
Encouraging greater dispersal of visitors and spend
Ensuring tourism is managed sustainably
In August 2017, after a review of different systems, DNC implemented Really Simple Systems to assist with the process of achieving their targets.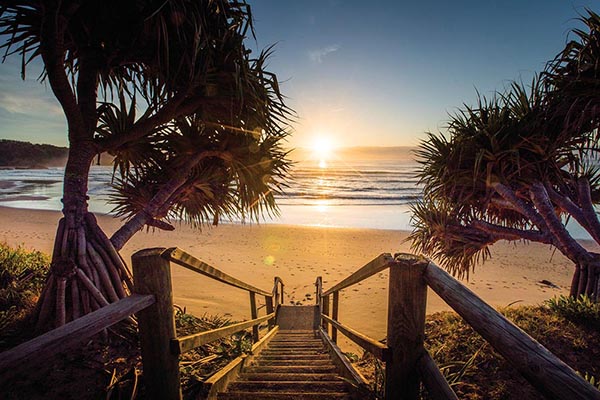 Affordable, Easy to Use, Cloud CRM
DNC's Industry Engagement Manager, Jacquie Burnside, explained why as a newly formed organisation the agency was looking for a cloud-based CRM solution. "As our region is large and the team is often out on the road, we wanted to be able to access the CRM data from anywhere. Also, as we don't have a huge IT team behind us, we needed the CRM to be managed by the supplier.
"When we came across Really Simple Systems, the fact that we could pick up the phone and talk to someone in Sydney made the decision to buy a no-brainer. We are a small organisation so the fact that we could discuss exactly what we wanted meant a lot to us."
"In addition, as a government funded organisation, we needed to be prudent in our spending so price was a factor. The Really Simple Systems price plans provided a variety of options that made it easy for us to start small with the opportunity to add extra users and modules later."
All-in-one Sales & Marketing Solution
DNC extensively uses the integrated Marketing module, sending regular correspondence to all its stakeholders. The ability to create emails based on templates, filter segments of their contacts database, and to mail them at appropriate times has been a key influencer in using Really Simple Systems. Jacquie comments "Being able to see who has opened and clicked through on emails means we can easily see who to follow up. The all-in-one system makes it straightforward to use and view information."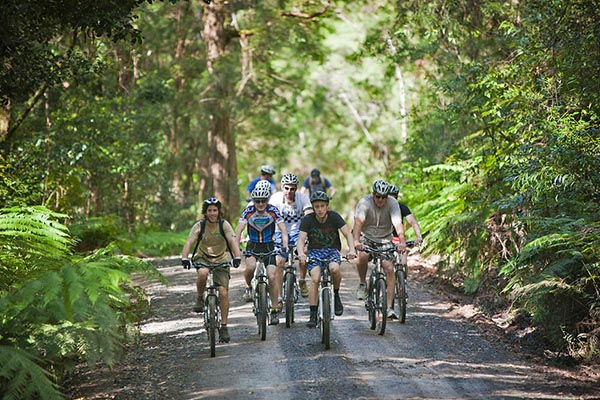 Custom Settings for Increased User Adoption
To help filter their mailing segmentation and produce reports, DNC was pleased to find they could easily add Custom Fields to the CRM. Their team has found the system simple to use with an easy data entry process. They've needed very little training to get started which has resulted in a high level of user adoption. When staff have needed help, DNC has made good use of the many "how to" videos available as well as the extensive Customer Support Hub which details every aspect of the product.
Upgrade for More Users
After two years, Really Simple Systems CRM has become an integral part of the organisation's operation. It is used daily to monitor marketing campaigns, daily tasks, visitors to the region and key contacts. Jacquie added "when we have had any issue with the system the Customer Support team has been great in getting it sorted very quickly. We are very happy with our decision to select Really Simple Systems and are now looking to roll it out further within our organisation."
Industry: Tourism
Location: Australia
Company Size: 1-9 People