News
• Aug 14th, 2012 • John Paterson
Launching Integrated Mass Emailing in Cloud CRM
With integrated mass emailing added to the CRM users no longer need to use third party emailing marketing systems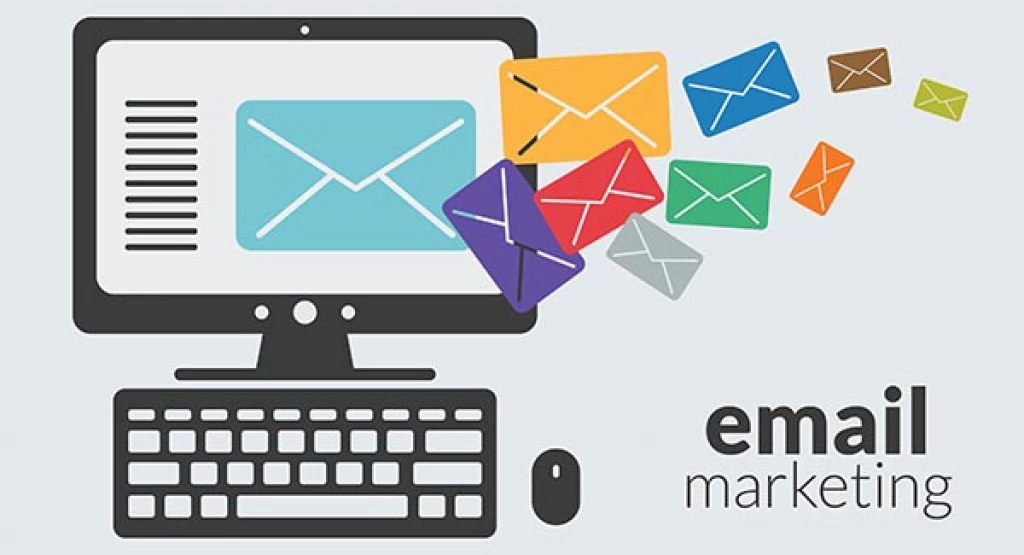 Really Simple Systems Adds Built-In Mass Emailing to its Cloud CRM
Really Simple Systems has today launched a new extension to its Marketing tool that includes all the mass emailing functionalities that had traditionally only been provided by dedicated emailing systems.
The new emailing functionality is part of Really Simple Marketing, the Marketing tool available in the Enterprise plan of Really Simple Systems CRM and will be available free of charge to all existing Enterprise plan customers.
The new functionality includes features such as:
Standard and custom email templates
Email scheduling for a specific date or over a period using DribbleMail™
Tracking of opens and click-throughs from multiple links within the email
Unsubscribe and bounce handling
Spam score reporting; and clickable graphs and reports
John Paterson, CEO Really Simple Systems, comments, "Our mission is to make CRM Simple and by bundling the mass emailing functionality into the CRM system, we've removed the complexity of trying to link the two applications together."
David Hutter of Real Training, a provider of training and testing services to the education industry, was a beta test user of Really Simple Marketing. Hutter comments, "We had been looking at using third party emailing systems like MailChimp, but the task of moving data between the CRM and emailing system was complicated and time-consuming. Integrating the two saves a huge amount of time and it is really useful to see the emailing stats tie directly into the campaigns in the CRM system."
New Updates
Read about updates to our CRM Marketing tool in our more recent releases:
Really Simple Systems is now Spotler CRM
The same great technology, a CRM platform that is focused on the needs of B2B marketers, provided by the same great team, at a great price!