News
• May 31st, 2018 • Helen Armour
Launching the Final Phase of GDPR EU Compliance Tools
Launching the final phase of our CRM GDPR Compliance tools!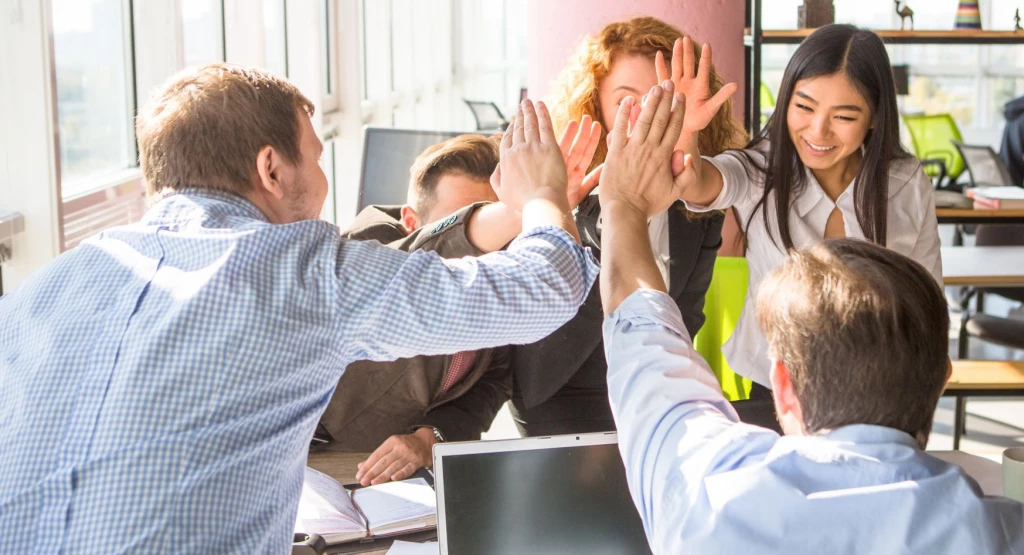 Final Phase of GDPR EU Compliance Tools Released
Although you've already heard enough about GDPR to last a lifetime, we're making one final announcement on the subject.
We've released the final phase of our CRM marketing module development to include GDPR EU compliance tools!
If you've recently returned from outer space and don't know what all the hoo-ha is about, it's the EU's new General Data Protection Regulation (GDPR). The new law came into force on 25th May and has implications for any business that holds or processes data on individuals located in the EU.
One of the key requirements of GDPR is the need to gain "explicit consent" from an individual before they can engage in digital marketing communication.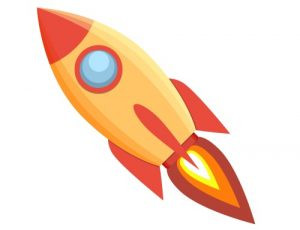 Segmentation of Consenting Contacts
Our first two development phases were released earlier in the year, allowing customers to collect opt-in consents from their contacts and keep an auditable log. This final launch lets you select contacts who have given consent in a mailing segmentation. Users can create a profile of customers to mail using the data in the CRM system and then cross-refer this with a consent record, and whether the contact is based in a country that is subject to GDPR.
This release completes the development, providing a full suite of GDPR EU compliance tools.
Find out more on how to use the new functionality on our Customer Support Hub.
"This final release brings this software development project to a close" commented our CEO, John Paterson. "It's been challenging to deliver to the tight deadline but important for us to support our customers with their compliance."
As our email inboxes breathe a sigh of relief from the bombardment, hopefully, there is now a much greater awareness of data security at all levels. Hopefully, we will also see the global giants that regularly take liberties with our data brought to task.
Really Simple Systems is now Spotler CRM
The same great technology, a CRM platform that is focused on the needs of B2B marketers, provided by the same great team, at a great price!