News
• May 25th, 2018 • Jessica Kuznia
GDPR Data Protection: The Death of Lead Nurturing?
Does the introduction of GDPR data protection mean the end of lead nurturing?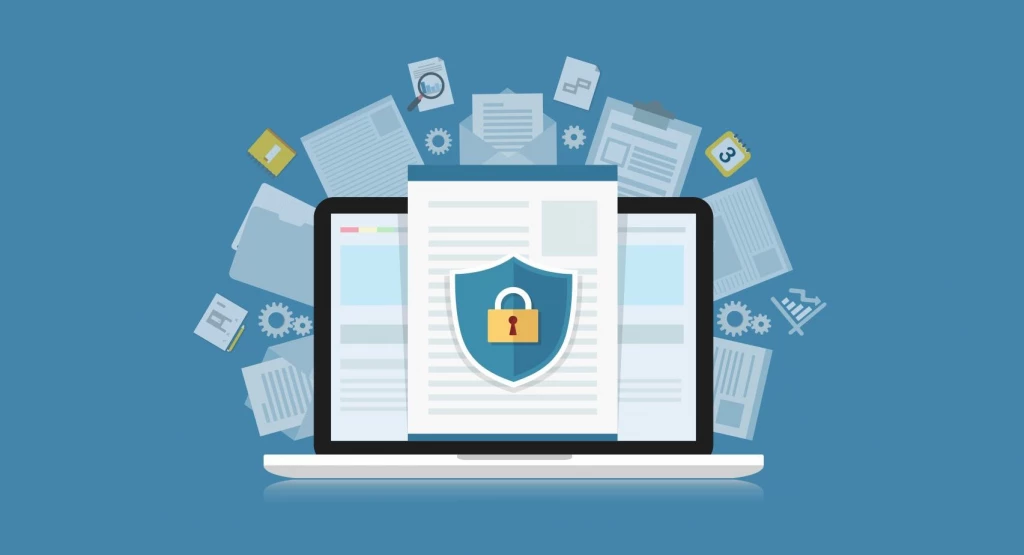 Guest writer, Jessica Kuznia, looks at how GDPR will impact on how we manage our sales leads post GDPR.
With the arrival of GDPR data protection, as we know, it will change forever. In the last year, at Really Simple Systems we have worked tirelessly to ensure that our CRM is GDPR compliant and developing new functionality in our email marketing module to help our customers also comply. In the process, we have become quite the "GDPR experts".
Despite this, the question of what will happen to lead nurturing post GDPR has left even our office experts puzzled. With some going so far as to say that lead nurturing will cease to exist. With 51% of businesses now using marketing automation to generate business leads, we couldn't be the only ones asking ourselves what to do with lead nurturing come 25th May? I decided to immerse myself in the latest GDPR news to try and get some answers.
Protecting Personal Data
To really understand how GDPR will impact your business lead management strategy, we first need to understand the purpose of the new GDPR data protection regulation. The aim of GDPR is to provide EU citizen with more control over their personal data. Under GDPR, businesses will have to inform customers and potential leads about what personal data they are storing on them and that they are doing with their data. GDPR data protection also aims to clamp down on the buying and selling of individuals data.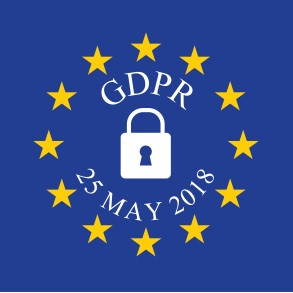 So, if your current lead nurturing strategy involves list buying, you'll need to rethink your strategy.
Be Transparent With Your Customers
Now that we understand the purpose of GDPR data protection, let's look at how you can adapt your lead nurturing strategy to comply with the new data protection laws. GDPR states that you need to be clear with individuals on what you are doing with the data you hold on them. Why is this a good thing for businesses?  Well if business transparency isn't already a part of your business strategy it should be. Most individuals will research you and multiple other businesses before deciding who to purchase from. Most consumers prefer to buy from businesses that are honest and transparent about their services and products.
Transparency isn't only important for attracting customers but it can also help with attracting talented workers to your business. With business transparency being an important factor in work satisfaction. Simply, people want to buy and work for a business they think is doing the right thing, especially Millennials. Letting individuals know exactly what you are doing with their data means they can trust you. Which means they are also more likely to buy from you.
Ask for Explicit Consent
Under GDPR data protection it's not enough to just tell your leads what you are doing with their data, you also need their "explicit consent" agreeing to this. You need to ensure that your leads are clear on what they are agreeing to and that they are given the option to opt-out at any time. This means that you can no longer capture data from places like your website newsletter and then use this information to send other unrelated marketing or sales related content.
Now the good thing is asking for explicit consent means that individuals that do sign up to receive content from you are genuinely interested. While your contact list might look much smaller than previously, you are likely to have a list of leads that are much more engaged with your business and with your brand. GDPR data protection also doesn't mean that you can't incentivise people to sign up to be contacted by you. It just means that you need to be transparent about what they are signing up to and making sure they give explicit consent to be contacted.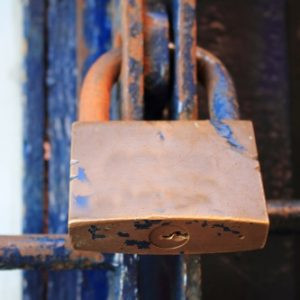 A good way to keep a track of your contacts and making sure you record their consent is by using a CRM system. A CRM system would allow you to store the personal data you do hold on individuals in one place, making the information easy to find and remove if needed. Don't have a CRM? Sign up to a free trial of Really Simple Systems CRM here. Really Simple Systems comply with GDPR and stores all your sales data within the EU.
Make Inbound Marketing Great Again!
One thing that is clear, GDPR is the death of list buying. If your current lead nurturing consists of cold emails to people who have no idea who you are, it's time to think again. But even before GDPR, the best lead generation strategy has always been the type that attracts individuals to your business without you having to chase them. There is no better way to get people interested in your business then by creating interesting and compelling content.
GDPR data protection might just the start of a new wave of good quality inbound marketing. By creating content that tells people who you are as a brand and provides them with relevant information, you will be attracting high quality leads to your business, with no list buying needed! Once you've got consent the next step is to create some killer marketing emails to keep them interested in your brand. Not sure how to do this? Sign up to one of our email marketing webinars here.
GDPR data protection will not be the swift death to lead nurturing that many think. However, it will mean a change to how businesses collect and store individual's data. Instead of focusing on the size of your list it's time to focus on the quality of your leads. A GDPR approved contact list means that you've got a list full of people that are interested in hearing from your business and are more likely to convert to customers. Isn't that the lead nurturing strategy we have all been looking for?
Really Simple Systems is now Spotler CRM
The same great technology, a CRM platform that is focused on the needs of B2B marketers, provided by the same great team, at a great price!