New Features
• Sep 29th, 2021 • Helen Armour
Launching Our Custom CRM Service
Tailor your CRM to meet your exacting needs with our CRM customisation service.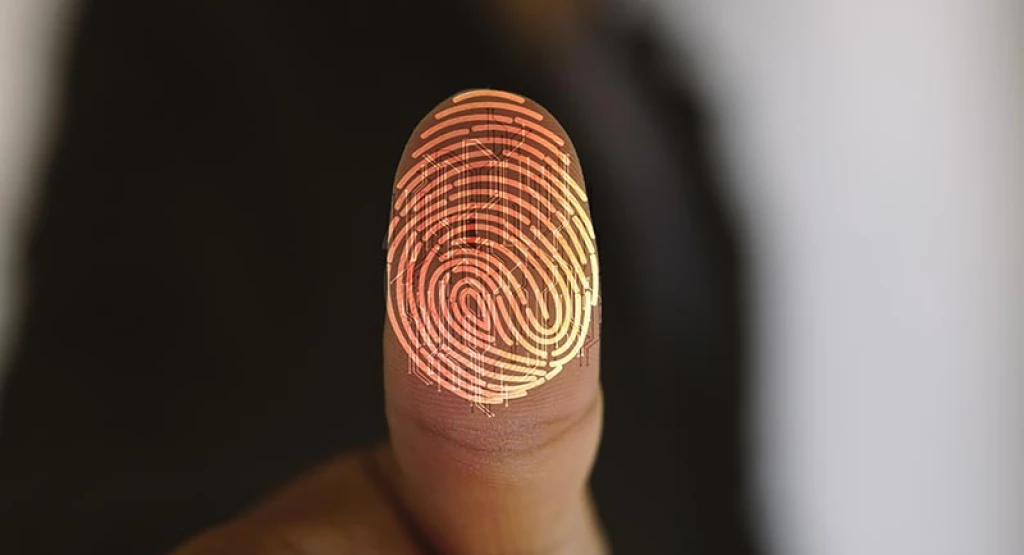 Launching our new Custom CRM Service
I've just had a new dishwasher installed. Not only does it clean the dishes, but I can control it from my phone and get notifications on my watch. I didn't know I needed this technology but now I have the app, I'm not sure how I managed without it!
So here we have it; in all aspects of our lives, we have come to expect more and more from our technology. Not only do we expect it to be there when we want it, but we also want it to fit seamlessly into our busy lives. We also expect it to be simple to use and affordable.
The same is true of CRM software. CRM software has become an essential part of even the smallest of organisations and reliance has heightened. We are dependant on the technology for running our businesses and maintaining efficiency, and we want instant access to our data everywhere we go.
But this is no longer enough. Many companies are now looking for solutions that fit their needs more acutely. Businesses are no longer prepared to compromise on how they work using an out-of-the-box solution; they want the software to fit snugly with their established processes without compromise.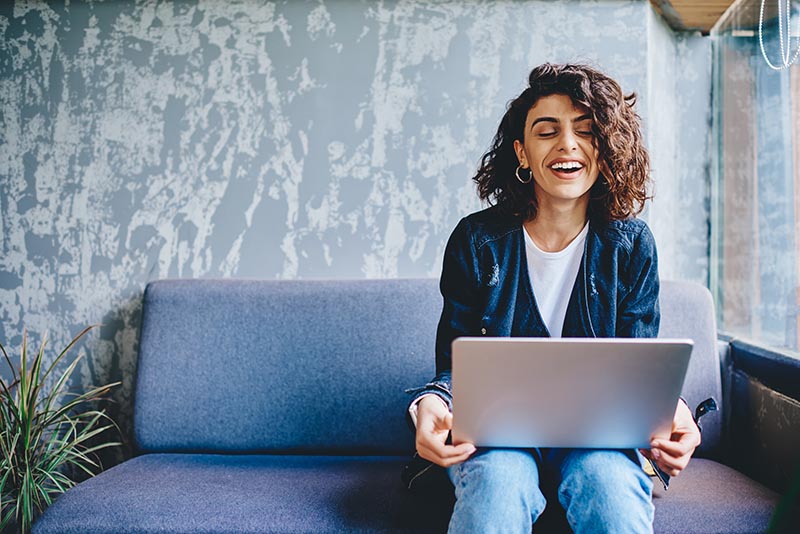 CRM Custom Software
Cue the launch of our new CRM customisation service!
Yes, Really Simple Systems has launched a new CRM Customisation Service, enabling extensive modification to our standard CRM product. The new service has been developed in response to customer research that indicated demand for a simple, yet flexible CRM at an affordable price.
The new customisation service invites you to discuss your CRM requirements with our technical expert, letting you design the perfect system for your team. Customising your CRM to fit your business will help you streamline your processes, enabling business efficiency and growth.
Our standard customisation tools let you easily add, remove and rename fields across the CRM. But if you have more complex needs, we can also help. We will work with you to create a truly customised solution for your pipeline and processes that will enhance your performance and deliver competitive advantage.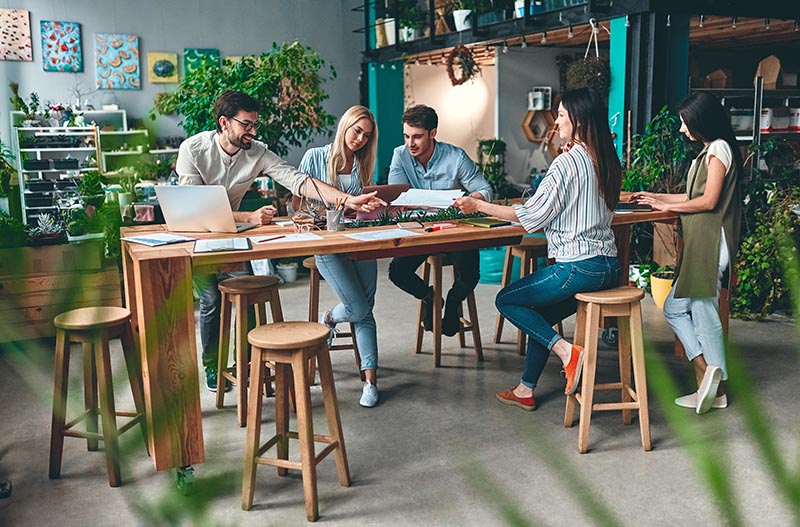 John Paterson, founder and CEO at Really Simple Systems, commented: "In recent years we have witnessed a trend for businesses to move towards cloud technologies, with CRM software at the heart of the transformation. As businesses grow and their dependence on their CRM is heightened, we are seeing an increased desire for software that can be effectively tailored to meet their unique needs. However, they are not looking for additional complexity and this is where Really Simple Systems excels."
Examples of Our CRM Custom Work
So, what sort of thing are we talking about, you may ask?
Customisation options include creating custom objects and relationships, menus, forms, opportunity lines, and dashboard widgets as well as more complex user permissions. You might also like to consider your system workflows, integrations with third-party apps, or maybe create user portals.
It's difficult to give real examples of customisations as no two businesses work the same, and this might limit your imagination. But maybe you've found a sticking point where your existing CRM just doesn't suit how you work. You might have 90% of what you do working perfectly with a standard system but then have a unique process that you just can't get to fit.
Discover How Really Simple Systems Can Help With Your Email Campaigns
Our Customisation Service
We will work with you to fully understand your business processes and look at how we can make the technology work for you. A discussion with our customisation expert will identify a solution and then we'll draw up a plan and quotation to make it a reality for you.
Sometimes it can be something quite small that makes the difference, but we are also happy to take on more complex modifications you might want. Our CRM software is very adaptable and, unlike most of our mainstream competitors, allows us to better address the changes required, and deliver what you want at an affordable price.
If you'd like to run your needs past us, we'd be pleased to help. You can contact us on customcrm@reallysimplesystems.com or call our sales team on +44 (0)1730 823300, in US and Canada  1-800-541-2890 and in Australia/New Zealand +61 (0) 2 8987 1909.
It's just a shame that my dishwasher app doesn't also unload the dishes!
Really Simple Systems is now Spotler CRM
The same great technology, a CRM platform that is focused on the needs of B2B marketers, provided by the same great team, at a great price!