About One Education
 One Education provides a multitude of professional services for schools, academies, and multi-academy trusts. Their team of specialists is made up of education experts, including former head teachers, teachers, and school business managers together with highly qualified and practiced professionals.
Their specialist services aspire to create a significant, positive impact on the education of children and young people, improving both pupil outcomes and the learning experience in schools and academies.
A Quest for the Perfect CRM
Mark Seddon, Director of IT and Business Development at One Education said, "Originally we were using Sage CRM, however, it was a limited product and we struggled to get everyone to engage with it, so we looked for a CRM that was simple to use and gave us the support we required for the way we wanted to work."
After doing some research online, Mark found Really Simple Systems (RSS). "Once I reached out to Really Simple Systems, it lead to a face-to-face meeting with Lisa Kilmister, Account Manager and their CRM Customisation Manager."
The initial meeting highlighted the capabilities of the CRM, which in turn provided Mark and his team with the confidence that the Really Simple Systems CRM could be customised to meet their needs.
Mark continues, "Soon after meeting the team at Really Simple Systems we started using their CRM. The product then grew from a case management need for the Education Psychology team to onboarding the HR team and the decision to move away from Sage CRM. Once that worked well, I then bought in the Sales & Marketing teams".
From there, various CRM customisations have been built for different departments within the business. Some have been quick ad-hock fixes, others have been more bespoke and In-depth customisations. That's been the key to it all - an easy-to-use CRM with the ability to customise has made all the difference."
One Education came to us with a unique problem around case management and together we worked really hard, including a site visit with our Development Manager, to create a bespoke solution.
Lisa Kilmister, Really Simple Systems Sales Manager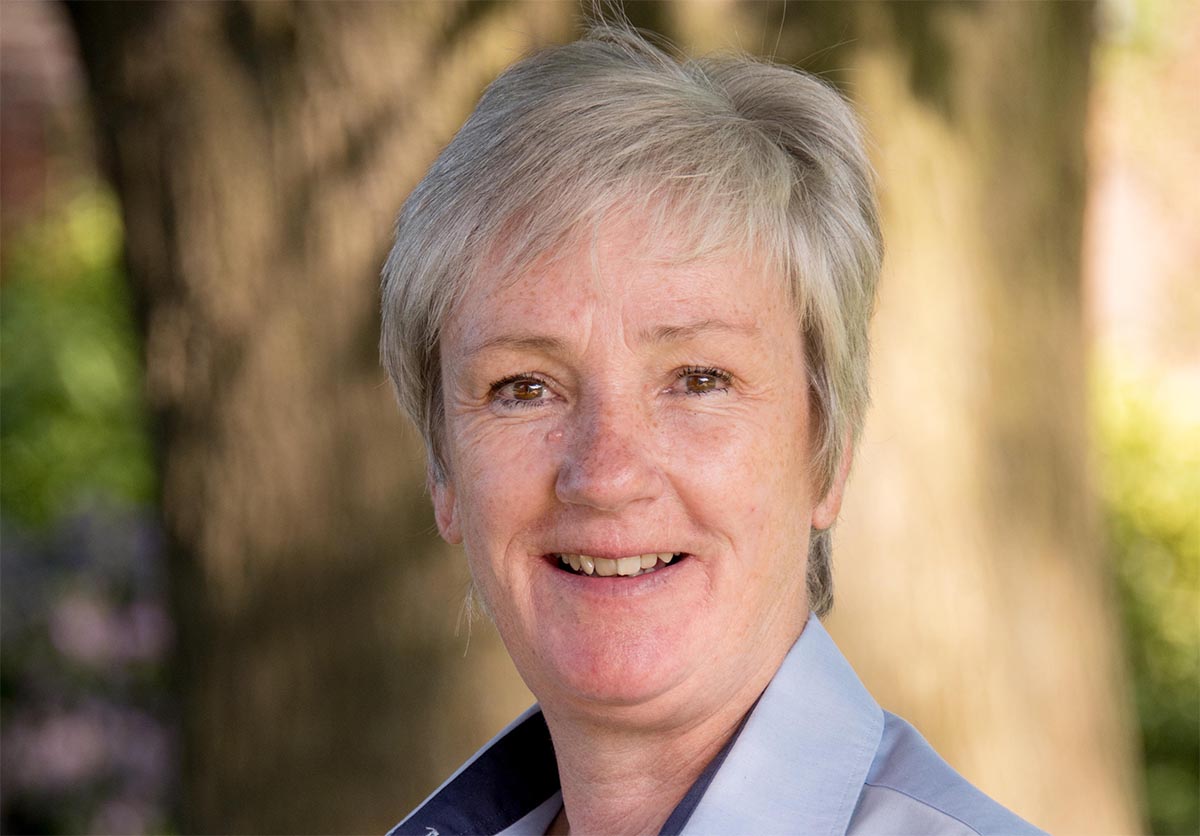 Bespoke Integrations CRM Customisation 
A challenge One Education faced was the way they managed contracts across their departments. Mark explained, "Historically, we hadn't been able to manage the service contracts efficiently, resulting in duplication of work and valuable time being wasted on manual processes. Alongside this, our contracts lacked uniformity as they are generated by multiple teams, each providing different products and services."
To overcome this, the team at Really Simple Systems implemented an online document signing tool, with a customer user interface. With everything in one place and online, the teams at One Education can now have a complete end-to-end view of the full contract lifecycle.
Mark added, "The Really Simple Systems CRM has allowed us to simplify our contract management process and centralise the information where the whole business can utilise it. Our contracts administrators now have instant access to important information and up-to-the-minute contract status. They can now easily run CRM reports on where customers are up to with their contracts. A year ago, that would've been difficult and time-consuming, and we would have often had to contact each customer individually."
Our growth and future plans are intertwined with the Really Simple Systems CRM). It's not only a great product to work with, but the team has been a great organisation to work with.
Mark Seddon, One Education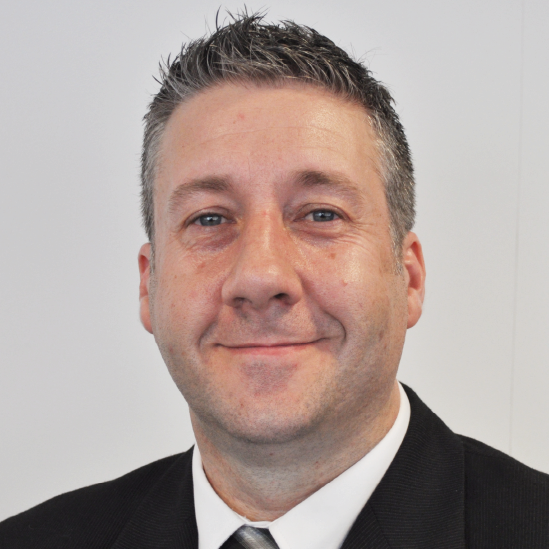 Ongoing Custom Work
Really Simple Systems continues to work closely with Mark and the team at One Education, where customisation opportunities are regularly reviewed and implemented to help improve the way they work. Really Simple Systems are now working on a project to link One Education's Sage Accounts programme to the CRM, so there is a complete sales lifecycle process in place.
Once this work is completed, further projects are planned to continue to tailor the CRM specifically for One Education's needs.
Industry: Education
Location: Manchester
Company Size: >100 people