About Mary Ward International Australia
Mary Ward International Australia (MWIA) is a registered charity established by the Institute of the Blessed Virgin Mary (IBVM) to help address the needs of the most disadvantaged in Australia and developing countries around the world.
Inspired by the founder of the Loreto Sisters, MWIA is committed to working towards a more just world where women share leadership, children thrive, and communities live in harmony with each other and the earth. In particular, MWIA supports Loreto Sisters and their colleagues as they work with women and communities to transform unjust structures and reduce poverty and oppression.
Since 2006, MWIA has been providing support to charity projects by creating fundraising campaigns which have been supported by the Loreto Schools Network, as well as families, individual supporters and foundations across Australia.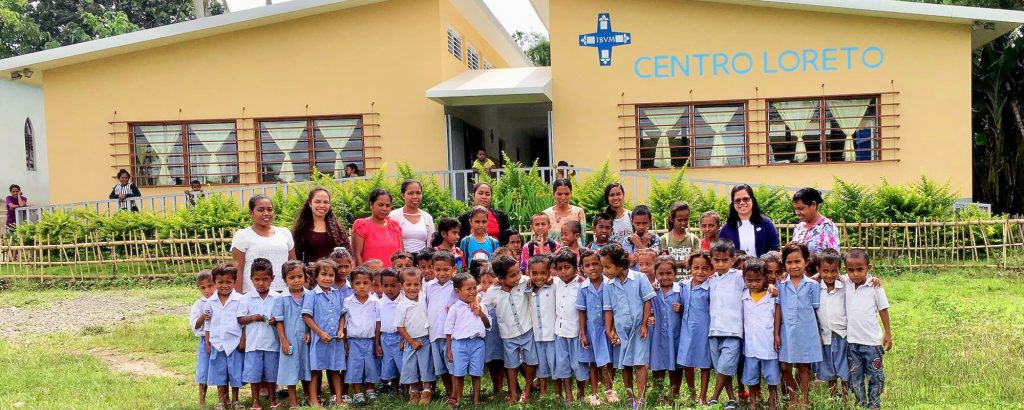 Creating an Organised Charity Database
MWIA manages fundraising campaigns and events that run throughout the year. As part of this, the organisation will personally call every supporter to thank them for their donation, update supporter details and use the database for all future supporter engagement and management.
Unfortunately, the MWIA database was making supporter management overly complicated. Fundraising & Marketing Co-Ordinator, Michelle Gale, explains, "We had a complicated, expensive, server-based solution, which was not very user friendly. We could not extract data or make proper use of its features without spending a lot more money training staff on how to use the system."
As a result of this ineffective database, MWIA began managing their database of supporters from Microsoft Excel sheets. Although this made day to day activities easier, it became obvious that this was not a long-term solution as supporter relationships were still not being managed effectively. It was clear that MWIA would eventually need a more robust customer relationship management system to organise their charity's database.
Really Simple Systems CRM offered a number of database solutions while simultaneously reducing the costs of managing our data
Michelle Gale, Mary Ward International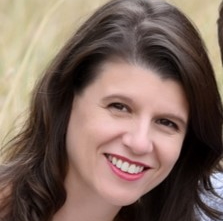 Fundraising CRM or Sales CRM?
To adopt the right CRM solution, MWIA went through an extensive selection process of trialling and testing over 10 CRM systems. After testing, Michelle found that Really Simple Systems CRM would suit their requirements. "I've used fundraising databases extensively for over 25 years, and I realised that what we actually required was actually a sales database.  Most fundraising databases were quite expensive, while Really Simple Systems CRM offered a number of database solutions while simultaneously reducing the costs of managing our data."
These solutions included:
Designing/customising the database according to MWIA's needs
The ability to easily create reports and design the system without the need for a database specialist
Utilising the automated upload email feature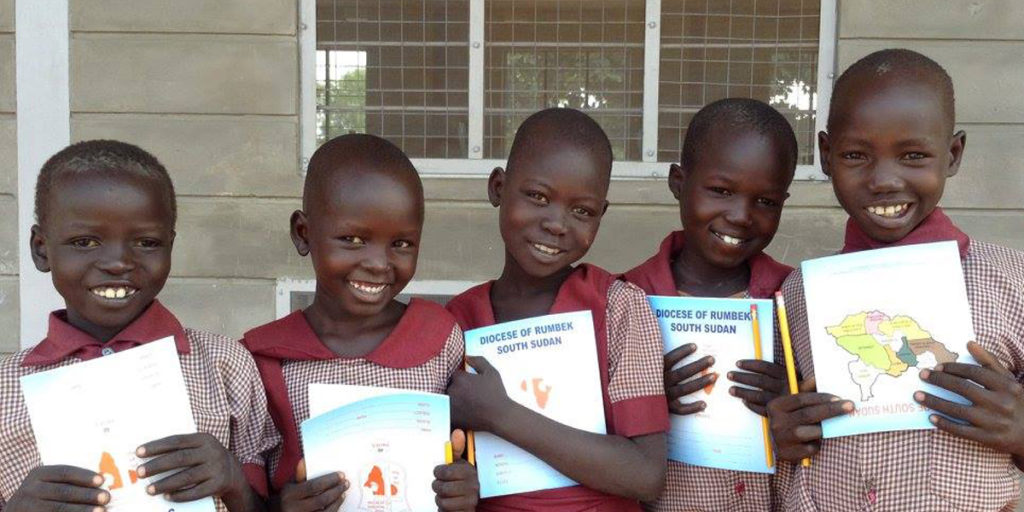 Using CRM Data Management & Reporting
Since implementation, Really Simple Systems has become instrumental for MWIA's supporter management. Michelle commented: "We use the CRM to enter donations, update supporter details, forecast income (something we couldn't do before) and run data reports. It's also useful for keeping track of phone calls and other tasks."
"The reporting aspect in particular is used regularly as it's great for processing donations. We're now able to create reports for income forecasting (using opportunities), draw on email and postal data for fundraising campaigns, as well as utilise task reports to see all calls made by the team and set follow-up reminders. Being able to see a real-time view of the donation data has been particularly useful. It has allowed us to once again run reports to easily view how we are tracking on a regular basis. In the past, the data was always lagging behind and we could only get data out at the end of each quarter."
We saw our income increase substantially in the last financial year which we believe had a lot to do with adopting Really Simple Systems.
Michelle Gale, Mary Ward International
The result of this there has been an increase in income from donations. Michelle elaborated: "We saw our income increase substantially in the last financial year which we believe had a lot to do with adopting Really Simple Systems." Because MWIA was finally able to properly manage and view their data, they understandably saw an increase in both income and efficiency. What's more, the organisation realised they had not been contacting many supporters, in some cases lapsed supporters who hadn't donated for 3 or 4 years, had been contacted again and were donating once more!
"Not only has the CRM improved our streams of income but it's also improved our teams work-life. There's no longer a backlog of work centred around uploading data; it is so easy to do now! Overall, the new CRM has helped us achieve our objectives efficiently while keeping our organisational costs low."
When asked how they could improve their experience with Really Simple Systems CRM Michelle replied: "If someone unsubscribes via our Campaign Monitor, we'd really like to have this automatically updated in our database. When time allows, we will investigate also adopting Really Simple Systems Marketing tools, as this feature is available there."
A CRM for Fundraising
Michelle wrapped up: "If you don't have an effective data management solution it makes business planning and performance very difficult. I highly recommend Really Simple Systems CRM to anyone in the fundraising industry as a comprehensive and very cost-effective solution."
"Thank you Really Simple Systems for making our business life easier and better!"
Take a 14 day trial of Really Simple Systems.
Industry: Charity
Location: Australia
Company Size: 1-10 People