About Key Yachting
Key Yachting is a family-run boat sales company that specialises in the sale, resale and brokerage of performance yachts.
Based in Southampton, UK, Key Yachting focuses on developing long lasting customer relationships by providing a personalised customer journey. As a result, the company has built a sizeable list of loyal customers who return, not only because of the yacht brands on offer, but because they trust the advice and level of service.
Though customer retention is a major objective, new leads are also key to the company's success. Generated by attending industry events, new contacts are qualified by reviewing which boats they are interested in along with their budget and other considerations.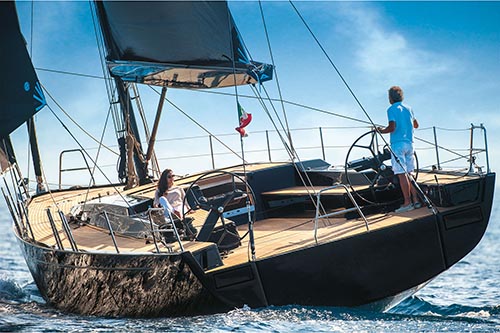 Before introducing Really Simple Systems CRM, the company's contact management process was basic. Marketing Manager, Gemma Dunn explained "When I joined the Key Yachting, clients were managed using Microsoft Outlook which restricted staff to only recording basic information in notes. It proved difficult to collect any meaningful data and segment customers, which in turn restricted our ability to conduct targeted marketing campaigns."
Gemma continued, "I had used Really Simple Systems in a different job, and I knew that the CRM system would transform how the company managed its contacts. So after a short proposal we signed up."
The email integration feature is great as all correspondence is automatically recorded, making it easier to build relationships and segment contacts based on their interests.
Gemma Dunn, Key Yachting
Segmenting Leads
Buying a yacht is an extremely personal process. Because of this, Key Yachting developed a sales pipeline which segments prospects based on a customer's personal preferences. Gemma expands "As predicted, Really Simple Systems transformed our contact management activities. The CRM is cloud based so staff can access the contact information from anywhere and see if leads are being followed up. The email integration feature is great as all correspondence is automatically recorded, making it easier to build relationships and segment contacts based on their interests."
"We now run weekly sales meetings to discuss the progression of potential sales, and plan how to develop our relationship with new leads. Before using Really Simple Systems this just wasn't possible."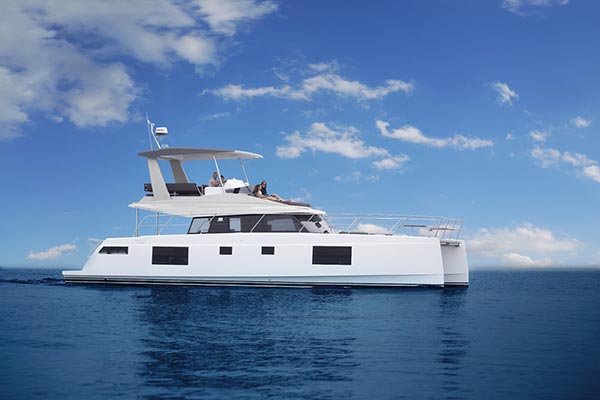 Engaging Email Marketing
Once a lead has been segmented, Key Yachting targets leads with specific email campaigns, as Gemma explains. "We can use the Really Simple Systems Marketing module to select our customers who are only interested in catamarans. We'll then target them specifically in a catamaran themed email campaign that includes newsletters, open day invites and sale events."
Gemma continued "We previously used Mailchimp to manage our email campaigns, however it wasn't able to provide us with detailed data on our mailings. The CRM Marketing module is great as the system is so transparent, we can see which contacts are receptive to our emails (e.g. who opened or clicked through) providing insight on who is likely to buy."
A Complete Transformation
Gemma concludes "Really Simple Systems CRM has transformed how we interact with contacts and is an invaluable tool for Key Yachting. Our staff use it all day every day, it's now the only database we use."
"The software should be a serious consideration for businesses of any size. We personally found the customisation options and email integration the most beneficial features, however the primary reason why we continue to use the CRM is Really Simple Systems' support team is world class."
Industry: Maritime
Location: United Kingdom
Company Size: 1-10 People