Enabling Remote Working
Collaborate with colleagues instantly, easily assign tasks, and share key data across your team.
100% Clarity
Get the full picture of your company's activity.
Totally Organised
Our integrated, CRM software makes it easy to manage your contacts and share information across your team.
Our CRM gives you clarity by recording every team activity, including emails, calls, notes and documents, all arranged in a summary timeline. You can even analyse and improve performance by creating detailed reports.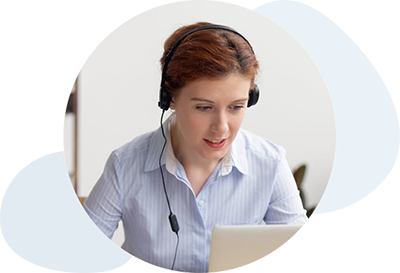 Team Experience
With everything you need at your fingertips, virtual meetings become a breeze.
Advanced search across contacts, accounts, opportunities and tasks to quickly find what you need.
Keep track of calls and meetings by setting tasks to follow up, or assign them to others in your team.
Email integration to automatically capture emails to and from your contacts to the CRM.
Record all your interactions and activities to maintain a full account history and timeline.
VoIP telephony integration for incoming call recognition.
Customise the CRM to reflect your business by adding custom fields to your contact information data.
Centralised Hub
Unite your team and your data in one central repository, creating a heart for your customer focus and business.
Email Integration
Our two-way email integration means you can automatically capture all your emails to and from your contacts straight into the CRM. Syncing unlimited email addresses, you'll see your own interactions as well as those with the rest of your team.
Email integration works with the email client of your choice, including Microsoft Outlook 365 and Gmail.
Tasks, Events & Calendars
Create tasks to remind you of outstanding actions against each account. This might be a reminder to call a contact in a few weeks time or to follow up on a quotation. Once a task has been completed it's saved to your activities timeline, keeping a full historical record on the account. You can also sync your tasks back to your Google calendar, keeping an up to date view of your diary.
Data Analysis
Our powerful CRM report writers let you easily run reports and access your management information data. As well as managing your sales data you'll have insight on your customers' and prospects' activities. By understanding their buying habits, behaviours, interest and interactions you'll be ready when they are.
User Permission Levels
If security is important to your business, you can set CRM permission levels and control who has access to your data. By allocating each user to a User Group and allocating a User Profile you can determine the level of access each has to your data. You could set up the security so users in the same User Group, such as UK Sales, can access and edit each others' accounts, but not accounts owned by users of another Group.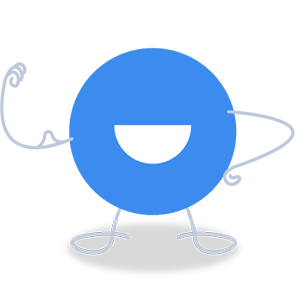 Document Storage
Less exciting but equally important is the huge amount of document storage available in our CRM. Store your quotations, service level agreements, meeting minutes, proposals, plans and images within each of your company accounts. Email attachments sent or received can automatically be saved to the account record through your email integration.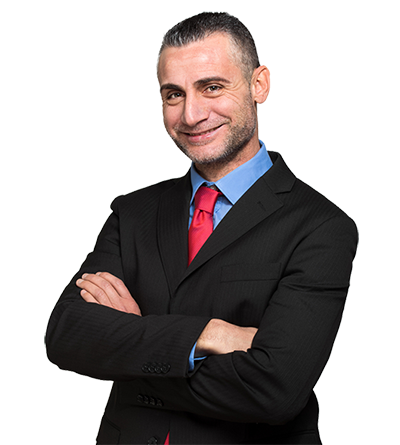 The CRM has resulted in better team communication and coordination and has also enabled the automation of account activities.
Ian Hare, Clear Vehicle Data
What is Remote Working?
Remote work is easy to define. It's work that's done outside of a physical office. It's also known as working from home or telecommuting.
The point of remote work is that people can achieve all their usual, daily tasks, without needing to commute to an office each day. Various levels of remote employment exist, yet each boasts the benefit of flexibility. People that remote work may tell you it's improved both their professional and personal life.
Seen Enough? Get started.
The best way to see if our CRM is right for you is to try it. Simply register for a free trial and we'll help get up and running in no time.