Customer Service
• Oct 28th, 2020 • Guest Writer
How to Use Voice of the Customer to Improve CX and Grow Your Business
Discover how you can use Voice of the Customer (VoC) techniques to improve your customer experience and business growth.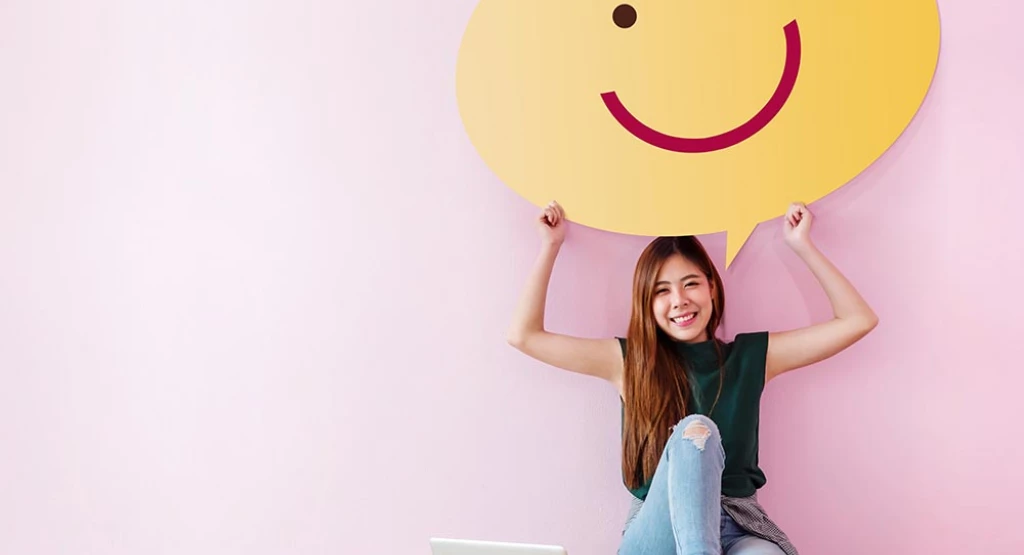 Voice of the Customer.
It seems like the marketing world is constantly coming up with new terminologies to confuse business leaders and marketers alike. But even though you might think that Voice of the Customer (VoC) is a new concept, it has actually been around for decades. It has just evolved from a simple data-gathering technique to an entire data-collection approach businesses use to get ahead. 
VoC is a research method involving various practices of discovering and defining the true needs and wishes of your customers. Needless to say, integrating VoC best practices into your operation can help you skyrocket your customer experience (CX) in 2020 and beyond.
However, it's also important to note that VoC can boost the effectiveness of your sales, support, marketing and other strategies as well. Today, though, we are focusing on improving your CX across the board and why VoC has a vital role to play.
Here are the top tips on using VoC to your advantage, and growing your business through stellar customer service and satisfaction.
Start With Traditional VoC Techniques
While we could venture into digital data-collection channels immediately, we would be skipping over some important VoC practices. Traditional voice of customer research is done offline and it's important to note that its effectiveness has not waned over time.
The first VoC technique you can employ is to conduct interviews with your customers. Of course, you can do this online but keep in mind that customers prefer that hands-on approach. Conducting interviews in person will make them feel more valued while delivering a more personalized experience.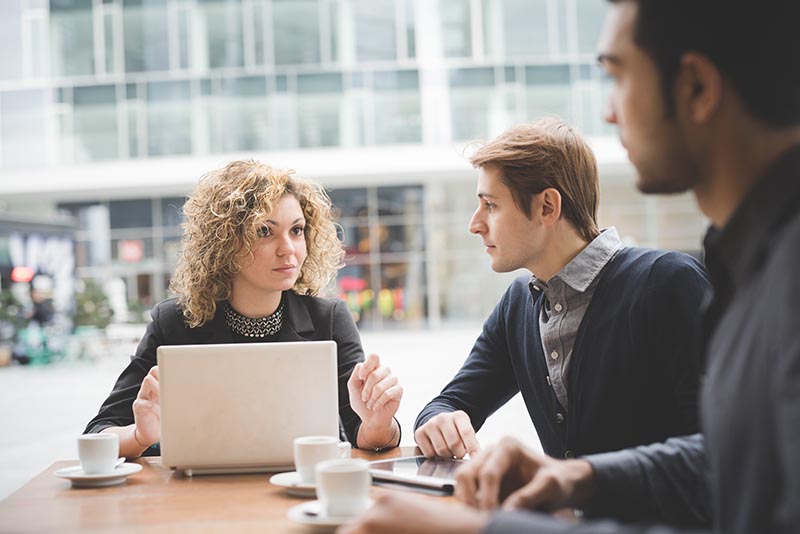 The second method would be to conduct on-site customer surveys to show your customers that their opinion matters. No need for a pen and paper, though, as you can introduce a display at the counter or the front desk where customers can take surveys.
The third option that can bring a fresh perspective to your teams is to conduct focus groups. This is a tried-and-tested method of capturing the voice of your customers by analyzing different perspectives through open discussions and an interactive environment.
Analyzing Website Behavior and Key Metrics
Venturing into the online realm, it's important to note that your website can hold invaluable information about your customers. By monitoring the most important CX metrics as well as the website-specific KPIs, you can uncover valuable customer insights and extract large bodies of data without ever interacting with them directly.
Every bit of data on your site that tells you how your customers are interacting with different pages on your website can reveal something important. A great example of this would be to analyze your blog page KPIs.
Note which blogs have the most comments and reactions. Take a look at how people are scrolling through your articles and use heat maps to see where they linger the most. Check your bounce rate to see where they're dropping out.
These and other important insights will reveal what people want to see, what they're looking for, and where you could stand to improve. Combining this type of data with online and offline communication will allow you to complete the CX puzzle. In turn, you will be able to generate a data driven CX strategy instead of relying on your instincts.
Capitalizing on VoC Through VoIP Analytics
By now, you should have unified your business communications on a centralized platform by VoIP, and not just for the sake of CX. Voice over internet protocol (VoIP) brings numerous benefits to your business, as well as important digital features you can leverage to take every department forward.
It's also important to note that VoIP is a cost-effective solution if you find the right provider and choose the specific features for your needs. In this case, you need to make sure that your VoIP provider offers call recording, analytics, and reporting tools.
These will be essential in helping your VoC strategy achieve its full potential. How? Well, for one, phone communication is one of the prevalent methods of communication with customers in sales and support. When you're on the phone with a customer, you need to record and analyze the call to extract valuable insights.
And boy, does call analytics generate customer data. Be sure to leverage the built-in analytics and reporting tools in your VoIP system to make sense of all that data and monitor your KPIs. This will ultimately allow you to piece together the true voice of your customers and identify their true needs, wishes, and pain-points.
Integrate VoC Practices Into All Relevant Departments
As we've mentioned earlier, you can use VoC methods to achieve many different business goals. What's important is that you don't just use it to boost support or sales, but to integrate it into all relevant departments.
Just imagine the potential for growth if all of your departments pieced their findings together into one comprehensive VoC strategy. Of course, this requires effective departmental team collaboration and communication.
The teams involved in gathering this information should include marketing, sales, support, customer success, product development, your innovation team, and only other teams that have a direct or indirect impact on your customers. That said, it is important to tailor the methods of VoC research to the specific team.
Your sales team might not send out surveys, but your marketers might. Your support staff might not conduct interviews, but your sales reps might organize focus groups. Make the methods of VoC research department-specific to allow your teams to pool data together from various sources.
Move On to Live Chat and Social Media
The online world is full of potential customer touchpoints – you just have to open them. Keep in mind that the modern customer wants and needs to communicate with their brands on their terms. This means that you cannot force them to send you an email if they want to give you a call or send you a message on Instagram.
Instead, you need to build an omnichannel approach to support communication and to make yourself available on every communication channel online. This includes live chat on your site and especially social media communication and interaction.
These two channels can reveal volumes of data about your customers and how they perceive your brand. Interestingly, as much as 44% of online shoppers have revealed that live chat is the best feature an Ecommerce site can have.
When you communicate via live chat and social media messaging, you're able to interact with your customers in real time and in a personal way. This will allow them to open up and reveal more valuable information about their preferences, their issues and their desires.
Don't Forget About Social Media Listening
Speaking of social media, another great way to gather data for your VoC research is to take advantage of social media listening. This is another method of gathering data without interacting with your customers in the online world.
You will need to integrate a social media listening tool into your operation or work with a dedicated team, but the rewards will be well-worth the investment. Social listening allows you to monitor online activity and chatter, targeting specific keywords and phrases that people are using in online conversations.
This, in turn, will reveal how your brand is perceived by your audience and customers. What's more, you will find out how your products or services are faring, and what the customers think you can do better in the future. This is the true voice of your customers.
Wrapping Up
Voice of the customer research should be a foundational pillar of your business strategy. Now that you know what it is and how to do it, be sure to use these best practices to uncover what your customers need in order to take your brand forward.
About the Author
Lauren Wiseman is a digital marketing specialist and business consultant from Melbourne. After getting a marketing degree she started working with Australian start-ups on business and marketing development. Lauren writes for many relevant, industry related online publications and she's one of the authors behind Bizzmark Blog.
Really Simple Systems is now Spotler CRM
The same great technology, a CRM platform that is focused on the needs of B2B marketers, provided by the same great team, at a great price!