Sales
• May 29th, 2019 • Guest Writer
7 Steps to Managing a Trailblazing Sales Team
The intense, fast-paced nature of sales means it's not enough to create a killer sales crew – you also need the right tools, tactics, and resources.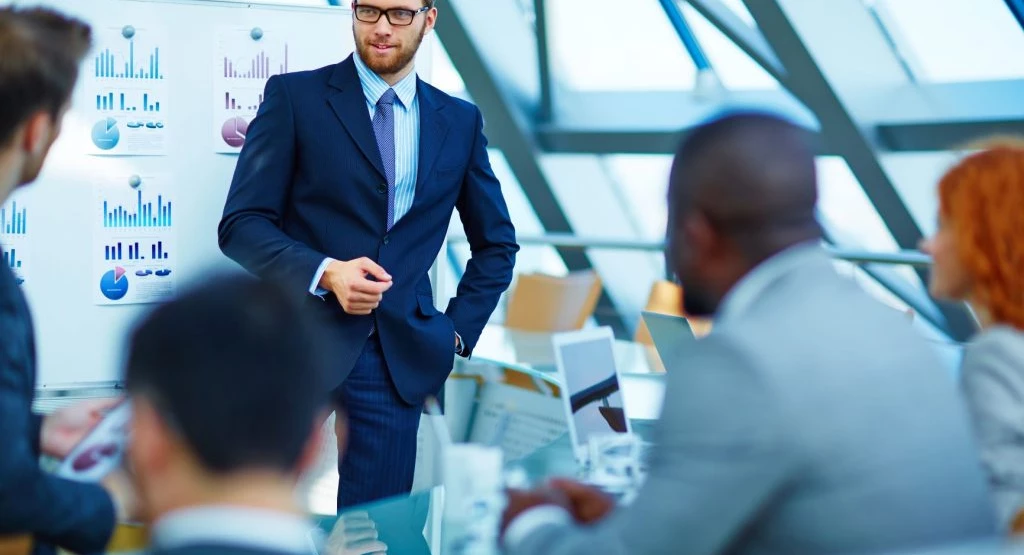 Sales Management Strategy for Success
As a sales executive, you know firsthand that success relies on overseeing multiple moving parts. The intense, fast-paced nature of sales means it's not enough to create a killer crew of top performing professionals – you also need the right tools, tactics, and resources in place to manage your staff.
Your Sales Management Process Can Help Drive Team Success.
Effective leaders recognize that optimizing customer results and stealing market share has little to do with blind luck and everything to do with implementing calculated strategy, beginning with developing a sales management process.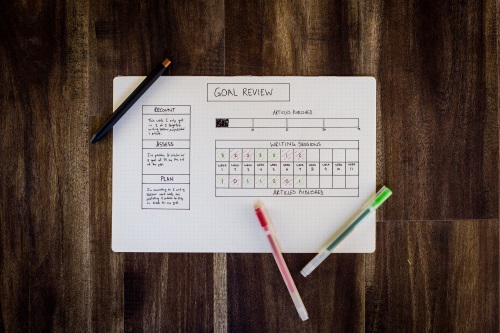 A robust sales management approach provides focus to stay connected with consumers and achieve internal objectives, making it an essential component in every sales department.
Here are seven tips to help you create a strategy that sets up your team for success:
1. Set Clear Goals
Even veteran account executives benefit from having an established set of goals. Refrain from using a one-size-fits-all approach when setting objectives with each team contributor.
Collaborate with your sellers to develop relevant goals and key performance indicators (KPIs), so everyone understands exactly what's expected and required.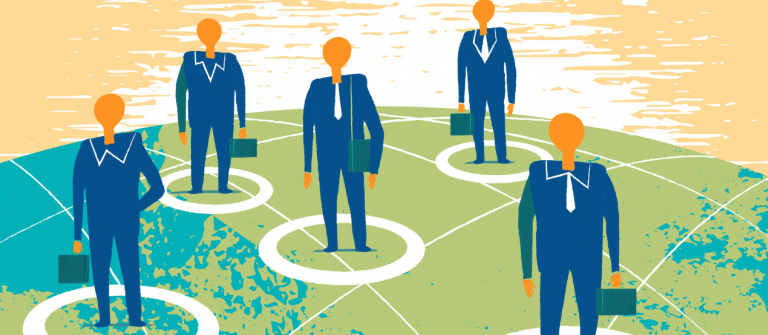 2. Strategically Assign Talent
Random account assignments based on zip/post code alone can set your reps up for failure. While proximity is important, there are other factors to consider in structuring your team. Leverage territory management software to help streamline the process by running analytics on existing data to gauge buying trends and patterns.
From there, assign key territories to your trailblazers – it's the best way to sustain current purchasing momentum. Reps better equipped to succeed with smaller businesses should get more accounts to balance out possible total revenue compared to your bigger clients. Also, your sellers with specific industry experience can focus on a vertical, instead of a region.
As you work through the rest of your accounts, avoid assigning multiple reps to the same territory to ensure you don't dilute your brand impact (and overwhelm your buyers).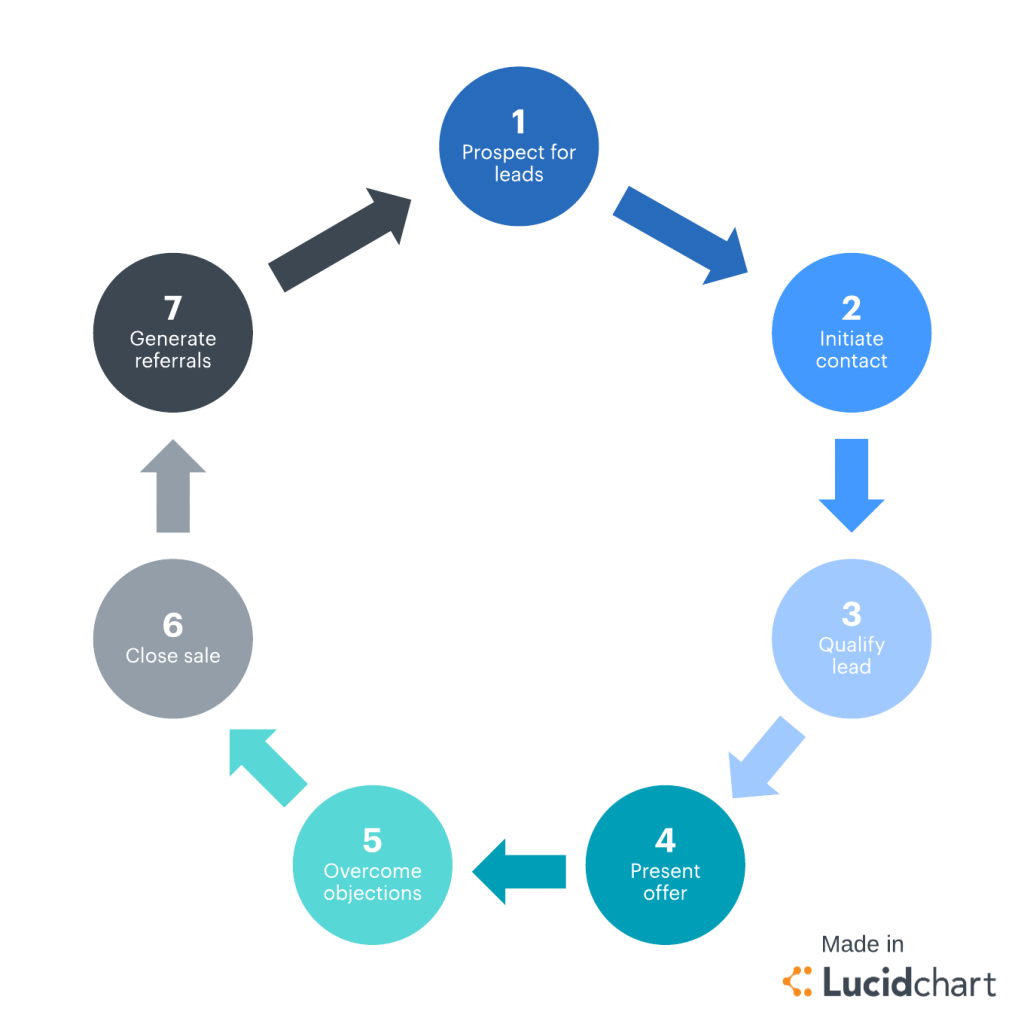 3. Define Your Sales Process
Outlining the sales process to your team can play a pivotal role in helping your business grow. Work with your team to recognize every sales phase, including:
A detailed selling cycle can help discern key phases in the buyer journey, identify risk, track relevant patterns, and ultimately help highlight some of the biggest influencers when working prospects through each segment of the sales funnel.
4. Provide Ongoing Sales Training
A study by Harvard Business Review found that 87% of what people learn in a live training is forgotten in a mere 30 days. The best way to help your team continuously get better, smarter, and more efficient is to stop treating sales training like a one-time event and instead make it an integral part of your overall selling culture.
Make strategic training part of your sales management process, encourage staff members to pursue learning outside of the office, and watch as your employees expand their current skill set and performance levels.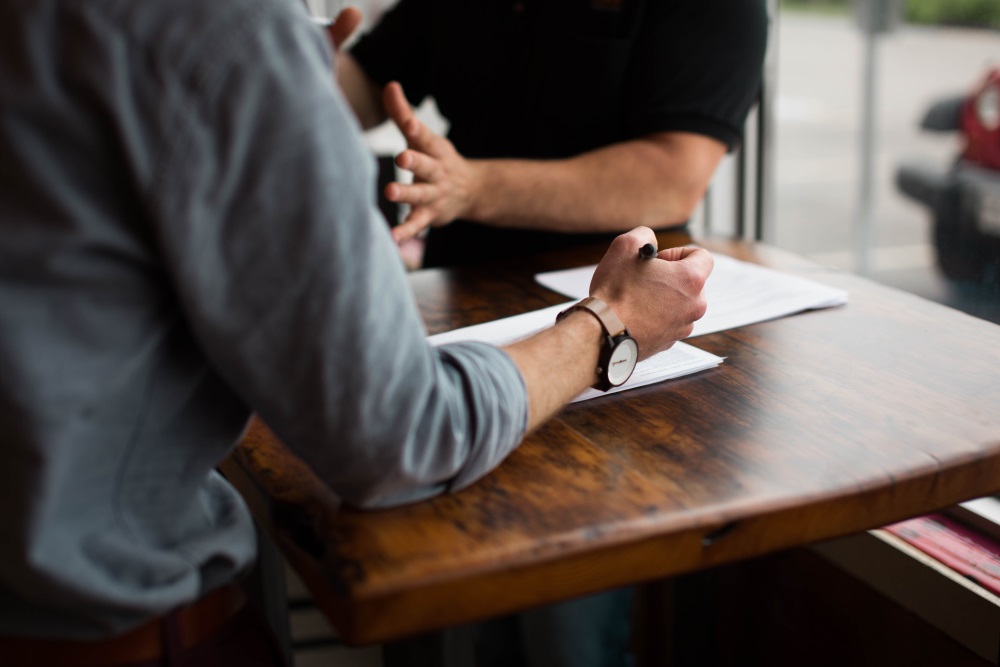 5. Never Miss a One-on-One
Individual meetings with your contributors are vital to determine the status of their book of business as well as help guide their professional development.
Let your sellers know that you prioritize their growth and success within the organization by maintaining a consistent one-on-one schedule that focuses on attaining results and bringing their performance up to the next level.
6. Measure Results
Track and measure every goal to identify what's working and what needs adjusting in as close to real time as possible. Some key metrics to focus on including a top-level view of the team as a whole, pipeline volume and velocity, and individual rep performance.
7. Celebrate Wins
Don't be so focused on the process that you fail to acknowledge the wins, both of your team and individual contributors. Recent statistics show that 78% of employees admit that recognition makes them more motivated in their work. Recognizing your team's efforts not only drives future productivity, but it can also increase employee satisfaction and promote a positive internal culture.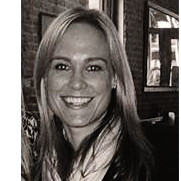 About the Author
Jennette Evanco is the Digital Marketing Manager at Spotio, a leading field sales acceleration platform.
Really Simple Systems is now Spotler CRM
The same great technology, a CRM platform that is focused on the needs of B2B marketers, provided by the same great team, at a great price!