Marketing
• Apr 21st, 2021 • Guest Writer
Lead Generation on LinkedIn for SMBs
A practical approach to creating a marketing niche for your business through LinkedIn advertising.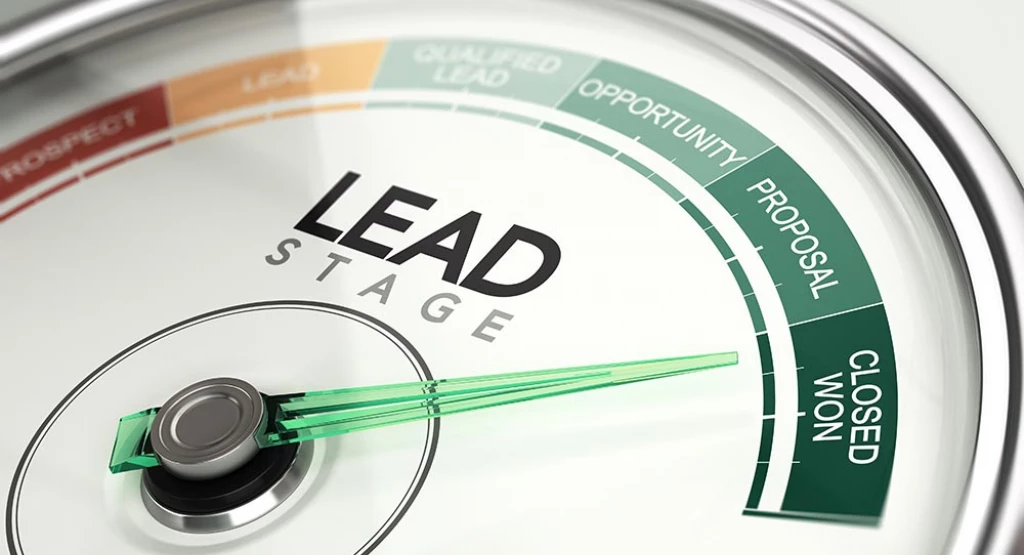 LinkedIn Lead Generation for SMBs
The unique, relation and trust-based nature of LinkedIn levels the playing field between SMBs and big companies that tend to dominate other platforms. Discover the best ways to leverage this potential and start competing.
While it might seem impossible to compete with household brands and multi-million marketing budgets, there's one thing big companies cannot do despite all their advantages over small or mid-sized businesses. 
They cannot build relationships with customers.
But being aware of this advantage is one thing, and capitalizing on it through actual marketing campaigns is another. In this article, we're going to outline a practical approach to creating a marketing niche for your business through LinkedIn marketing efforts.
Contents
How LinkedIn Campaigns Work
On a basic level, LinkedIn campaigns work much like those on other platforms. Bidding decides which ads get served to which user. You can access audience insights and specify targeting. There is also a selection of familiar ad types and formats, and you can set a budget and run analytics.
Understanding the Platform
If you're running a small or mid-sized business, how well your LinkedIn campaigns perform depends in part on your target audience and the content that you are planning on promoting. 
Lead Gen campaigns are effective for a simple reason – good user experience. New leads are captured natively on LinkedIn without them having to manually type in their data or getting redirected to an external landing page. 
Qualified leads cost more to acquire than on other platforms, but are well worth the investment. This is because most people don't use LinkedIn for fun, but rather for career opportunities. If someone is on LinkedIn, it's likely they are interested in networking, knowledge-sharing, and thoughtful discussion. These goals should be reflected both in your company page, the way you build your network, and your marketing collateral.
First impressions matter – Optimize your company page
Set your logo and cover image. Be professional, but don't use a boring, "neutral" image, do something different. People will remember your page if you manage to surprise them.
Write a short, compelling Tagline. Elaborate in the About section. Focus on your unique value proposition, and your experience.
Feature some content you've created. Articles, recordings, ebooks, etc. Think about what's useful to your target audience.
Ask people you've worked with for recommendations and showcase them on your company page.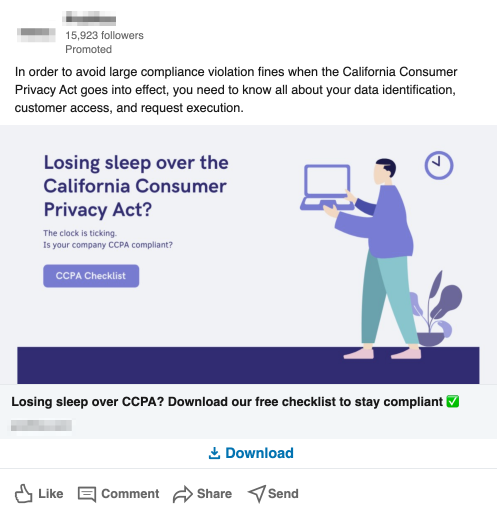 Share valuable information to position yourself as a thought leader in your industry niche.
Boldness inspires trust – Grow your contact network
Message people you've worked with and invite them to your network.
Join relevant groups and be proactive. Ask questions, engage with content posted by others, reach out to other active users.
Post your content in communities and on your page. It's better to make few high-quality pieces than weekly low-effort ones.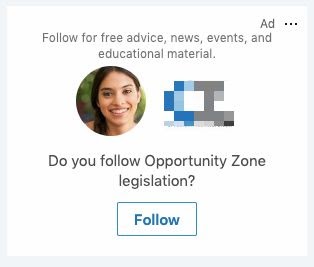 LinkedIn groups are where members exchange news, opinions, and knowledge. Tap into this potential by becoming a valuable member of a group.
Understanding your Audience
A LinkedIn advertising campaign is only as good as its targeting. Use LinkedIn's audience analytics to research your target audience before and during campaigns.
Things to consider
Use LinkedIn's built-in Demographics Reporting tool to analyze your audience.
Many members actively research potential partners, read content, and grow their networks. It's an ideal mindset to advertise to.
Targeting options
Targeting can be conjunctive (combining parameters on an AND/OR basis) or exclusive (audience except those with x parameter) 
Location – by user's profile location.
Job titles – it's a good idea to specify different common variations of any given job title.
Job function, Seniority – combine these to reach decision-makers. Seniority includes everything from Individual Contributor to CEO. Choosing more senior positions will typically increase your bid prices.
Industry – effective if your product or service is relevant to an entire industry or vertical.
Company Growth Rate – use this if your product helps other businesses scale their operations.
Company size – use this as an excluding parameter if your product is designed for a specific size of business e.g. accounting software for small businesses.
Interests – based on what content members interact with on LinkedIn. Use this if you want to target features not directly connected to work. E.g. interest in online workshops.
Skills – include keywords added by members in their Skills section and mentioned on their profile and in their summary.
Groups – practically ensure your campaign will reach active users only, as most groups are created around a core of experts and people who want to learn.
Contact Targeting – otherwise known as ABM (account-based marketing); custom audiences created from an external source such as a mailing list, or contacts from your CRM. Imported through a .csv file.
Company list targeting – closing the list is a unique feature that lets you target specific companies. Your ads will be served to everyone in the companies you select, so combining this targeting option with Seniority or Job Function is a great way to increase your scale while still reaching the target audience you want.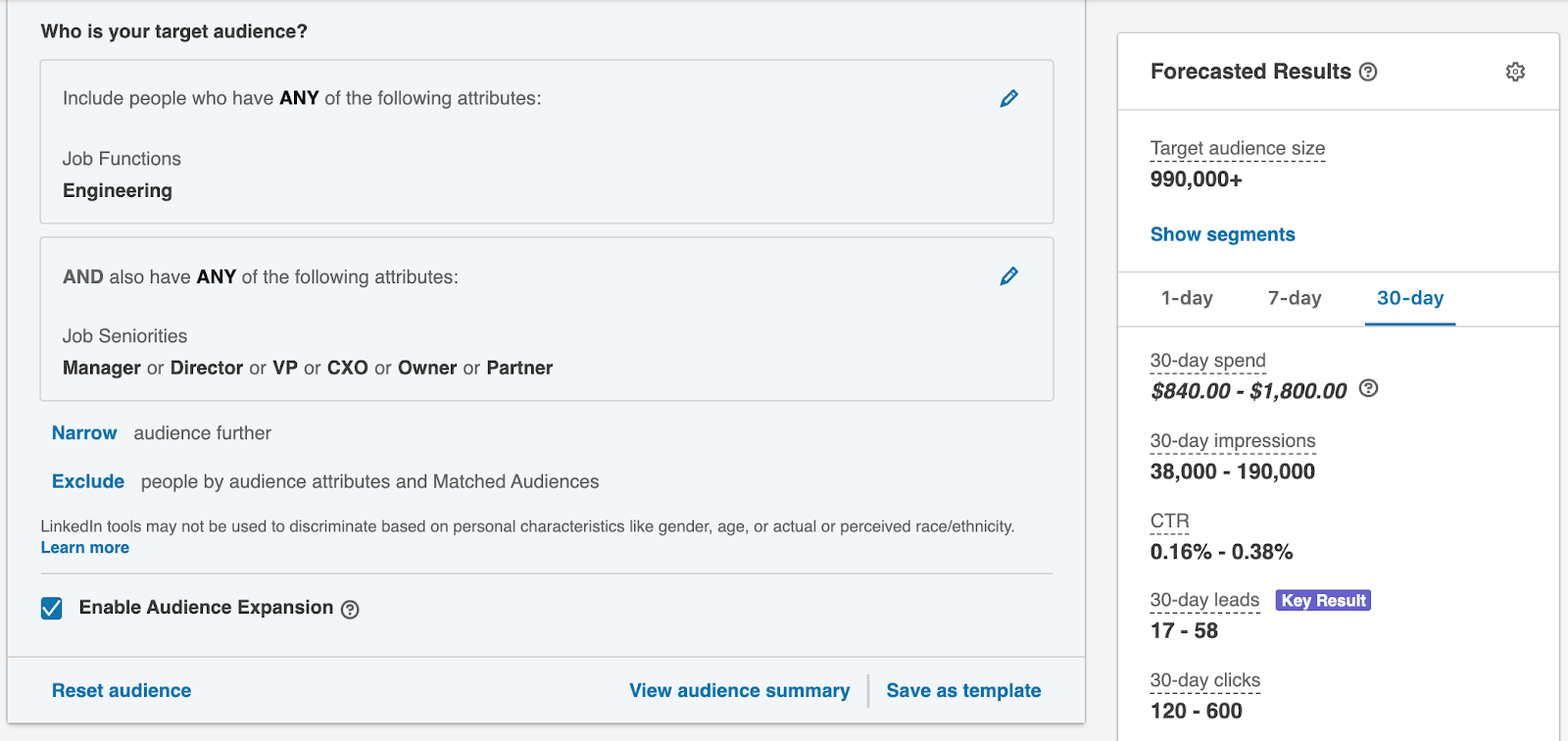 Combine conjunctive and exclusive targeting parameters to make sure your ads reach the right people.
Tips and Tricks
A/B test your targeting and creatives. Save your target audience as a template, change the variable and run both campaigns parallel. 
Save audiences that performed well as templates to use in remarketing campaigns, and/or create lookalike audiences. 
Practical Ways to Generate Leads on LinkedIn
In this section, we will explore ways to generate leads using LinkedIn's dedicated Lead Gen tool. Acquiring leads on LinkedIn is more expensive than on other platforms, but their expected lifetime value is much higher. 
Lead Gen Forms – Overview
You have a lot of control over what your Lead Gen forms look like. You can think of them as landing pages displayed directly on LinkedIn. 
Use visuals and text to communicate more about your business
Add UTM tags to create remarketing audiences from people who interacted with the forms, and track performance.
Finish your form with a CTA button, taking leads further in your funnel e.g. to your main website.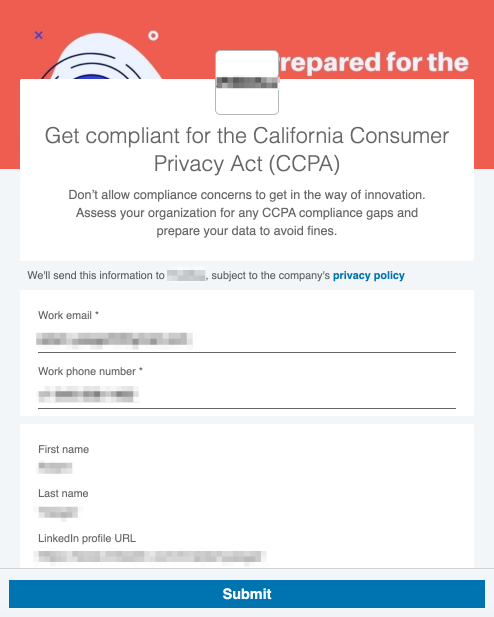 Example lead gen form. Note the way the copy creates a sense of urgency, while focusing on what is important for the prospect.
Things to Consider
Forms come pre-filled with data from the user's profile. This makes Lead Gen forms a seamless, effortless experience for your target audience – no redirects, or long forms that cause new leads to bounce. You can choose which fields to include in your Lead Gen forms.
The best campaigns use a conversational approach and combine Lead Gen with CRM lead nurturing, building a sense of trust we've discussed before.
Writing Copy
One trap people often fall into is obsessing over form (such as phrasing and tonality) instead of focusing on value. Your ad must offer something – be it a special offer, a freebie, or insider knowledge.
If you feel yourself hitting writer's block, get a new perspective by trying to think like a customer. Go to your social media platform of choice, look at the ads and verbalize what you think about each of them. What did you like and what put you off? Make notes, get inspired, and apply to your plan.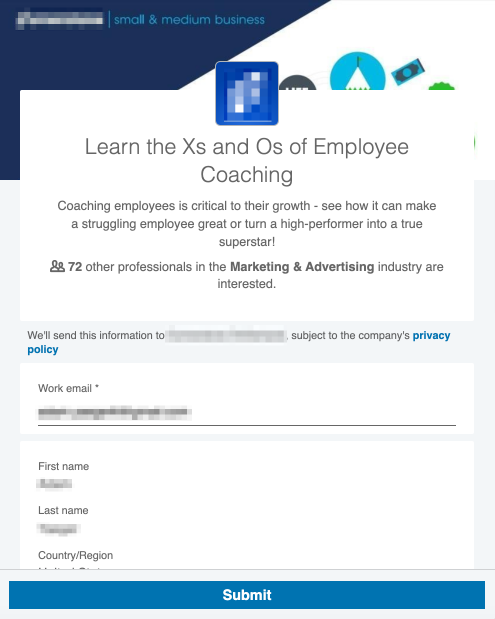 This lead gen form relies on social proof to build trust, which translates to higher conversion rate.
Lead Nurturing and Management
For optimal results, funnel the leads acquired on LinkedIn to your CRM. Doing this lets you keep leads warm using email campaigns, useful content, and coordinate with sales. LinkedIn lets you integrate with Really Simple Systems CRM  through automated integration services such as Zapier.
Choosing the right CRM is no easy task. There is no "best" solution to fit the needs and scale of every business, instead, each company should select a CRM according to their specific situation. 
10 Critical Factors When Choosing a CRM
For help in selecting the best CRM software for your business download our CRM Buyers Guide.
Small and mid-sized businesses should prioritize ease of use and practical lead management features when choosing their CRM. This combination allows a business to quickly go through onboarding, and still access most of the features that matter. 
Really Simple Systems offers a balance between both qualities. It has several features usually found in enterprise-level CRMs, such as marketing automation, but without overcomplicating the user interface. It even has an "essentials" tool that guides beginners through a step-by-step process of creating an email campaign. Automated workflows are the big sell here, as they can save hours every day, no matter the size of the business.
In addition, Really Simple Systems can support your lead generation efforts on LinkedIn in the following ways:
Discover if Really Simple Systems CRM is right for you
Campaign Examples
Case study: Lead Generation for a global HR software provider
The company needed to rework its digital marketing strategy, with a focus on getting more leads and developing stronger brand awareness. A new marketing campaign was executed across LinkedIn, Google, Demandbase, and Drift. All activities were coordinated through a CRM.
Preparation
A series of audits – Google Ads, SEM competitors, and landing page Conversion Rate Optimization.
Research on social networks to create a target audience and understand its needs. The audience was specified as:
Small businesses interested in SaaS
Activities
The campaign was designed to be: 
Programmatic – to automatically serve personalized ads and content to prospects.
Account-based – to build trust and identify and invest in leads with a high chance to convert.
The new content strategy included:
Getting prospects to download various long-form content, then nurturing with an email drip marketing sequence.
Webinars (both on-demand and live) and podcasts.
Extensive A/B testing to optimize the campaign over time.
Various improvements to the website, including a FAQ-answering chatbot, and improved tracking to keep tabs on visits and actions on the website
All activities were coordinated through a CRM.
Sales knew when to reach out to whom.
Marketing had access to collated data to inform each new step of the campaign and improve the ROI.
Both the website and social media accounts were integrated to send new contacts and information to one place.
Automated workflows allowed the team to focus on other tasks, while the CRM handled most aspects of each customer's journey.
Results
730 leads over 7 months just from LinkedIn with an $83 average Cost Per Lead and decreasing over time
Conversion rates as high as 25%
274% avg. Return On Investment
Why it worked
A sound targeting strategy allowed the campaign to reach exactly the people it needed, resulting in excellent conversion rates, and driving the CPL down. The campaign fit the platform's strengths well, with personalized messages and expert content designed to elicit trust, and position the brand as a thought leader. The use of a CRM made managing all the information easier. Tracking helped react to conversions across all channels, while various automated workflows kept leads happy and informed.
Create Account if it doesn't exist
Create Contact if it doesn't exist
For a practical example of how we could use this integration, let's say I want my sales team to reach out to leads as soon as possible after conversion. 
To do this, I can connect the trigger "New/Updated Opportunity" with the action "Create Task" and "Create Account if it doesn't exist" to instantly let my sales team know whenever a new lead is captured on LinkedIn, and automatically create an account, and prefill it with data from the Lead Gen form.
Takeaways
I'm sure you already have a couple of ideas to enhance your lead generation strategy. LinkedIn is a complicated platform to work with, but it's worth the effort. Let's wrap up.
First, optimize your company page, focusing on being relatable and trustworthy.
Then use the potential of your existing network of partners and past customers to fill your company page with recommendations, case studies, and reviews.
Once that's done, research your target audience and prepare a targeted lead generation campaign.
Design a clean Lead Gen Form and A/B audiences and copy. Use an automated workflow to get leads from LinkedIn to Really Simple Systems, where you can convert them into sales.
Iterate on campaign parameters. Use lookalike audiences and remarketing to keep your funnel full.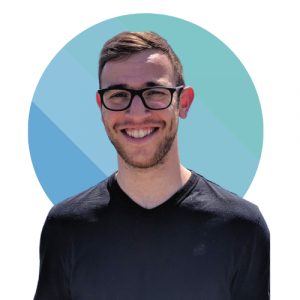 About the Author
Adam Yaeger is the CEO and founder of Llama Lead Gen, a digital marketing company focused on generating high-quality leads through paid social advertising. As an ex-LinkedIn employee, Adam and his team are well versed in all things digital marketing.
Really Simple Systems is now Spotler CRM
The same great technology, a CRM platform that is focused on the needs of B2B marketers, provided by the same great team, at a great price!