CRM
• Dec 23rd, 2020 • Helen Armour
Best for Lead Management Software on Digital.com
Really Simple Systems has been listed in the Digital.com report for best Lead Management software in 2021.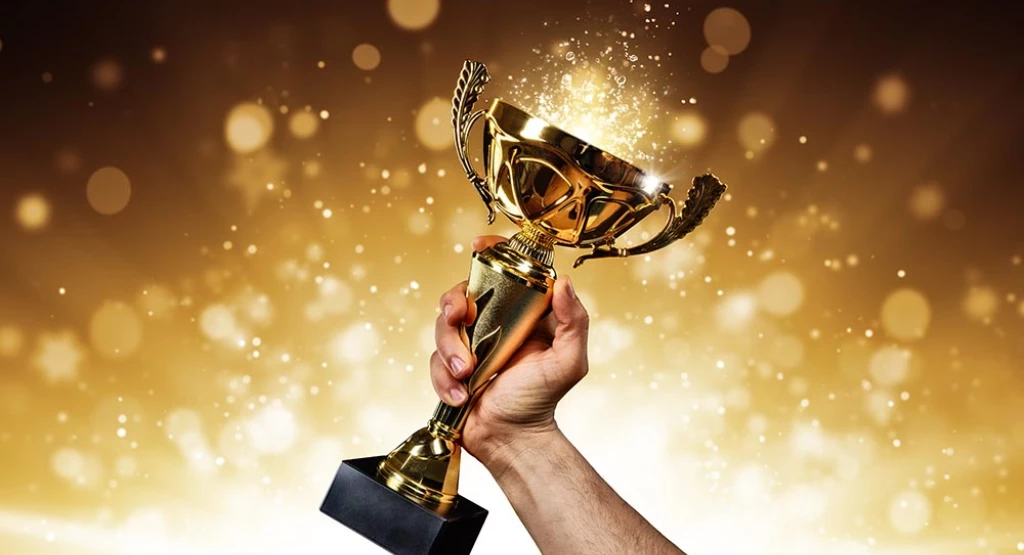 Best Lead Management Software 2021
Really Simple Systems has picked up another award for its Lead Management software, yay!
Digital.com, a leading independent review website for small business online tools, products and services, has named Really Simple Systems in its list of the best lead management software of 2021.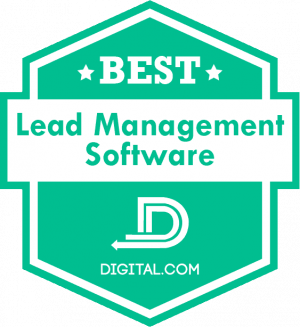 The top CRM solutions were evaluated based on their core features and reporting capabilities. To qualify, the Really Simple Systems CRM was required to provide filtering features such as lead segmentation. It was also critical that the system supported integration with other essential lead management platforms. Additional qualifications include reporting tools that can analyse functions such as lead generation operations and sales personnel performance.
Digital.com's research team conducted a 40-hour assessment of over 50 solutions. Check us out in the complete list https://digital.com/lead-management-software/.
About Digital.com
Digital.com reviews and compares the best products, services, and software for running or growing a small business website or online shop. The platform collects twitter comments and uses sentiment analysis to score companies and their products. Digital.com was founded in 2015 and formerly known as Review Squirrel.
Really Simple Systems is now Spotler CRM
The same great technology, a CRM platform that is focused on the needs of B2B marketers, provided by the same great team, at a great price!