Business Strategy
• Mar 8th, 2016 • Helen Armour
International Women's Day 2016: Girls in IT
Really Simple Systems celebrates International Women's Day and joins the cause to encourage more women into STEM careers.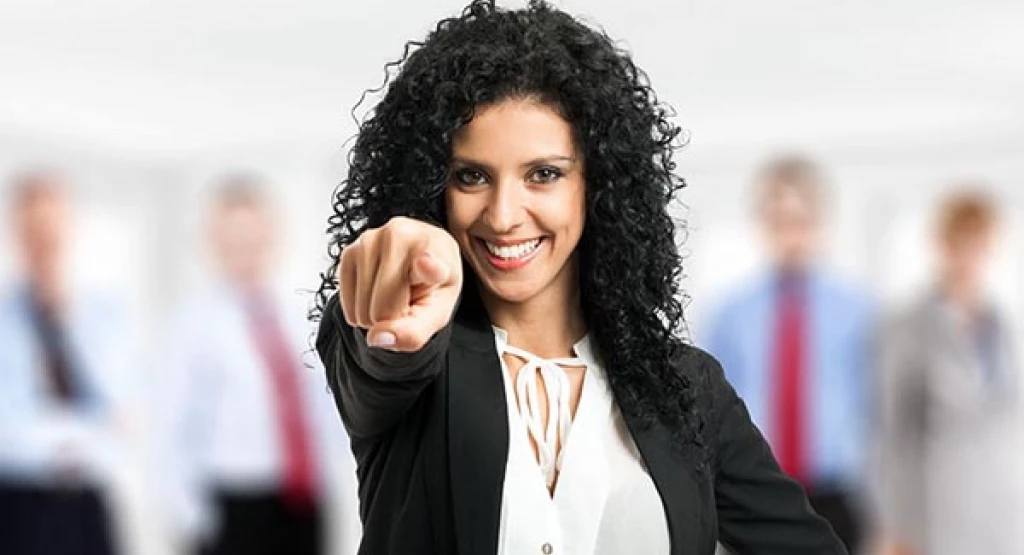 Celebrating Women in IT
As we celebrate International Women's Day 2016 at Really Simple Systems we're keen to understand why more women don't go into careers in the tech industry. We know we're bucking the trend where the stats show just 7% of tech positions in Europe are filled by women. It seems that stereotypes of the industry are still largely responsible for influencing women's career choices from an early stage with only one in 20 girls consider a STEM career as opposed to 1 in 5 boys.
Really Simple Systems Staff Celebrate
Senior Developer, Sharon Ball, has been with Really Simple Systems for 7 years and describes working days as 'happy days'. "I studied hospitality management at university and worked for a large brewery for several years before discovering IT. I found myself working on web sites, completely by accident, and realised the coding was something I had a natural talent for. I began to learn the language of databases and developed my skills in coding. Redundancy offered me the chance to go self-employed and work for a small IT company which exposed me to a wide range of work."
"Joining Really Simple Systems has been a ray of light in my career and has given me the chance to further develop my skills. I thoroughly enjoy each day. We have an amazing team of like-minded people and we make time to socialise together too. The company's success has been shared with all the team and we are each as involved in the future of the business as our CEO and founder, John Paterson."
Newest recruit, Jessica Kuznia, joined Really Simple Systems in July 2015 as Sales and Marketing Assistant in her first job after university. "I had not considered a career in the IT industry but when this position came up it seemed to tick all the boxes. I was living in my native Sweden at the time so had my first interview via Skype. Whilst I am not involved in any coding I have needed to learn a lot of technical details as I am generally the first point of call for our customers using the on-line Chat facility."
"The work fascinates me and as I develop as a marketer I can see the importance of IT in every aspect of what I do. Technology is now an integral part of marketing and I am grateful to have the opportunity to be exposed to the influences that are shaping the future of communication."
Really Simple Systems is now Spotler CRM
The same great technology, a CRM platform that is focused on the needs of B2B marketers, provided by the same great team, at a great price!