Marketing
• Apr 1st, 2019 • Helen Armour
Instagram Social Media Guide 2019
Instagram, one of the largest social media networks, has become a marketing haven for companies of all sizes. Our guide will help you get started.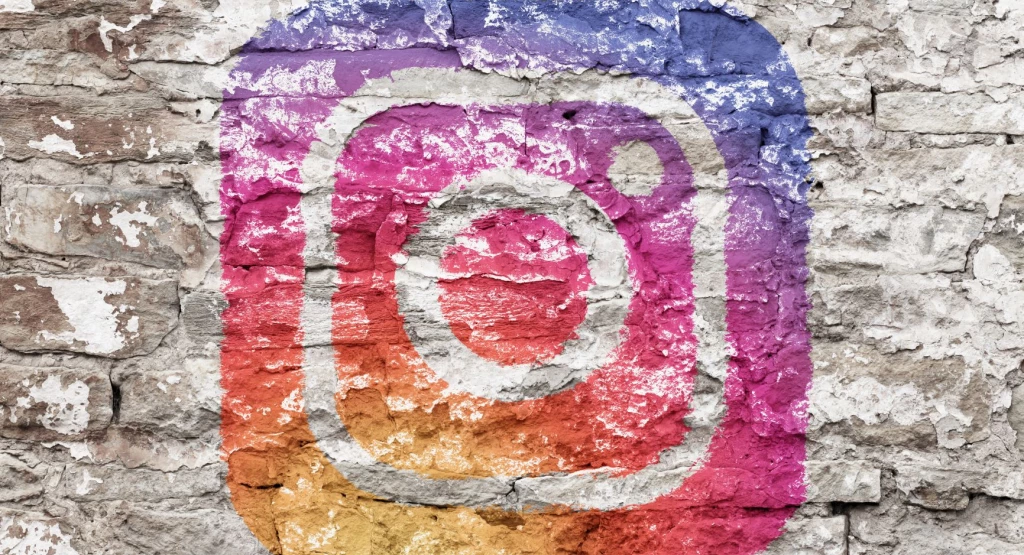 A Complete Instagram Social Media Marketing Guide for 2019
One of the key rules of marketing is "be where your audience is." That's why social media marketing has become an integral part of the digital presence for brands across various industries. And that's why Instagram, one of the fastest-growing social media networks, has not only become a marketing haven for B2C companies of all sizes, but it's even being successfully used by B2B giants such as Salesforce and Shopify.
With over a billion monthly active users, Instagram serves as a unique platform for building brand identity and connecting with consumers in a way that's more authentic and intimate. It cradles and encourages a number of the key digital marketing trends, such as ephemeral content, video marketing, and collaborations with influencers.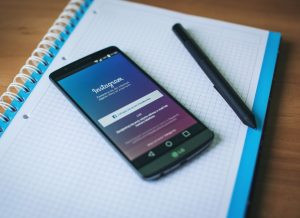 To help you start on the right foot and make the most out of your social media marketing efforts in 2019, we're bringing you a concise guide with key points for Instagram success.
It's all about engagement
The ever-changing Instagram algorithm seems to have made it tough for businesses trying to gain visibility on the platform. In essence, ever since Instagram did away with the chronological feed and started giving priority to content from friends over brands, the name of the game has been summed up in two words: audience engagement. The platform clearly hasn't made it impossible for businesses to engage with their audience – in fact, that's what it encourages. You just have to make sure that you do your part.
Post quality content that people are going to care about rather than mere marketing messages. Remember that Instagram is all about community; use your content to facilitate meaningful dialogue and use your presence to gather your followers around a common interest or concern. Participate in a community yourself, show your advocacy for a cause if there is one that you support as a brand, and don't hesitate to show your appreciation for other brands. Encourage user-generated content (UGC) by running photo/video contests and giveaways. This will help you boost visibility as well as audience engagement.
Don't obsess over likes and follower counts. Although not completely irrelevant, these have been dubbed "vanity metrics" and they're far less meaningful than comments and organic engagement.
Establish a content strategy based on your niche and audience
Don't just wing it and post pretty pictures or whatever feels right at the moment. The key to success on any social media platform is knowing your audience. This especially stands true for Instagram, where audiences are annoyed by marketing gimmicks and use the platform as a community for gathering around the niches that interest them.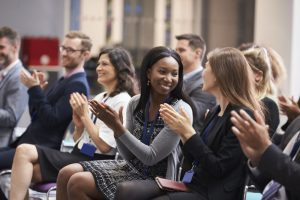 When you understand what type of people comprise your follower base, what their mutual interests are, and how they prefer to engage with brands on social, you'll be able to establish a meaningful strategy that will help you live up to your audience's expectations.
It's important to factor in your niche as well. Don't try to cater to all at once – you'll end up being neither here nor there and appealing to nobody at all. Find your industry niche and cultivate your presence around it. That way, you'll build a content strategy based around the topics your audience actually appreciates.
Maintain consistency
Instagram is an amazing tool for building brand identity, but in order to do that, you have to make sure you're consistent in all your efforts.
First and foremost, consistency is reflected in your brand image and the tone of voice you use. That encompasses everything from how you write your captions to the kind of aesthetics your images reflect, to the general brand personality you want to showcase. Maintain a consistent brand image not only on the platform, but also ensure that your Instagram strategy is representative of your digital marketing efforts as a whole. The idea is to create an integrated digital marketing strategy, where your Instagram campaign will be crafted carefully to complement and boost the rest of your online presence.
Digital marketing experts always insist on using a content schedule for social media. The purpose of scheduling content is to help you post consistently and stay on your audience's radar without annoying them. A well-spaced schedule will help you ensure that you don't end up being invisible for days and then bombarding your audience with posts all at once.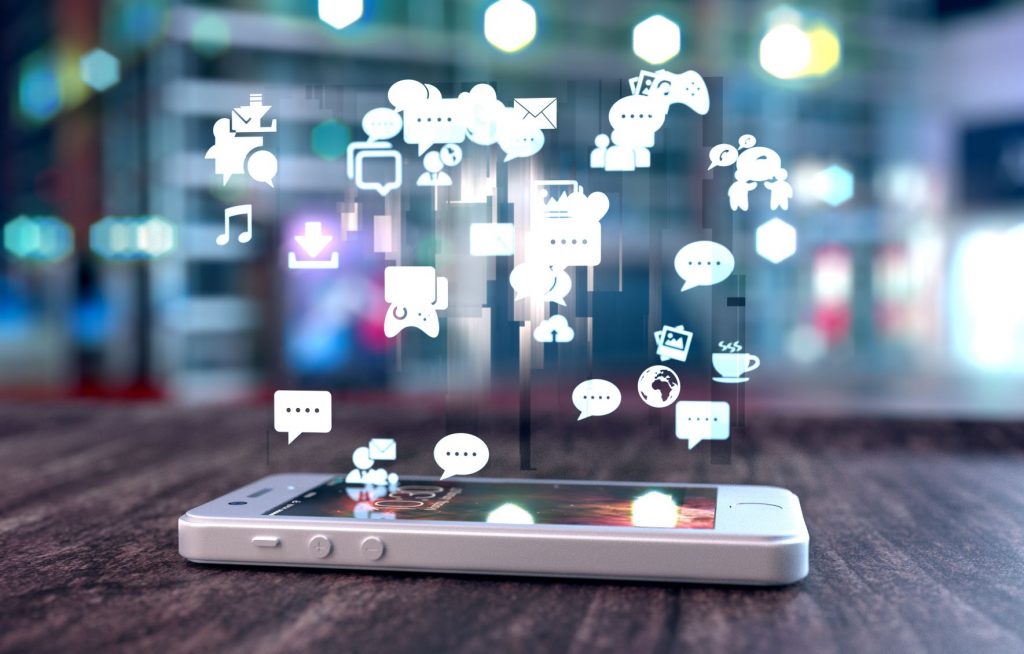 Use Instagram's various tools strategically
In the summer of 2018, Instagram rolled out a number of features that marketers would be wise to use. Two of the most prominent are shoppable posts and IGTV, Instagram's own platform for long-form video content.
Be bold and experiment with all the new tools Instagram rolls out – don't wait to follow in others' footsteps, but rather establish yourself as a brand that's ready to push the envelope. This is not only intriguing for audiences, as Instagram is all about the FOMO (fear of missing out) and adopting the latest trends. It's also a great way to establish authority in your industry as a forward-thinking brand. Don't fear failing – on Instagram, being an early adopter is far better than playing it safe.
Lastly, don't forget the old goodies Instagram offers, particularly hashtags and the Stories platform. Hashtags are a great tool for boosting visibility and even engagement, considering that research shows that posts with at least one hashtag get 12.6% more engagement than those without.
You can also include invisible hashtags in your Stories as well as the Polls stickers to help you shine on ephemeral.
All in all – take what Instagram offers. The goodies are there to help you build a more diverse presence and communicate with your followers in different ways.
Final words
Considering its impressive growth rate over the past few years, there's no doubt Instagram is only going to continue to expand. Its creators have a knack for throwing curveballs and keeping the platform vibrant with changes, often leaving marketers perplexed and even troubled. But don't worry – with a good strategy that's focused on quality content and organic engagement, you'll have the right foundations in place. Just keep on your toes and be ready to grow along with the evolving social media landscape.
Really Simple Systems is now Spotler CRM
The same great technology, a CRM platform that is focused on the needs of B2B marketers, provided by the same great team, at a great price!