Technology
• Nov 17th, 2017 • Helen Armour
Really Simple Systems Moves to Google Cloud Platform
We've moved our production database to the Google Cloud Platform. Learn how this improves performance, reliability and data security.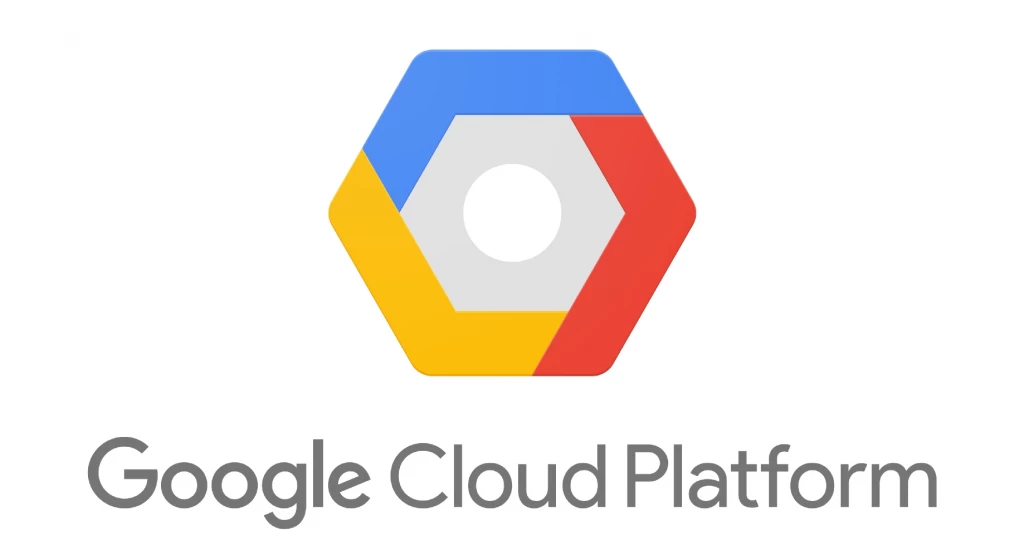 Petersfield, Hampshire
20 November 2017
Moving the Production Database to Google Cloud
Cloud CRM vendor, Really Simple Systems is moving its production database to the Google cloud platform infrastructure. The move, which commenced on 13 November, aims to bring numerous benefits to both the company's customers and its internal operations.
Having previously held the production infrastructure on their own servers, the move to Google Cloud Platform means Really Simple Systems CRM will offer customers greater performance, scalability, reliability and data security. At the same time, it will free up the organisation's technical team to concentrate on developing the system instead of maintaining servers.
Planning For Increased Demand
Since launching the company's new CRM Version 5 earlier this year, Really Simple Systems has experienced rapid growth in new customers and in data usage. This has triggered the need to scale up the production database and plan for future demand.
Really Simple Systems CEO, John Paterson, commented: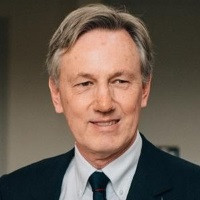 "As our customer base continues to grow exponentially, we were reaching the limits of scalability and needed a new architecture to cope with the forecast increase in data size and access. After evaluating Amazon's AWS and Microsoft's Azure services, we choose Google Cloud. The main criteria for this decision was based on reliability, performance and GDPR compliance."
Although Google Cloud has its own built-in failover designed to provide 100% uptime, Really Simple Systems is taking further measures to eliminate the risks associated with a single point of failure. Paterson explains "We will be running our own real-time failover servers in our existing UK data centres, should Google's internal failover systems themselves fail."
GDPR Compliance
Paterson goes on to expand on one of the key selection criteria in evaluating the options; GDPR compliance. "With Google Cloud Platform we can choose where the data is hosted, which is Belgium with failover to Germany. This means Really Simple Systems continues to be GDPR compliant with all data remaining within the EU."
Really Simple Systems customers' CRM systems are being migrated to the new platform one by one over the next few days, as the processes is monitored.
Really Simple Systems is now Spotler CRM
The same great technology, a CRM platform that is focused on the needs of B2B marketers, provided by the same great team, at a great price!