CRM
• Jun 20th, 2016 • John Paterson
What's The Catch With The Free CRM System?
When we say "You can use our CRM system for free", many people ask "What's the catch?" Discover why there isn't one!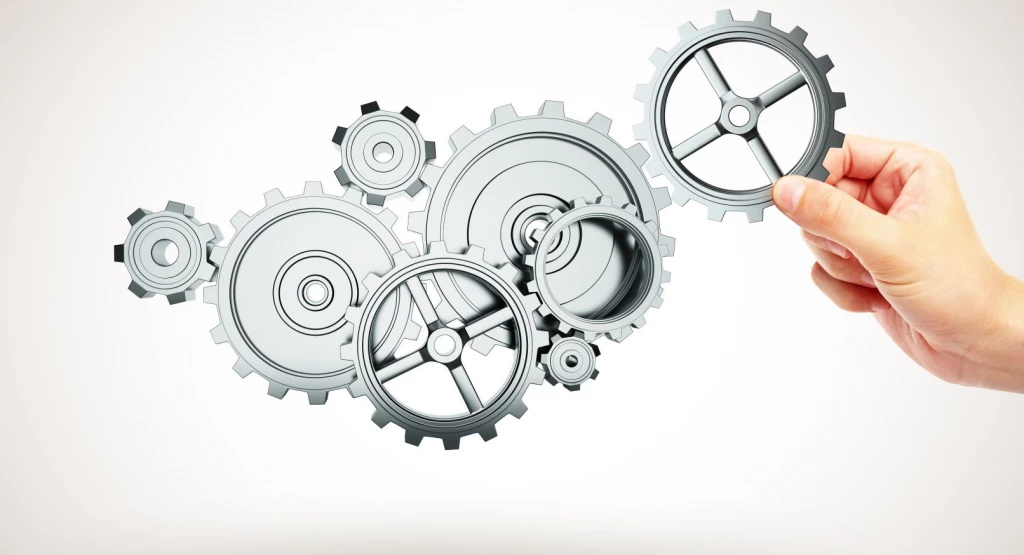 Free CRM – Forever!
There is no catch with our Free CRM system – honest! With our Free CRM you get a limited version of the CRM that you can continue to use for as long as you like.
The Free CRM is limited to two users, 100 company records and 100MB document storage. This makes it a great entry point for start-ups and small businesses. Whilst you don't get all the advanced features available in our paid plans, you can upgrade at any time to add more features.
Is This a Limited Time Trial?
No, our Free CRM system is a live system that you can use for as long as you want it. There's no time limit. It's free forever!
Will I be Forced to Upgrade and Pay More Later?
No, you can upgrade if you want to increase the number of company records, users or features, but we won't force you to. This makes it great for when your business grows.
Can I Get My Data Back If It Doesn't Work Out?
Yes, you can download all your data at any time, for free.
How Do You Make Money If It's Free?
The marginal cost of an extra customer using our system, providing they don't have huge amounts of data, is very small. We already have the software written and the hosting infrastructure for thousands of users.
What happens is that a few, about one in ten, of our free CRM users upgrade to the paid plans, and then we make money. Meanwhile, if you like the system, you might tell your friends, who might also sign up and maybe some of those will upgrade too.
Instead of spending millions on marketing, we are giving away free samples and relying on word of mouth to spread the message. If you've ever bought something from a shop after being offered a free sample, then you know the logic.
There's another angle to this. CRM systems have traditionally been difficult to use and expensive to set up. We've worked hard to make sure Really Simple Systems is neither. So you can use the CRM without the need for us to get involved, which saves both of us time and money. We've effectively commoditised CRM, taking CRM away from expensive traditional vendors and giving it to you for very little – or even free!
Really Simple Systems is now Spotler CRM
The same great technology, a CRM platform that is focused on the needs of B2B marketers, provided by the same great team, at a great price!