New Features
• Jun 17th, 2019 • Nick Leong
CRM Features You Might Not Know About
As you already know, Really Simple Systems CRM is able to contain all your customer information; but do you know about these features?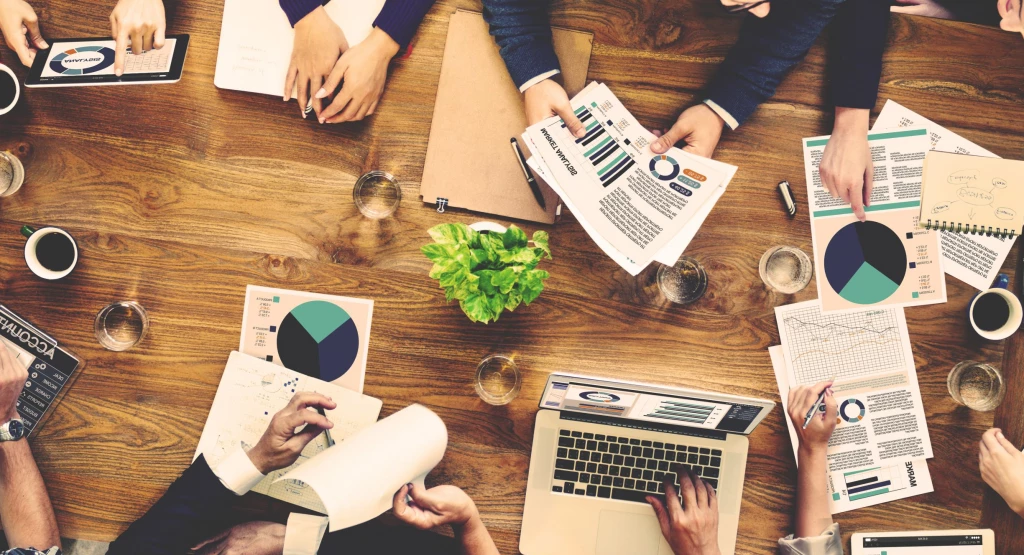 Our philosophy is to keep CRM as simple as possible, which means not drowning users in unnecessary features. However, this doesn't mean that we don't provide an impressive set of tools to help you drive your business.
We've highlighted some of Really Simple Systems features/tools that you might not know about so you can improve your daily experience and enhance your CRM activities.
Useful CRM Features
Standard CRM Features
Features for everyone! If you're growing your business on our free plan or managing hundreds of accounts on our enterprise, these features can benefit your day to day experience.
Keep me logged in
Have you ever had your CRM session time out? Or do you find being automatically logged out of an application frustrating? A simple setting change can resolve this!
As a standard security feature, the CRM will log you out after 2 hours of no activity. This is so unauthorised staff will not be able to access your data. However, this can become annoying.
All you need to do to turn this setting off is have the CRM Administrator over-ride it. This can be found at the bottom of the Company Settings page; you find a checkbox titled "Allow the use of 'Keep me logged in' feature".
Personalisation
When you look at your CRM dashboard, you can take advantage of multiple customisation and personalisation options to enhance your daily experience.
Page View
Many sections of the CRM allow you to edit what data you're able to see by simply clicking a cog and toggling the options. This means you can hide data that isn't relevant to you and concentrate on what really matters.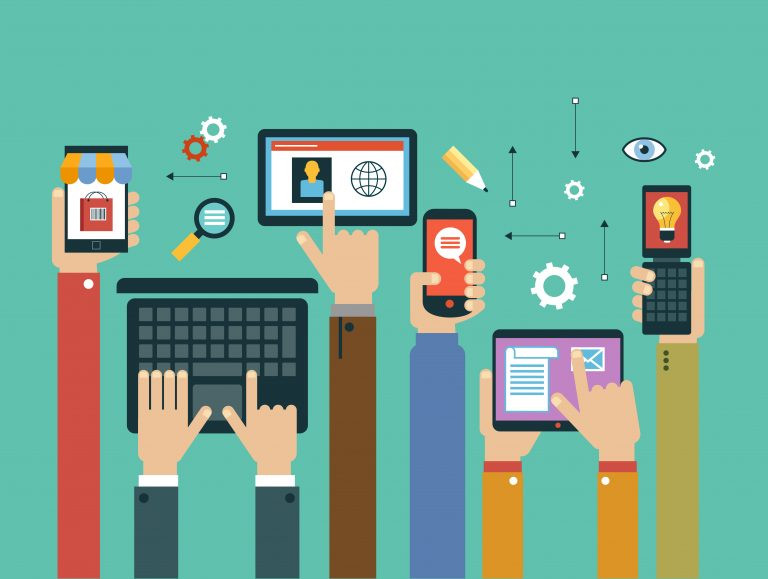 Movable Columns
When you're viewing any data table, did you know that you can move the columns wherever you like? Simply hold left click on the column you'd like to move and then drag it to wherever you'd like it within the table.
CRM Widgets
As you know, you can fill your CRM dashboard with all sorts of useful widgets. We're always adding new widgets to the list, and you find these new widgets by clicking "Add widgets" in the top right of your dashboard screen.
Marketing CRM Features
Using our Marketing Tool, you can not only create and manage email campaigns, but also learn how your accounts responded to your mailing. However, you might have missed some of these useful features.
Mailing & Consent Lists
Mailing & Consent Lists allow you to collect and record opt-in consent from your contacts. It is a useful CRM feature which enables compliance with data protection legislation, including GDPR. This benefits your marketing as you'll be mailing contacts who are happy to receive your communications, while leaving unsubscribers who haven't provided their consent undisturbed.
If you'd like to gain consent from your existing contact database, you can do so using an email link, or you can gather new leads via your website using a web form (see below).
To create and/or view your Mailing & Consent Lists just go to Settings then System Settings within the CRM.
Segmenting your mailing lists
You can also use the feature to maintain multiple mailing lists and segment your contacts into different areas of interest. For example, you could create mailing lists that target different countries you operate in or divide your contact base by gender.
Web Forms
Our Web Forms CRM feature is a must for any marketing campaign that wants quality data and user feedback.  You can easily create a form by using the simple drag and drop template. Your chosen data fields will be mapped back to the CRM system so you can capture data from your website, creating or updating customer records.
Whether you're organising a business event, carrying out market research, or simply asking for feedback regarding your company, all interactions can pass through a web form and the data captured back to the CRM.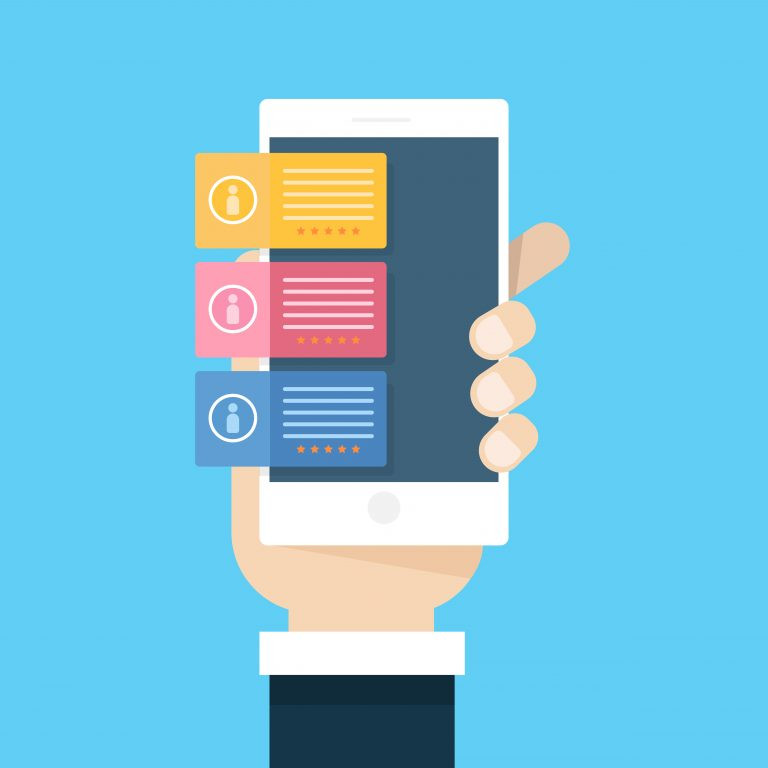 Drip Marketing
The Drip Marketing feature is a useful tool for automating a series of emails within a marketing campaign, used in conjunction with Web Forms.
It is particularly useful for new enquiries or customers who have started an onboarding process via a form on your website. The feature allows you to schedule a series of emails to be automatically sent over a period of time to the targeted recipients as they are added to the campaign. You can then see their interactions and engagement with these emails by simple checking the campaign or their activity history.
Integrations
Using CRM integrations, you can unite and automate your business applications so that you can increase productivity. We have many accounting integrations, but have you tried some of our latest integration developments?
Zapier
Our Zapier integration helps you optimise your internal activities by allowing you to create a centralised platform with improved customer data. More likely than not, your favourite applications work with Zapier and can be connected with Really Simple Systems CRM.
Take a look at Zapier's list!
Single Sign On Integrations
It's always a pain to remember all the passwords you use for your business applications. That's why we've integrated with One Login and Microsoft Azure. Not only do they create an application hub that centralises all your favourite applications, but they also allow you to access them with a single sign on.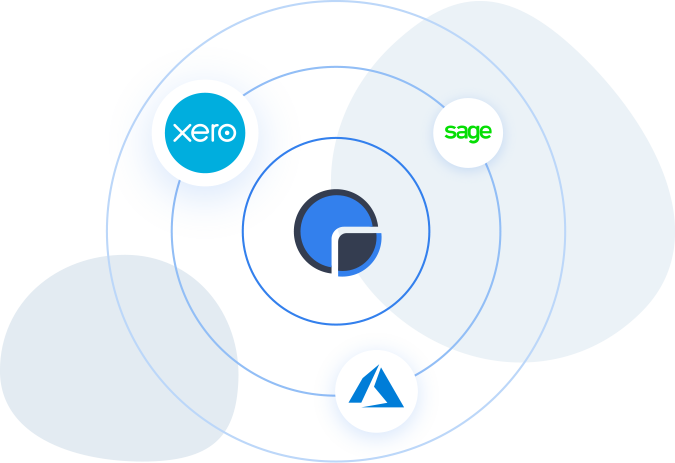 Professional & Enterprise Features
For those who need a tool for every situation, we provide our Professional and Enterprise plans. If you're one of these businesses, did you know about these advanced features?
Quotations
Within the Enterprise and Professional plans is Quotations. This includes an all-in-one sales pipeline and quotations solution. The Quotations feature lets you generate a quotation directly from the sales opportunity, view it on your screen, download it and send it to your customer or prospect.
Advanced Reporting
Using Really Simple Systems CRM, you can report on marketing ROI, Sales leads and much more. But did you know there are Advanced Reporting features in the Enterprise plan? Both the Listing Report Writer and Sales Forecast Report Writer have additional features that are only available with the Enterprise plan.
Advanced Listing Reports provide you with additional views such as Last Activity and Main Contact, summarisation and subtotalling, and the Forecast Report Writer can phase sales by date fields other than the Close Date and use values other than the Opportunity Value.
The advanced reports feature can also schedule automatic reports that will be sent straight to your inbox!
Run Time Values
When you're creating a new report and are selecting your report criteria, another useful feature is the "Run time" option.
The "Run-time" option lets you edit the criteria filter on the saved report each time you run the report, allowing you to quickly change the values without needing to open and edit the report, saving you time and effort.
Hopefully you've learned something new about Really Simple Systems or been inspired to check out previously unused features. Remember, our Support Hub can guide you through setting up and using any of these features!
Really Simple Systems is now Spotler CRM
The same great technology, a CRM platform that is focused on the needs of B2B marketers, provided by the same great team, at a great price!