Business Strategy
• Jul 31st, 2020 • Guest Writer
Why Efficient Business Communication Leads to Productivity While Working Remotely
With an increasing number of people choosing to work from home, we consider how communication can help productivity.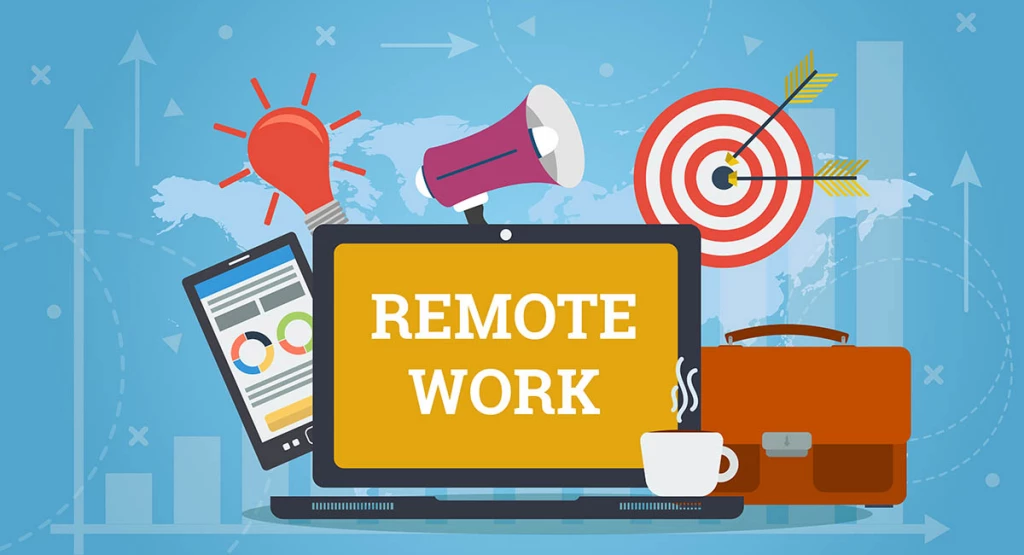 Efficient Communication for WFH
A new era is dawning among people! Call this the era of the "new normal." Remote working is becoming increasingly popular among business leaders and their employees. As companies seek new ways to grow and increase productivity, the ripple effect of "change" has become inevitable.
According to research that included 317 respondents (all Chief Financial Officers), as much as 74% of these CFOs expect 5% of their employees to begin working from home permanently. That's not all. 4% of them expect as much as 50% of their workforce to work from anywhere permanently. Meanwhile, 17% expect 20% of their team to become permanent remote workers.
These results are impressive, especially since they're indicating a new global business practice. It is estimated that by the year 2035, the number of digital nomads worldwide will reach a mind-blowing high of 1 billion. This is exciting considering that just two decades ago, having a remote workforce was considered a myth. As of 2019, only 3.4% of employed adults worked from home – a figure that has since increased to more than 51% in the United States alone.
However, as impressive as these figures are, a remote team is nothing if the workforce is not productive. Every business has the intention to grow but this can only be achieved through beneficial teamwork and effective management. To accomplish all this, communication is important. Not just any type of communication, but a productive and effective one. 
Productive communication is an essential part of the growth tool for an organization. It plays a crucial role in creating a lasting working relationship at all levels of management. Even more so now that more businesses are operating remote work teams. Productive communication has become necessary now more than ever.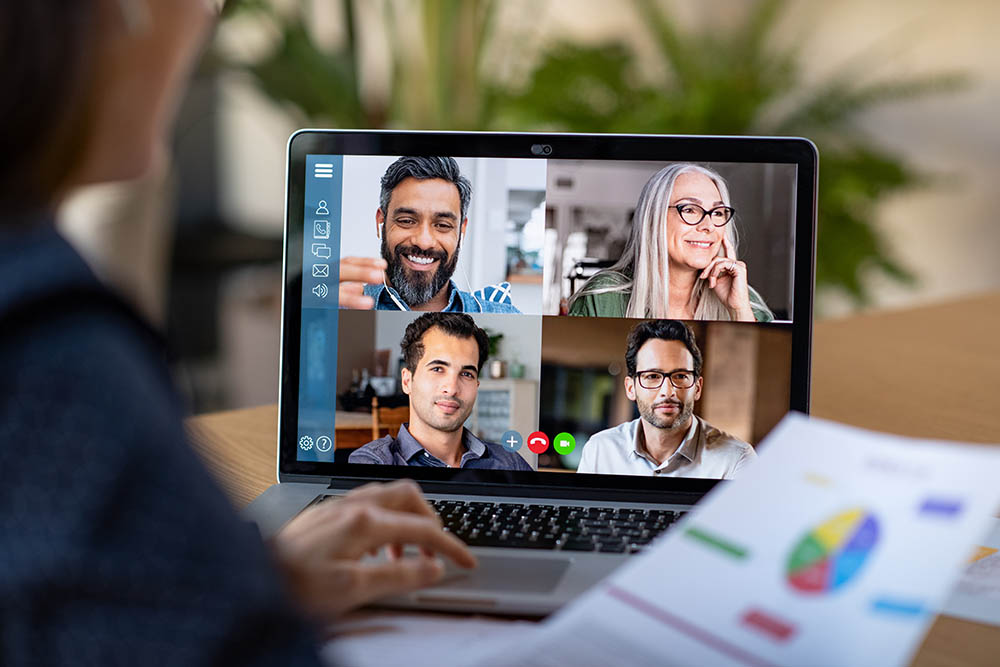 Dynamicsignal carried out a survey, which showed that a staggering 86% of educators, employees and corporate executives agree on one thing: ineffective communication can foster failure in the workplace.
This article looks at how your remote workforce can successfully generate results through efficient communication with their teammates.
Do: Maintain Open Lines of Communication
Keeping open lines of communication is a great way to improve communication and build trust between managers and their remote employees. By increasing the bond between workers and their employers, employees become more engaged with their jobs. Knowing they can easily reach their boss, ask questions and make complaints will make them feel they're part of the company and that their contributions matter. 
Engaged employees are more productive and are less likely to look for new jobs elsewhere. This is why companies like Adobe have adopted the Check-in process, instead of using the formal review process that is common at most companies. The Check-in method involves an informal communication technique where communication is regular and ongoing. Managers set expectations/goals with their employees, receive and give feedback and discuss ways to grow, all depending on the needs of each employee.
This means that employees do not have to face the awkward feeling that accompanies monthly performance discussions. Workers begin to see their employers/managers as coaches instead of intimidating figures that they have to avoid.
Do: Discuss Short and Long-Term Goals
By staying in the loop on how each remote worker is doing on their daily or weekly tasks, lets you better understand when your employees are facing challenges. This allows employees to be able to discuss how their tasks are going, let their supervisors know if they're facing challenges, and then receive feedback on how to meet their set goals. Perhaps it might be that the employee feels overwhelmed. This means that readjusting the set goal is all it'll take to relieve the pressure and increase their creativity and input.
Allowing for two-way communication on tasks gives room for flexibility and helps employees to push forward towards conquering what lies ahead. This is because they feel supported. Something as simple as discussing a task and readjusting old goals to more realistic ones with better timelines can make all the difference.
Do: Keep Employees Up-to-Date on Company Issues
Another mistake managers make in terms of communication is forgetting to keep employees abreast of company issues and progress. This makes employees feel like outsiders or robots in the cogwheels of the company in which they work.
Workers will feel human and willing to put in more effort if they believe that they're considered as part of the business. This alone gives the feeling that you consider them crucial to the growth of the company. Don't give your remote workforce the impression that they're not important by keeping important company developments away from them.
% of global businesses that are using flexible workspace policies to attract and retain top talent
Let your remote team know about the goals, mission statement, and direction of the company. Let them have an understanding of how their contributions fit into this mission. If the company is having a bad year or a great one, meeting its goals or hitting below par, keep your employees informed about this.
This form of communication nurtures employee loyalty. Suddenly they are not just insignificant workers receiving a salary; they're now part of the business giving their best to ensure its growth. This means they have an increased sense of belonging and purpose. It makes them less likely to feel the need to seek new jobs elsewhere, give their best to achieve goals, and even give suggestions on how to achieve the company's mission.
Do: Make Use of the Best Technology for Working Remotely
Working remotely will be a disaster if you don't employ the use of remote working tools. These tools help you to maintain productive communication through virtual engagement. 
Video Conferencing Tools 
Video calls allow you to engage in face-to-face interactions in a virtual environment. 98% of respondents in a survey agree that seeing each other's smiles and hearing each other's voices makes for a happier team and increases productivity. It gives the feeling of being in the same room as your team members. These tools bridge the distance between remote workers.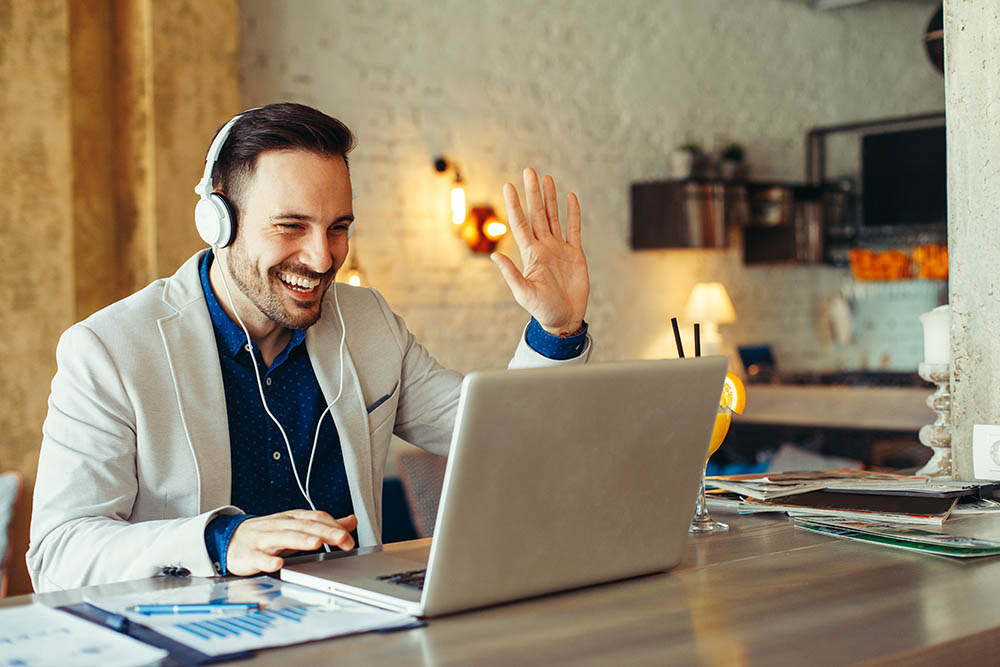 Time Management Tools
Time management tools such as Traqq, are a great way to boost productivity and monitor your employees. These apps help work-from-home employees to manage their time properly, take adequate breaks and receive accurate payment for their work. It also allows team managers to know the hours of work each employee is putting in per day, recognize workers who are having difficulties with their tasks and even automate timesheet invoicing.
Project Management Software
Project management software allows you to handle complex projects with complex timelines. Keep track of deadlines, allocate tasks, get regular updates on task completion and keep clients informed on project progress. If you ever wondered how to ensure smooth communication among different departments in an organization, tools such as ProjectManager and Asana will help you achieve this.
CRM Software
CRM or Customer Relationship Management software, like Really Simple Systems, is great for team collaboration with remote workers. The software helps you manage your contacts and customers by tracking your calls, emails and other interactions, then set tasks to follow up.  You can see in an instant who last contacted whom and what was discussed. This takes the guesswork out of your communications, creating efficiency and streamlined organisation.
Don't: Ignore Regular Feedback and Recognition
One of the biggest mistakes team leaders make in communication is ignoring feedback and failing to recognize the efforts of their workforce. To help you understand how important this seemingly small factor is, consider that employees who do not feel appreciated are twice as likely to quit and look for a new job the next year.
When an employee does a good job, acknowledging it with a little praise will go a long way in boosting their morale. It makes them eager to do more. In fact, a lot of employees value the recognition of their efforts over monetary gifts. This means you don't have to spend a fortune to communicate and make your employees feel appreciated. It can be in the form of a public or private recognition/award, commendation, promotion, or bonuses.
In the same light, giving your workers quality feedback is a great way to keep them engaged, motivated and willing to do better. An employee who does not know what he/she is doing wrong is less likely to know what to change or in what areas to improve. This means less productivity and more possibility of failure. 
Timely feedback and recognition is a great communication tool that grows business and boosts the productivity of its workforce.
Don't: Avoid Socialization
Taking adequate breaks and socializing with coworkers has been proven to improve and boost productivity. It was easier when all workers shared an office and could physically interact with each other every day. With a remote team, workers are isolated and run the risk of encountering loneliness. After all, we are social creatures. Communicating with other humans is important to us even if we don't consciously realize it.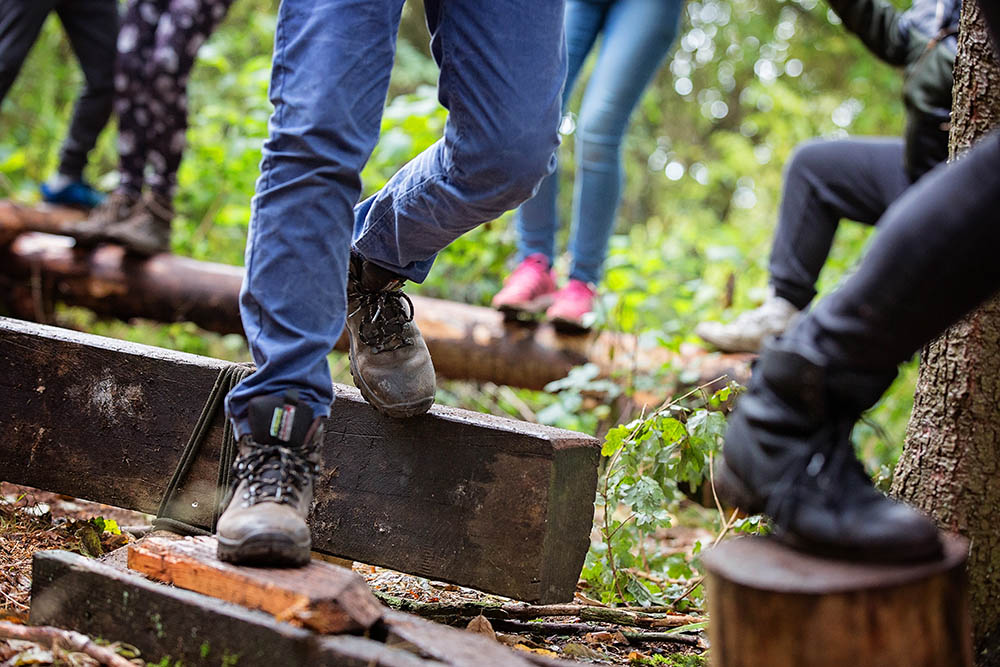 It's important to put measures in place to encourage socialization among remote team members. This will boost morale and help them develop a sense of belonging. By employing simple techniques such as having a video conference call once a day at midday or first thing in the morning, you can build trust among co-workers and improve inter-departmental collaboration. It goes without saying that when co-workers share a healthy friendship, unhealthy competition is eliminated, productivity is increased and employees become more engaged.
Conclusion
Effective communication is one of the most effective tools in successfully running a business remotely. By employing the guidelines above, you're well on your way to greatly boosting productivity and ensuring the growth of your business.
About the Author
Ikechukwu Nnabeze is a tech expert and a writer for Traqq.com. His interest in providing practical solutions to real-life tech problems has led him to a successful career in creating content for modern websites. His passion is to help individuals and organizations from all over the world to embrace the life-changing beauty of modern technology. He enjoys poetry in his spare time.
Really Simple Systems is now Spotler CRM
The same great technology, a CRM platform that is focused on the needs of B2B marketers, provided by the same great team, at a great price!