Marketing
• Jan 7th, 2019 • Daniel Bishop
Digital Marketing Trends in 2019
When it comes to marketing a business in the digital age, the phrase "keeping on your toes" becomes a motto in its own right.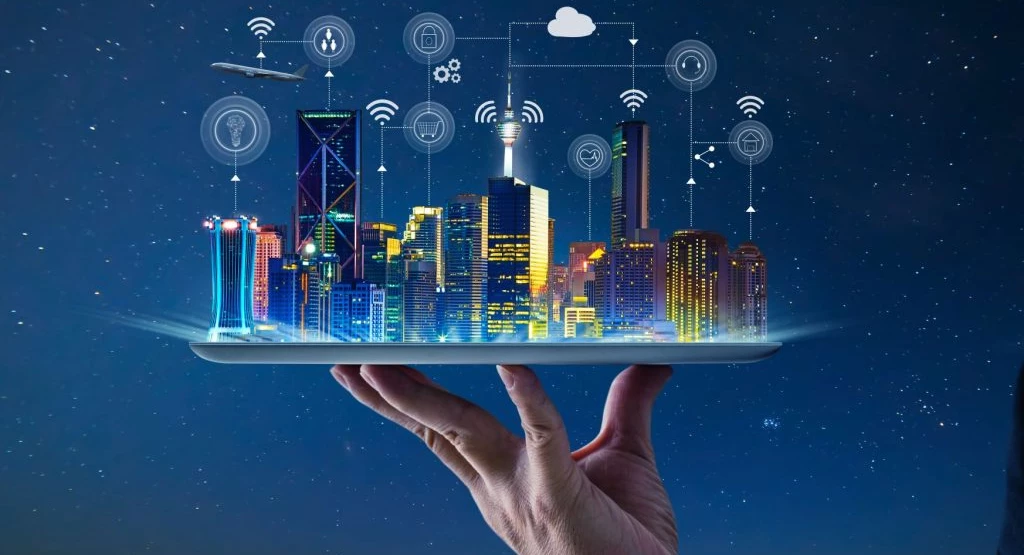 Digital Marketing Trends You Can't Ignore
No matter how small your business is, staying current on the latest trends and practices is absolutely necessary to maintain a thriving online presence and establish each new customer relationship.
We know that keeping up can seem daunting when your business is still in its growing stages. You'll hear a lot about the AI revolution, augmented reality, and various other impressive possibilities that are currently out of reach to you. Meanwhile, you might have completely overlooked the current trends which you could leverage practically now to improve your strategy.
To help you fine-tune your strategy in 2019, why we've rounded up 5 crucial digital marketing trends you can't ignore.
Video Marketing
Video marketing is by no means a new trend. However, it is a trend that hasn't yet become normative for small businesses – and it's only set to grow in the years ahead. The sooner you incorporate video into your marketing strategy, the further ahead you'll be getting. So far, surveys show some impressive stats:
72% of businesses report that video has improved their conversion rate
43% of consumers want to see more video content from marketers in the future
Video will account for 80% of global internet traffic by 2019
Producing video material has never been more accessible. And being so highly in-demand, it's becoming a crucial tactic for cultivating the customer relationship with your old and new clients.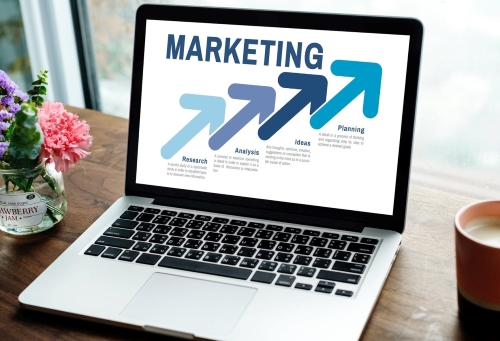 There's no shortage of distribution channels or ways to leverage video creatively either. Think along the lines of web design, content marketing, product descriptions, and social media channels such as IGTV and Facebook Video.
(Better) Email Personalization
Personalization has been the focus of digital marketing for the past few years. With the advancement of AI and machine learning, the customer journey is essentially being reinvented.
Before everything else, small businesses need to re-examine their email marketing strategy in regards to personalization. Still going strong, email marketing has undergone a profound transformation, and small businesses have yet to catch up.
Generic emails and batch sending can seriously hamper your email marketing efforts, while the demands of personalization are growing. Collecting data, segmenting lists, and using first names to create "customized" emails are one thing, but you need to go a step further. Focus your efforts on maximizing the potential of a customer relationship management system to craft relevant content for your audience and send triggered emails based on behaviour.
Consumers need personalized recommendations, and the success of your campaign will be multiplied if you deliver these recommendations just at the right moment. This is why email personalization in the years ahead will be dynamic and rely on micro-moments.
Micro-influencer Marketing
Influencer marketing has labeled our epoch on a cultural level. The collaborations between internet mega-celebrities and big brands have left a lasting impression on the social media landscape – well, as lasting as something can be on social media. Previously a concept out of reach to businesses without a hefty budget, influencer marketing is transforming and becoming a plausible strategy for small and local businesses.
Micro-influencers are social media personas that are regarded as experts within their niche and cultivate a strong community around their presence. Their following is smaller than that of celebrity influencers but more dedicated and engaged.
Because the social media game is now all about engagement and authenticity, micro-influencers have become a coveted force.
For the time being, their services are much more affordable than those of influencers with larger audiences, and it's a perfect time for small businesses to jump on the opportunity.
Now, this is a trend that you should explore as a concept and tailor to your own circumstances. For example, if you're a local business, you can look for opportunities for long-term collaboration and partnership among local personas. Don't focus on follower numbers, but rather think about how you can borrow someone's influence to build your online reputation and improve customer relationship marketing.
Chatbots
You've surely been seeing an increasing number of websites with chat windows and even brands leveraging chatbot technology through Facebook Messenger.
From simple bots designed to provide pre-defined answers, to AI-powered systems that can engage in real conversations, chatbots are becoming the staple of conversational marketing. They're being used as customer service, HR, and sales representatives, but as technology advances, we can expect chatbots to take on bigger roles in reputation management and branding.
Ephemeral Content
Ephemeral content refers to the Stories feature available on Snapchat, Instagram, and Facebook (and YouTube is getting in on it too). Also known as temporary content, Stories have a lifespan of 24 hours, after which they self-destruct.
Stories have huge marketing potential, although it seems counterintuitive to marketing to create something destined to vanish shortly after. Audiences love the feature for being more off-the-cuff and undemanding for perfection, unlike permanent social media posts. That's why savvy brands are creating ephemeral content to boost engagement on social media, build trust, show authenticity, widen their reach, and more.
The growing popularity of video marketing is especially reflected in the trend of brands streaming live videos through Stories. Ephemeral content is a great opportunity to get closer to your audience and show a human side to your brand, regardless of which industry you're in. If you haven't grasped it yet, now is the time.
Top Digitial Marketing Trends Summary
Marketers small and large are wary of the continuous and fast-paced evolution of digital marketing. A strategy that works today can become ineffective and outdated in what feels like the blink of an eye. But it's important to find that balance between looking to the future and not getting ahead of yourself.
Before you contemplate the latest and most impressive trends, turn to your strategy to see which practices you might have missed and what needs updating. These are the 5 digital marketing trends we've singled out as practical and urgent, and hopefully, you'll give them the attention they deserve.
Really Simple Systems is now Spotler CRM
The same great technology, a CRM platform that is focused on the needs of B2B marketers, provided by the same great team, at a great price!