CRM
• Jun 3rd, 2016 • Helen Armour
CRM Development: Version 5
We're working on our new CRM development 'Version 5'. Read about what's coming and how this will improve the CRM.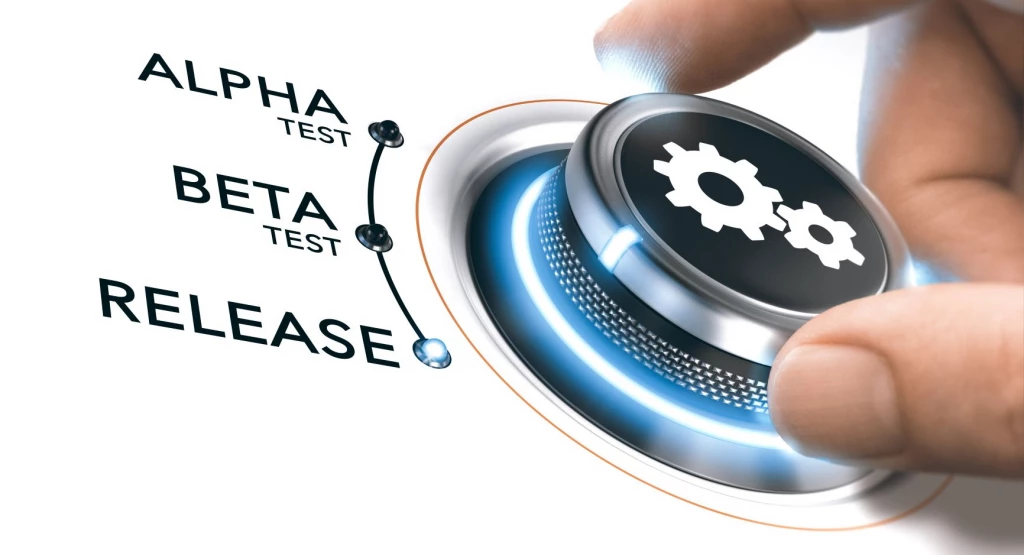 Later this year Really Simple Systems will be launching its latest CRM development in Version 5. But what happened to version 1 to 4 you may ask? Seems they have been quietly rolled out over the last 10 years with little fuss and no name or number – more of an evolution than "new". So on count back we're on CRM development Version 5 and this time round there's something to shout about!
Version 5 is significantly different and certainly qualifies for a name and a fanfare. Plus we are already working on Versions 5.1 and 5.2 so it will help us keep track. Whilst significantly different to have a name, Version 5 is not so different that customers won't recognise it or need to re-train to use it!
Our CRM Development Journey
The Really Simple Systems CRM was first written back in 2005 by our founder and CEO, John Paterson. For the techy people out there, the CRM development platform was written in Classic ASP running under Windows IIS. Today ASP is a bit out of date and tends to be a bit "buggy" – it wasn't written for today's web integrations and doesn't work well with things like the API and jQuery. The user interface (UI) last had a refresh in 2013 but this has not aged well!
So in layman's terms, this has been holding back our CRM development. To move on and bring the CRM up to date meant a major re-write of the whole system. After much deliberation we finally decided to bite-the-bullet and started the long painful job of re-writing.
So the re-write, CRM Verson 5, has meant moving from Classic ASP to PHP using LAMP architecture, with CakePHP framework. Apparently that's much better!
Triggers for Change
At the same time, customer feedback had made it obvious that we needed to update the UI to give the CRM a more modern feel, create a better experience for first time users and improve the system for mobile devices.
Change Management
To start the process we first looked at all the feedback and what was needed to address the issues, taking into account both design and technical issues. We then appointed a specialist design agency, increased our internal skills base, and developed a new modern user interface that could be worked in with the CRM system re-write. This has meant that we have been able to address a large number of bugs and issues in one – so warranting the special status of CRM Version 5.
What's New
Quite a lot has changed with Version 5 though it's likely to be the sexier features that customers will notice. For example:
Faster, modern user interface that is also optimised for Smartphones
Customisable dashboard using a drag and drop feature
Advanced search facility and search across multiple records
Help drawer and videos available in each page of the CRM
Ability to hide and reorder columns in the CRM grids
But best of all the new CRM Version 5 platform will enable us to make speeder developments in the future.
Really Simple Systems is now Spotler CRM
The same great technology, a CRM platform that is focused on the needs of B2B marketers, provided by the same great team, at a great price!