Customer Service
• Oct 6th, 2021 • Helen Armour
Launching Our New One-to-One CRM Review Service
Book a CRM review session with our technical expert to discuss your changing needs and your CRM system setup.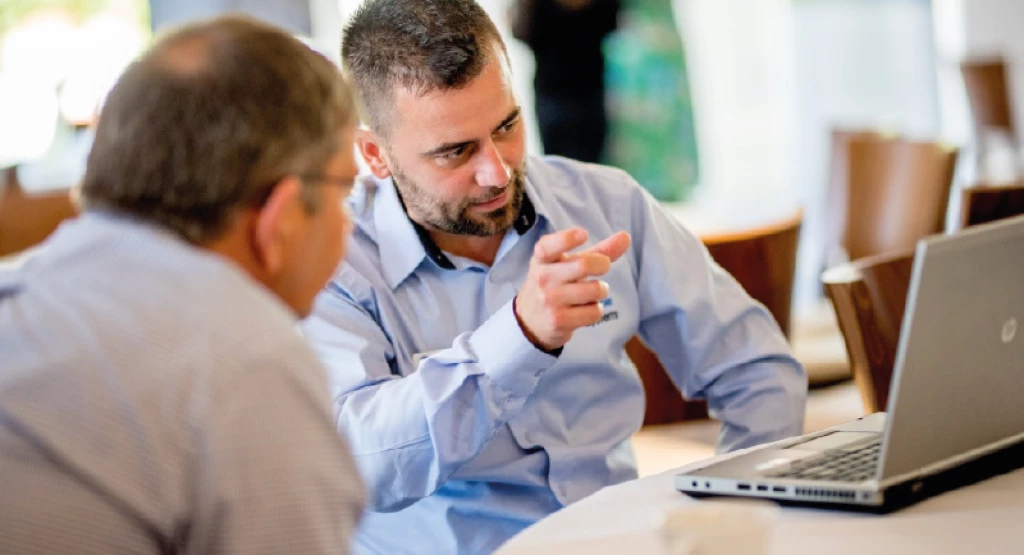 CRM Review for Customer Success
Earlier in 2021, we ran a customer survey to help us understand more about who our customers are and what they want from their CRM software.
One of the things we learned was that our customers would value the opportunity to talk through their CRM needs and system set-up with one of our technical team. They told us that the extra level of support of a one-to-one session would help them better utilise the software features and increase the CRM benefits realised.
And we were listening…
So Let's Talk!
In response, we're delighted to announce a new customer support service to help customers get the most from our CRM. Offered annually, customers can now book a CRM review with a technical expert to discuss their changing CRM needs and how the system can best support their team and business growth.
To launch the service, initially we'll be inviting customers, by email, to get in touch and book a review call. The pre-booked calls let customers book in for a 45-minute session to talk through their needs with our new Technical Customer Success team.
To help customers get the best from the CRM we'll be using video calls and screen sharing to show them around the features and how they might best use the system to address their unique business needs.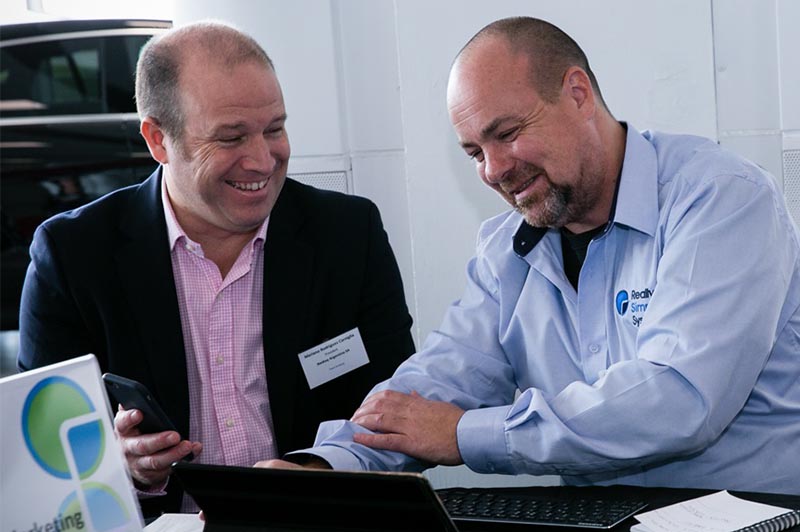 Our founder and CEO, John Paterson, commented: "Despite the simplicity of our CRM and extensive support resources, research has identified a need for further customer assistance on our product and service. Customers told us what they most valued was the chance to talk through their requirements with a technical expert, allowing them to either implement the CRM very quickly or update their specification. We're delighted that we have been able to adapt quickly to this need and extend our customer support service."
Discover How Really Simple Systems Can Help With Your Email Campaigns
CRM Trial Support
In addition to the annual CRM review service, we are now also offering onboarding calls to new customers, helping them get off to the best possible start with the system.
Over the coming weeks we'll be inviting our customers' system administrators to book a call. In the meantime, if you have an urgent need to discuss your CRM do get in touch on ask@reallysimplesystems.com.
Really Simple Systems is now Spotler CRM
The same great technology, a CRM platform that is focused on the needs of B2B marketers, provided by the same great team, at a great price!