New Features
• Nov 2nd, 2017 • Helen Armour
New CRM Plan Features
We've made a few changes to our CRM Starter and Professional plan features to make sure you've got the best CRM tools available.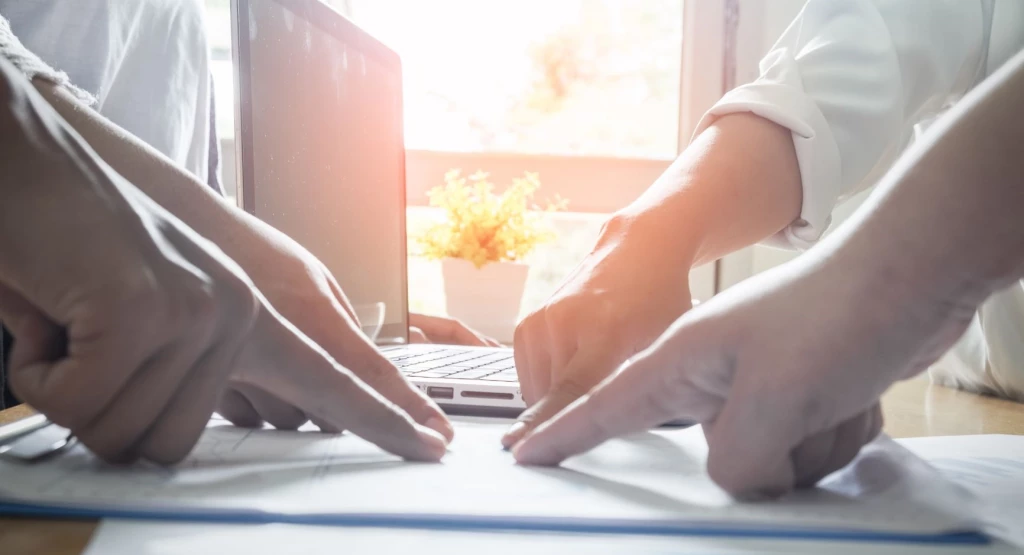 Changes to your CRM Plan Features
At RSS we are always looking to make sure we provide the best CRM tools for small business and regularly review our features and price plans.
From November 2017 we have made a few changes to our CRM plan features to improve our proposition to you.
We have increased the number of customer records permitted in the Starter plan and removed the limit on user numbers. With our Professional plan, we have added in a useful security feature, previously only available in the Enterprise plan.
Starter Plan
The Starter plan is aimed at new business start-ups with just a small number of customers. You can get going with the CRM at an easily affordable price and then scale up as your business grows.
To widen the plan scope, we have increased the limit on the number of company records (Accounts) from 500 to 1,000. This means you can continue with the Starter plan for longer before needing to upgrade.
And to help businesses that have a small number of customers but need more users, we have removed the limit of 10 users so you can now have as many users as you like.
Professional Plan
The Professional plan is the next step up from Starter, allowing more customer records, more document storage and now, increased security. Previously only available on our Enterprise plan, we have now added the User Permission Levels feature to the Professional plan.
User Permission Levels lets you control who has access to your CRM data and who can edit your records. You can use it to create User Groups and determine which of your team has access to Read, Write, or who has no access to certain data.
About User Permission Levels
Your CRM User Permission Levels are governed by setting up User Groups and User Profiles. By allocating each CRM user to a User Group and allocating a Profile you can determine what level of access each has to your data. For example, you could set up the security so Users in the same User Group, for example UK Sales, can access and edit each other's accounts, but not accounts owned by Users of another Group.
Activating the New CRM Plan Features
We have activated these changes so you can take advantage immediately. With the Starter plan you can continue adding customer records up to the new 1,000 account limit and add new users at your usual monthly rate.
To get started with User Permission Levels you'll need to set up your User Groups and Profiles, deciding who has access to what data. Please see our Customer Support Hub for detailed information.
We hope you find these changes useful.
Really Simple Systems is now Spotler CRM
The same great technology, a CRM platform that is focused on the needs of B2B marketers, provided by the same great team, at a great price!