CRM
• Aug 1st, 2018 • Muhammad Miah
5 Free CRM Software Solutions Worthy of Your Time
In this article, we look at the best 5 free CRM software solutions and how their features compare against each other.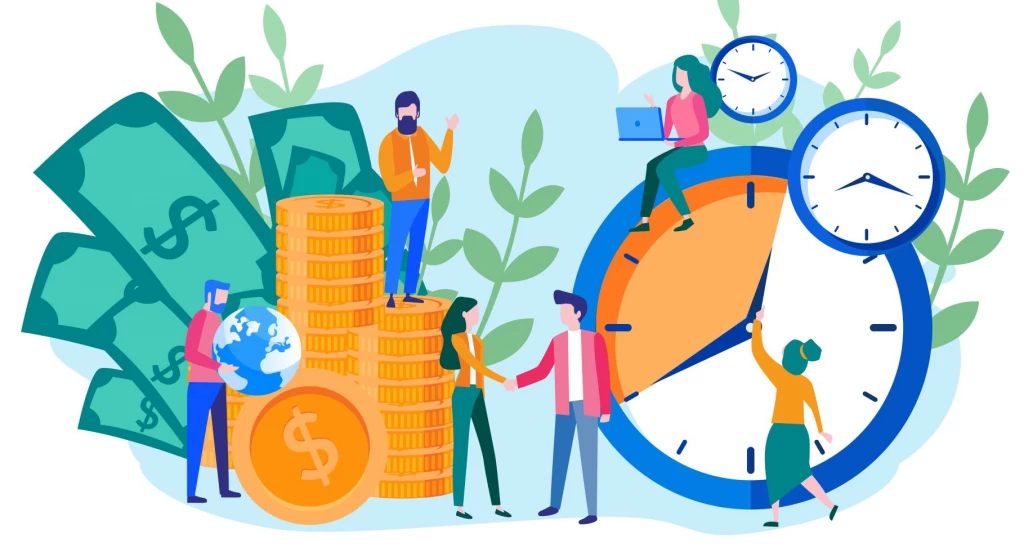 Compare Free CRM Software
One of the English language's most powerful words is Free! It's enough to emotionally trigger a purchase, maybe making something sound more valuable than it actually is. We all love free stuff, from free samples to buy-one-get-one-free offers – when do we ever resist?
Free CRM software is no exception and is often promoted as an entry-level solution of the vendor's paid version. This is good news for small businesses and start-up as they generally offer much the same benefits without the cost, which will make all the difference when cash is tight.
However, there are numerous free CRM software products on the market, so choosing the best one for your business is crucial to its success. Ask yourself when evaluating which CRM software is best for you; Is it suitable for small business? Does it work for B2B or B2C? What are the cost implications in the future? and most importantly, Is it easy use?
In this article, we look at the top 5 free CRM software solutions and how they compare. You'll forgive me for being a little biased!
Really Simple Systems
Really Simple Systems free CRM software includes everything you need to get started with CRM. The CRM is primarily designed for small and medium size businesses operating B2B. It's easy to set up and simple to use. The free version of the software helps you work smarter, managing and tracking your leads and customers so you can get on with growing your business. There's no commitment period, no credit card required, and you can continue using it for free for as long as you like.
Compare Really Simple Systems Free CRM Features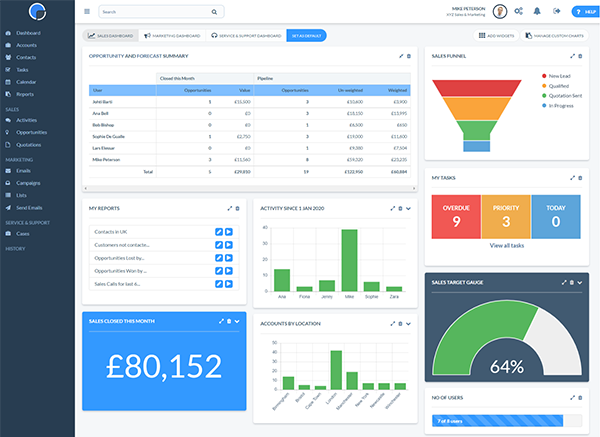 Free Email & Online Chat Support
Capsule
Capsule's free CRM software differentiates itself from its competitors by focusing on the contact management side of CRM. The Free plan includes limited customizable features and customer support is available via email Mondays to Fridays. Feedback from Capsule's clients note the poor reporting module with limited flexibility. As with Really Simple Systems, you can continue using the free version for as long as you like.
Compare Capsule Free CRM Features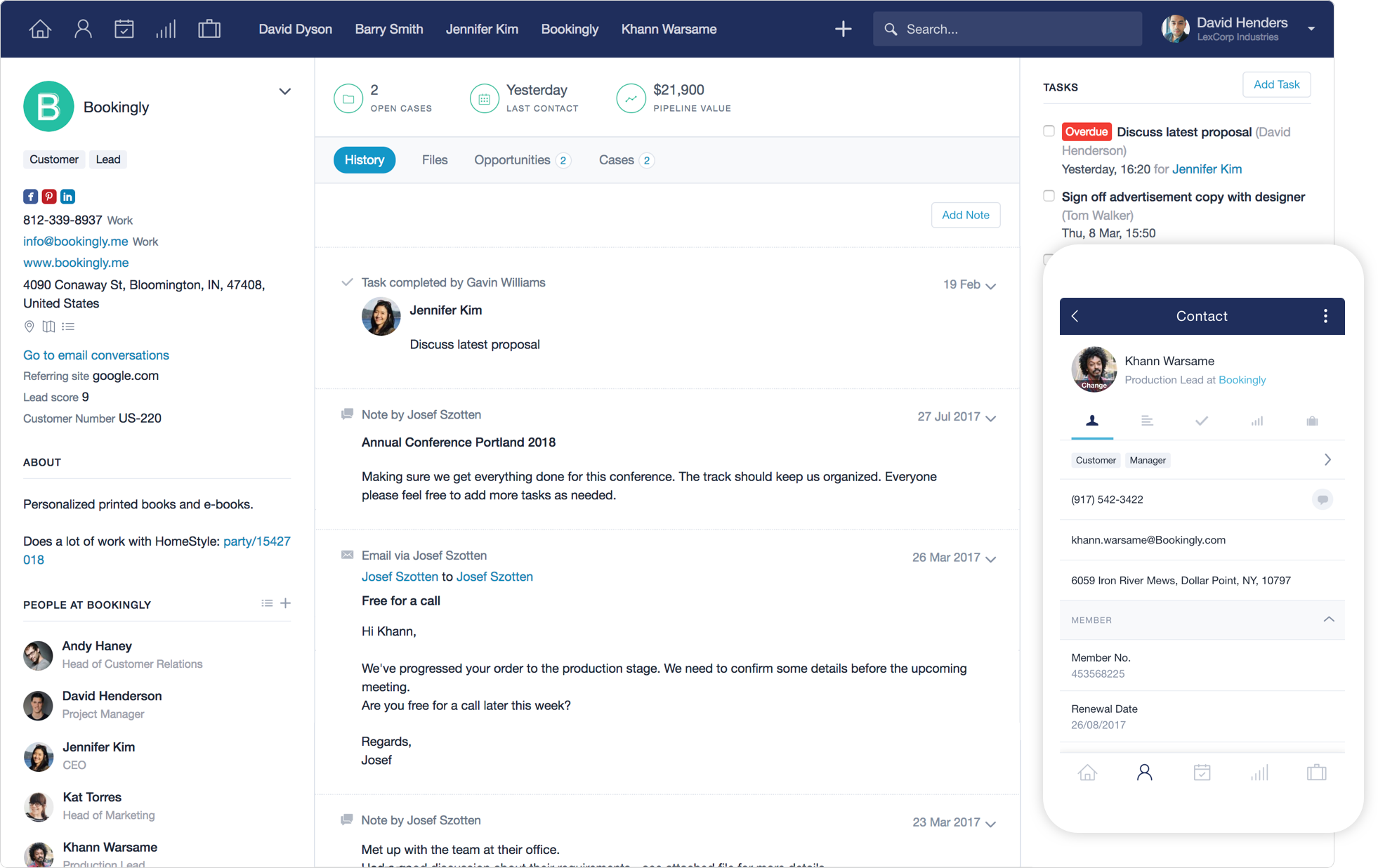 Social Media Integrations
Insightly
Insightly is designed for B2B although it is flexible enough to use for either B2B or B2C. However, the Free plan is "no frills" with very limited features. Unlike most Free CRM software solutions, Insightly doesn't offer custom reporting functionality, but does have some standard reports you can use. The advantage of having custom reporting is to give you access to information which can be analysed to produce extremely valuable insights.
Compare Insightly Free CRM Features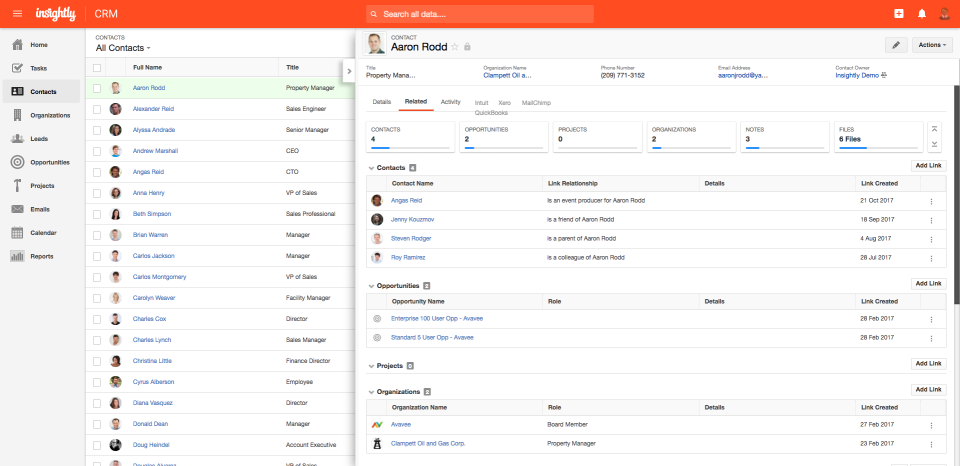 HubSpot
Primarily a marketing tool, HubSpot free CRM gives you the basic functionality you need to get started. This may seem like the best option for start-ups without having to worry about upgrading due to limited users. Nevertheless, limitations are in place such as customization, one canned report and no email or phone support. As a user of the free plan, you'll need to access support through the HubSpot academy articles, tutorials and community forums. HubSpot allows for add-ons on the Free plan at an additional cost per month. However, they'll be looking to lure you into their marketing and sales modules which come at a considerably higher cost.
Compare Hubspot Free CRM Features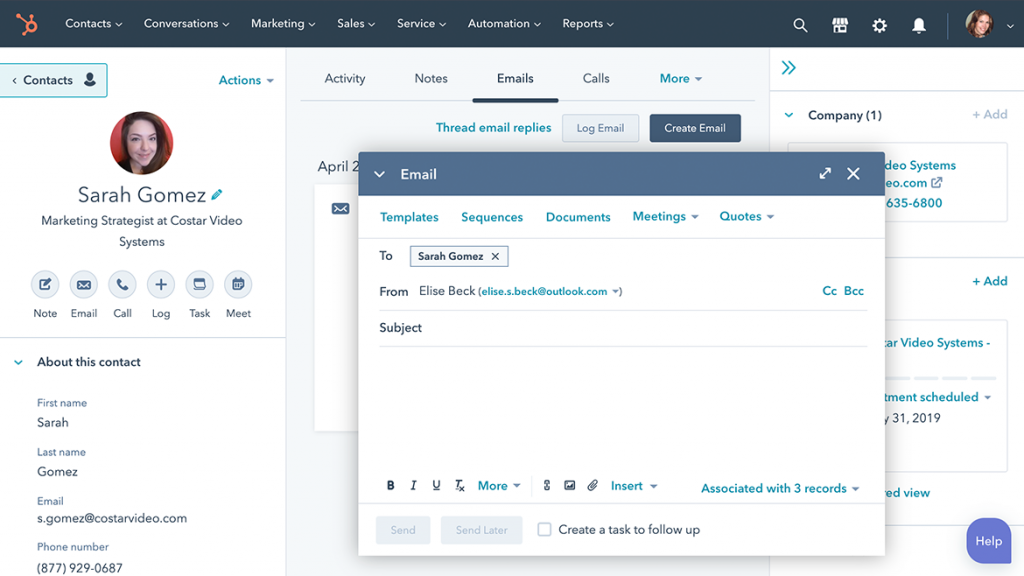 Gmail and Outlook Integration
Zoho
Once upon a time Zoho were the market leaders for Free CRM software. The plan included up to 10 Users, 25,000 Records and the capability to integrate with third party apps via API. Recently the maximum number of users on the free plan has been reduced to 3 users, so still more than the competition but much less compelling. The free version Zoho offer is basic but you can integrate with the numerous other products Zoho offers.
Compare Zoho Free CRM Features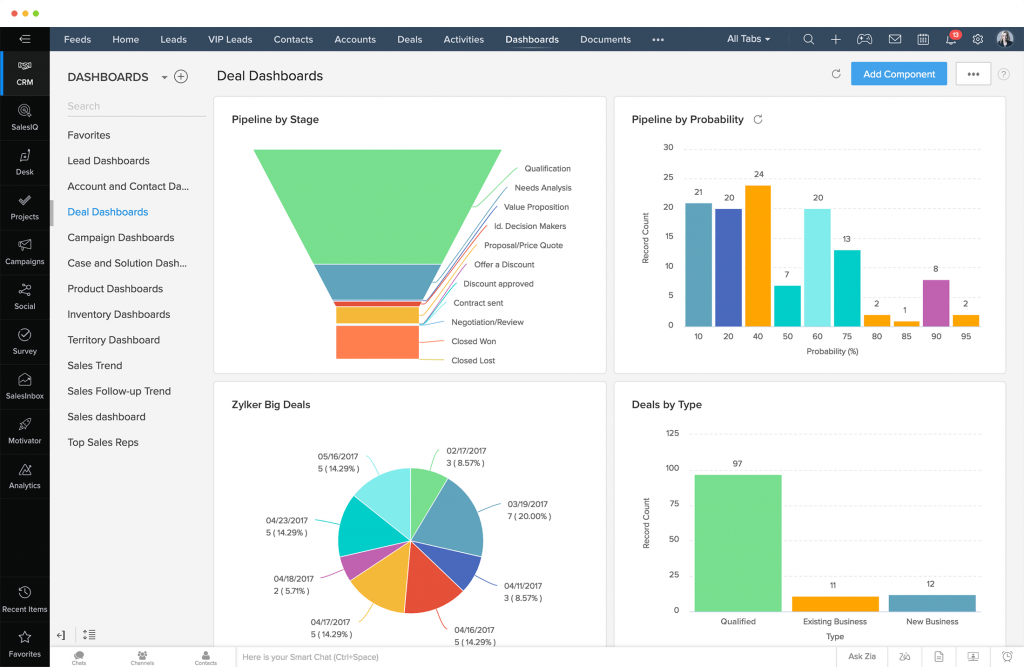 Which to choose?
If you are still unsure which is best for you then you've nothing to lose from trialing a few systems – except time! At Really Simple Systems we'll help you import your data and get started so you can be up and running in minutes.
Really Simple Systems is now Spotler CRM
The same great technology, a CRM platform that is focused on the needs of B2B marketers, provided by the same great team, at a great price!