CRM
• Jun 22nd, 2022 • Guest Writer
How To Choose the Right CRM
Customer relationship management software is a staple for modern businesses, such software can help your business maximize its profits, regardless of industry or niche.
CRM or customer relationship management software is a staple for modern businesses, and for a good reason. It is powerful, effective, and a major part of gathering and analyzing customer data. Such software allows you to better understand and sell to your target audience.
But if you want to take full advantage of the power of CRM software, you need to know how to choose the right CRM for your organization's needs.
The Benefits of Using CRM Software for Your Organization
At their core, CRM software products provide companies just like yours with many major benefits. For example, CRM software:
Allows you to provide better customer service. Through managing your contacts and collecting important customer information, your marketing and salespeople will be better able to meet the individual or collective needs of single customers or complete target audiences.
Helps you get increased sales. Many CRM tools let you streamline sales processes, automate certain tasks, and analyze sales data for greater marketing efficacy.
Boosts customer retention. Through improved customer retention, your business will make more money in the long run and have to spend less on getting new customers to buy its products.
Provides detailed analytics. CRM software contextualizes important consumer information and gives you the statistical and data-driven tools you need not just to survive but thrive in the modern economy.
CRM software is similar to patient communication or data analysis software, often combining tools or elements of both. Of course, different CRM tools are appropriate for different businesses and unique needs.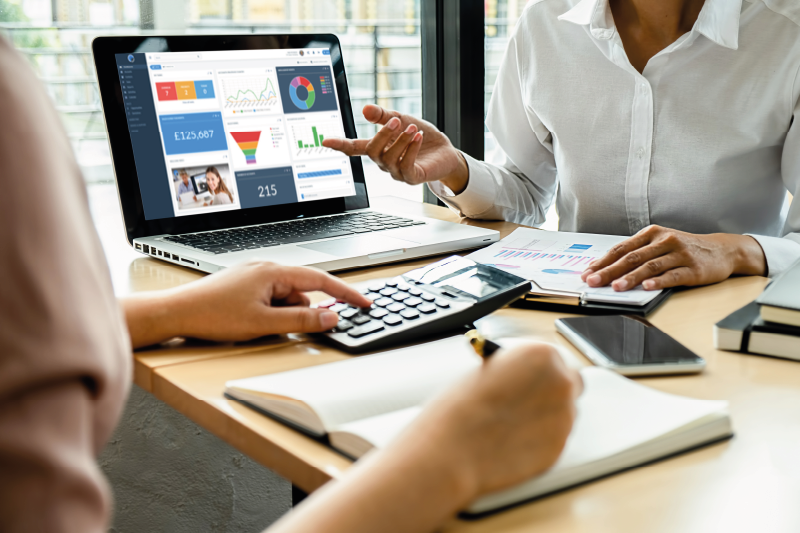 3 Primary Types of CRM Software
There are three primary types of CRM software you can purchase and utilize. These are operational, analytical, and collaborative CRM software products.
Operational CRM Software
Operational CRM systems are the most common CRM products available. They streamline different customer relationship processes and help you apply them to your central business plans. Think of operational CRM systems as blended tools that help you to streamline business operations and centralize customer interactions and sales.
Of course, operational CRM software can also store tons of information about your customers, employees, and potential leads or prospects. Since most operational CRM software uses a shared platform, all your employees have access to the software's major information 24/7.
Generally, operational CRM software is a great choice if your team needs to understand its target audience better. It'll help your team capture customer data and nurture customer relationships for greater cash flow overall.
Advantages
Operational CRM software heavily relies on unifying and automating different processes across departments like marketing, sales, and services. It can free up a lot of manpower or help you collect tons of data for analysis quickly and easily.
Operational CRM software may also lead to improved processes and better customer satisfaction in the long term.
The right operational CRM software can help your team experience better internal cohesion. Since everyone uses the same shared platform, everyone has access to the same data and has some tedious processes automated.
Disadvantages
Operational CRM software requires proper and accurate data entry for full efficacy, which can be time-consuming, particularly for smaller companies.
Analytical CRM Software
Analytical CRM software focuses on taking customer data and then analyzing that data into trends or actionable insights. In theory, your team can use these insights to improve customer experiences, market more effectively, and pursue your other business goals.
Analytical CRM software can take data from various channels and sources, including customer preferences, forecasting, trends, touchpoints, and much more. It all depends on your business, industry, and customers.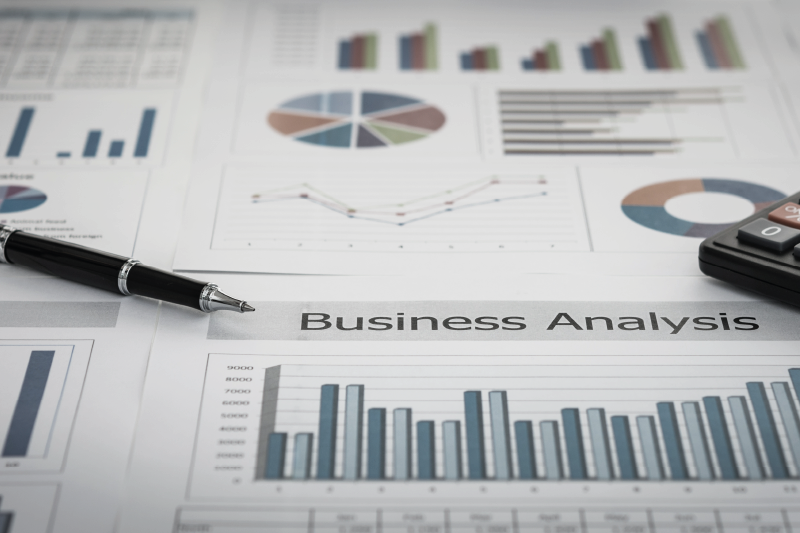 Advantages
Analytical CRM software is superb at taking and analyzing tons of data. If you have a large amount of data from a wide customer base, analytical CRM might be the best choice.
This software can help your marketing or leadership team develop new strategies to get new leads or to market more effectively to current customers.
Analytical CRM software can be quite technical and tough to understand without dedicated staff running it. This is doubly true if you rely on third-party software you did not develop personally.
Additionally, analytical CRM software is heavily reliant on accurate data entry. Thus, the software's advice or insights become questionable if data is entered incorrectly (which is more common with large data sets).
Collaborative CRM Software
Collaborative CRM software (also called strategic CRM software) emphasizes customer data sharing. It lets different teams and departments share the same customer data, thus ensuring everyone has the same knowledge.
The result? In theory, your organization will have a more holistic approach to developing and managing customer relationships. For example, operational CRM software focuses more on marketing and sales. Collaborative CRM software focuses more on customer service and facilitating long-term relationships with customers.
Most collaborative CRM systems use interaction management and channel management tools. Interaction management tools track the different touch points between customers and a business through communication channels. Channel management tools, meanwhile, take the information from interaction management tools and then identify the best or most effective communication channels to use for a specific customer.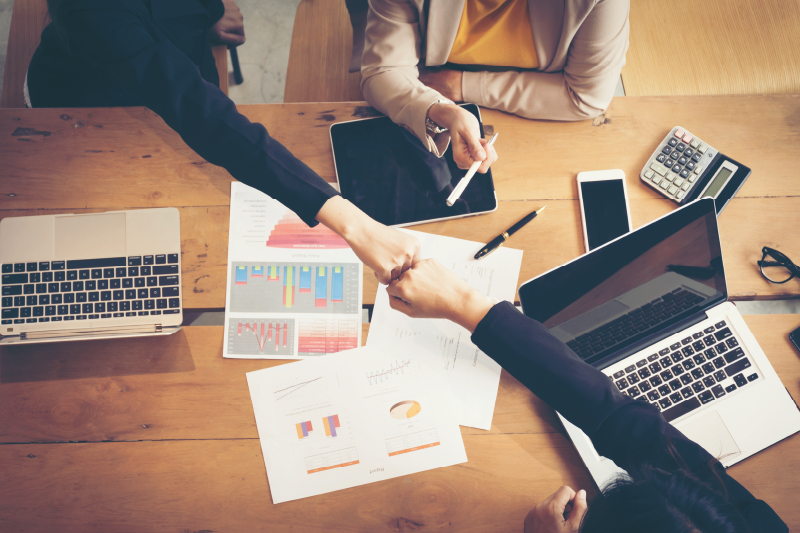 Advantages
Collaborative CRM systems improve information flow between departments and teams. This can help your team feel like they are all on the same side and working toward the same goals.
Collaborative CRM systems can also break down communication barriers between different silos to better address customer needs or manage long-term customer relationships.
Disadvantages
Since CRM systems are so interdependent and collaborative, every team must use them correctly. If a single department or silo does not use collaborative CRM software properly, it could compromise results for the other departments.
Collaborative CRM software can be thought of as highly complex and technical. When used improperly, customer experiences could suffer.
Choosing the Right CRM Software for Your Business
Knowing which of these three CRM software types is perfect for your organization can be tough. For the best results:
Consider the size of your organization. Larger businesses may benefit from analytical or collaborative CRM software, while smaller businesses may choose operational CRM systems.
Consider how many teams you have. The more teams and independent departments your business has, the more useful collaborative CRM software is.
Decide whether you want to focus on marketing, sales, or customer service. Operational CRM software is better for the former two goals, whereas collaborative CRM software is better for the last goal. Analytical CRM software can serve both purposes.
Discover How Really Simple Systems Can Help
Wrap Up
The right CRM software can help your business maximize its profits, regardless of industry or niche. For the best results, consider each primary type of CRM software, then look for a product that fits your business' needs.
Alternatively, you can try Really Simple Systems. Our easy-to-use CRM software lets you easily and efficiently combine customer service, sales, and marketing processes with a wealth of beneficial features. Check it out today, or contact us for more information!
Really Simple Systems is now Spotler CRM
The same great technology, a CRM platform that is focused on the needs of B2B marketers, provided by the same great team, at a great price!